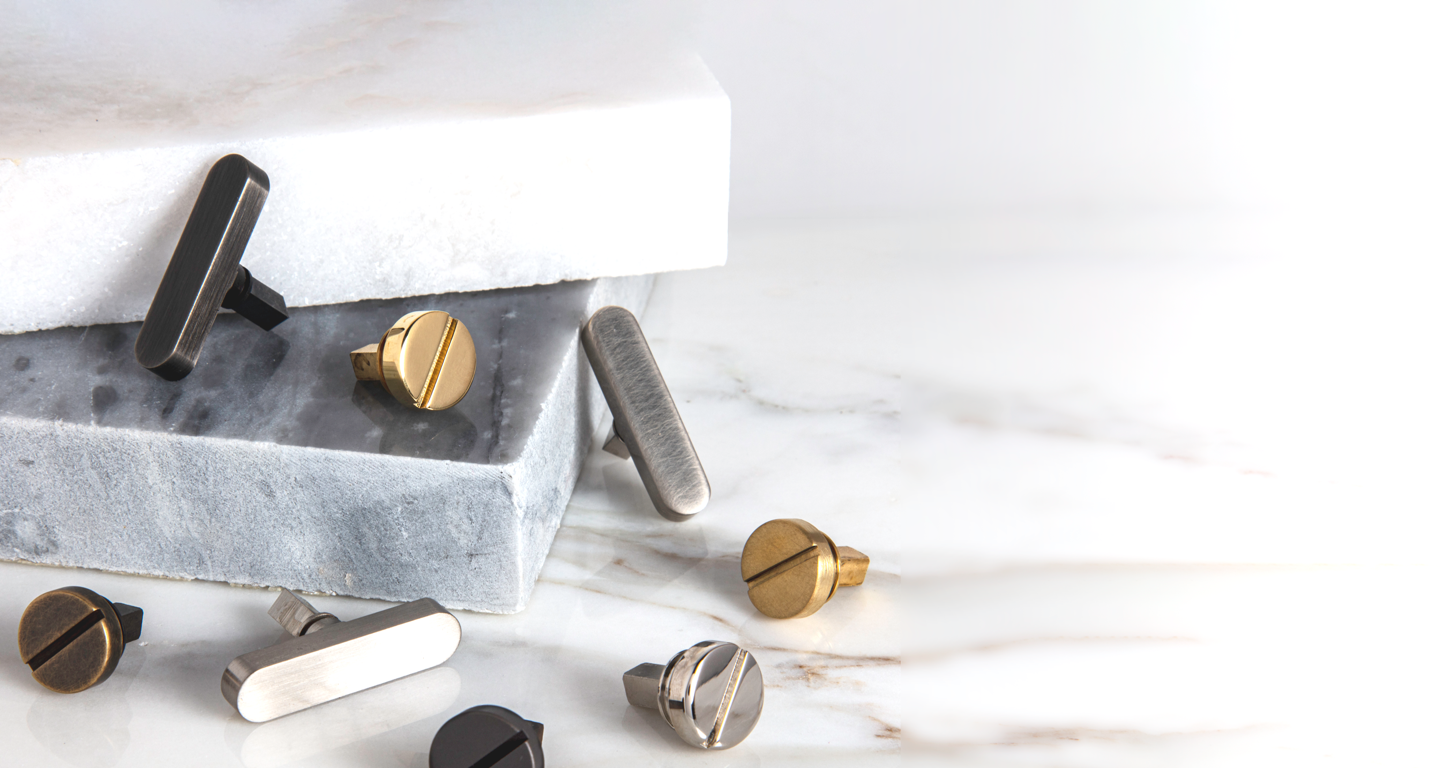 About Accurate
For half a century
,

Accurate Lock & Hardware has been dedicated to providing the finest American

-

Made locks and hardware solutions

.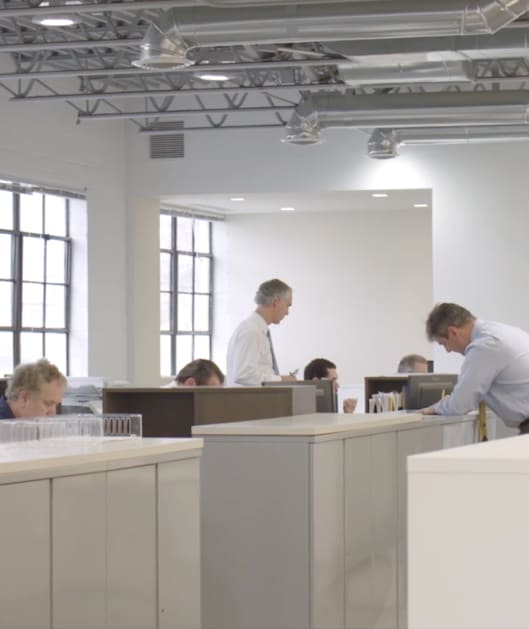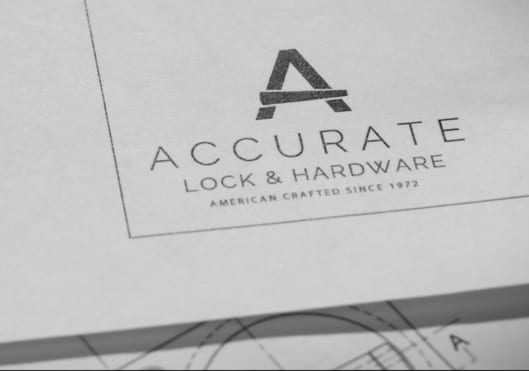 Accurate Lock and Hardware fuses old-world craftsmanship with modern technology to create architectural hardware products of uncompromising quality. Our team of experts have created an extensive range of products for the entire door including custom solutions for highend residences, commercial buildings, institutional facilities, and important landmarks such as the White House, Ellis Island, and state capitols. Since 1972, we have operated under one guiding principle: if you can dream it, we can make it. From concept to manufacturing, all Accurate products are proudly made entirely in the USA.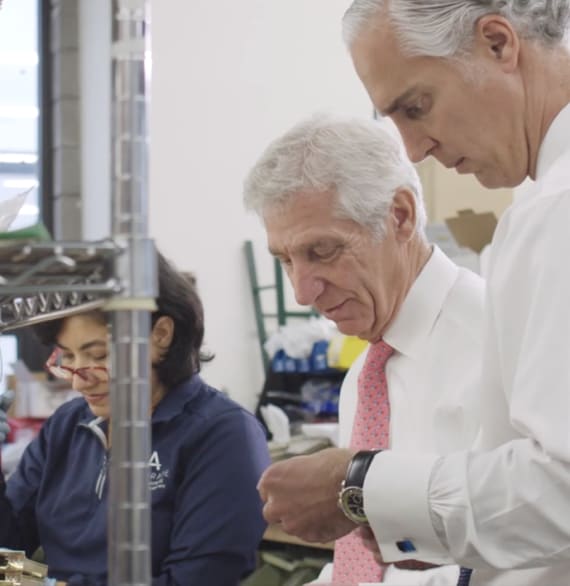 Our Team
Founder & Chairman
Ronald M. Salvatore
Ronald graduated with a B.B.A. from Fairfield University in 1964 and after a tour with the 192nd Artillery Division of The Connecticut National Guard, he founded Accurate Lock and Hardware in 1972. Over the past 50 years, Ron has established Accurate as the premier lock and hardware manufacturer in the industry and still remains actively involved in the business. Ron is a member of the Society of Manufacturing Engineers, the Door and Hardware Institute, and the Decorative Plumbing and Hardware Association. He has held appointed positions with the Stamford Fire Commission and the Stamford Police Commission, as well as serving on a variety of volunteer boards including: State Street Debating Society, North Stamford Little League, the Stamford Boys Club, and the Yale Eye Center Advisory Board. Ron resides in Stamford, CT with his lovely wife Joanne of 53 years with whom he shares 4 sons and 12 grandchildren. When he's not at Accurate, he enjoys playing golf and tennis with his close friends of over 40 years.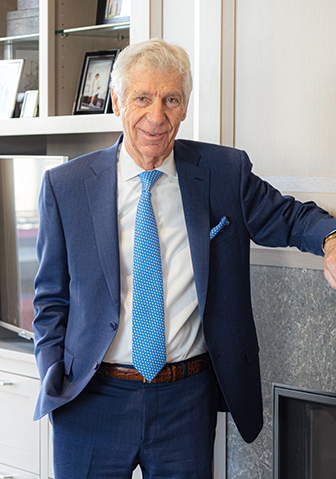 Chief Executive Officer
Reed M. Salvatore
Reed joined Accurate as the CEO in July of 2014. He previously worked at Accurate throughout high school and college in various capacities. Reed graduated Dartmouth College in 1993 with a B.A. in Economics and spent the last 20 years managing global trading desks before rejoining Accurate in his current role. Reed serves on the Board of Directors of CBIA and The Federal Tax Authority (Tax Cloud), and is on the Advisory Board for the Fairfield University School of Engineering.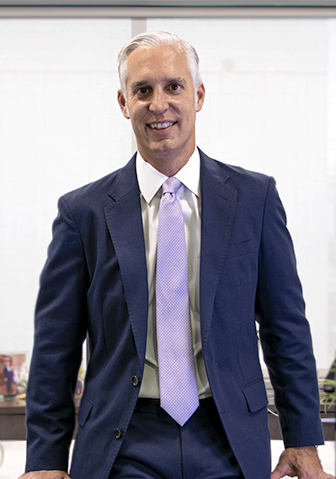 Vice President
Rodd Salvatore
Rodd rejoined Accurate in 2018 as Vice President after leaving in 2015 to pursue a tech venture. Prior to that, Rodd worked as an options trader on the American Stock Exchange spending 15 years at Accurate in various capacities. Rodd studied business and marketing at Boston College and the University of Connecticut, respectively. Rodd resides in Stamford, CT with his wife Jennifer and three sons.