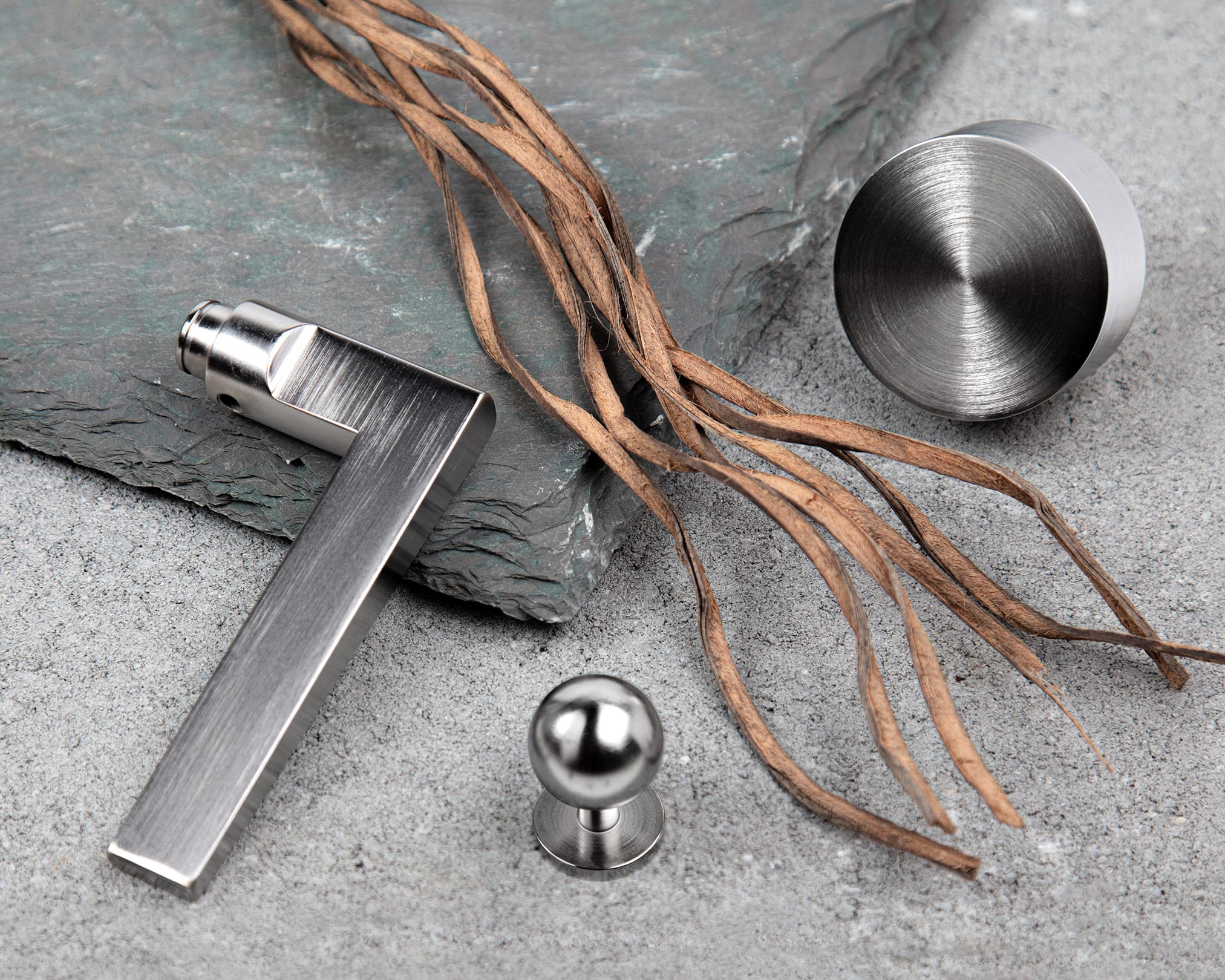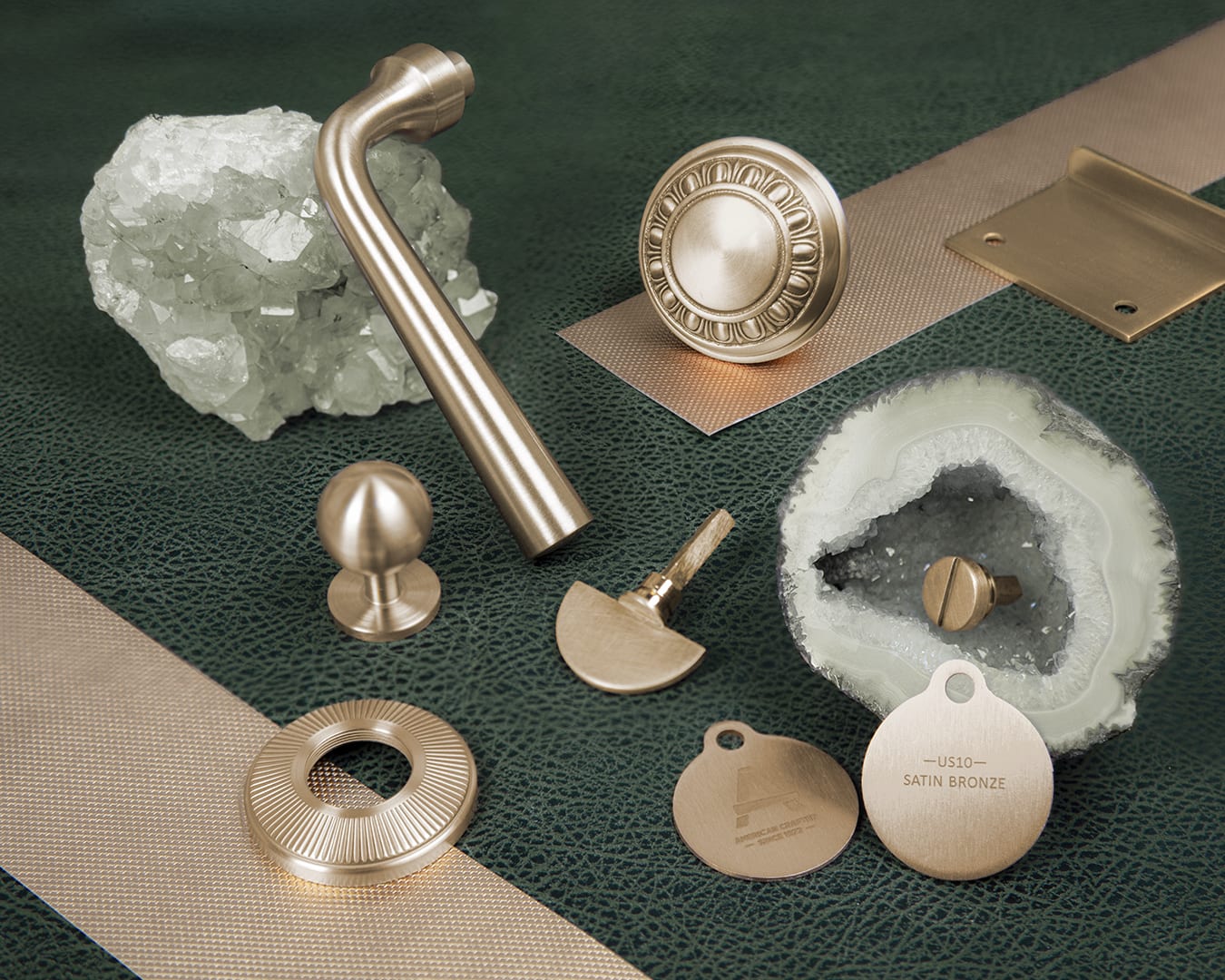 Finishes
Accurate's finish options depend on the base material of the specific product. Below is a list of standard architectural finishes available in Accurate's mortise locks.
Flush pulls, Harmon hinges, and other trim pieces are typically machined from brass and plated or antiqued as required. Certain finishes may be available as a special order. Please call Accurate for assistance on these products.
If the desired finish is not listed, please call. Our Sales Engineers will be happy to discuss your requirements.
Request Finish Sample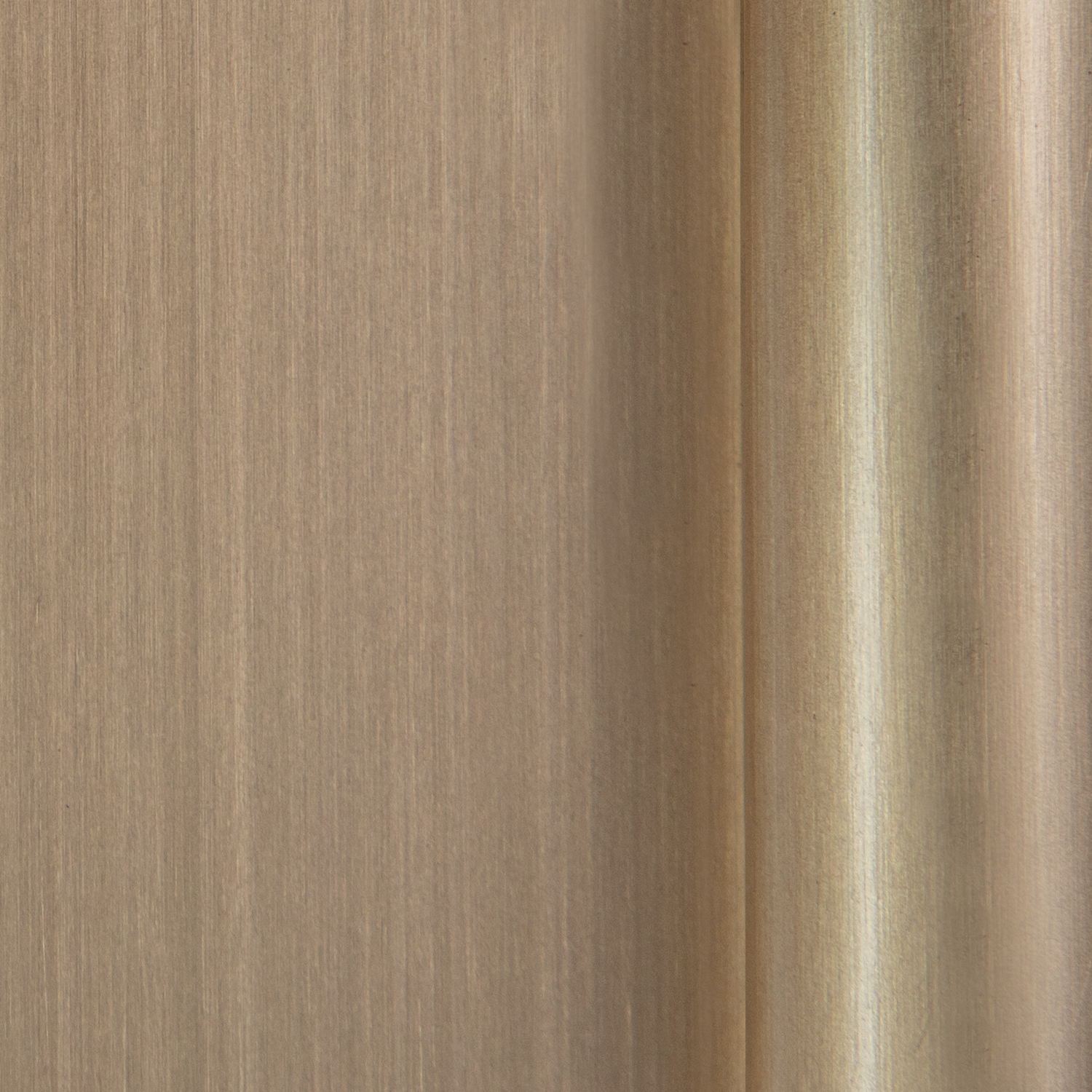 Satin Brass
US4 | 606
Brushed linear brass, satin finished, clear coated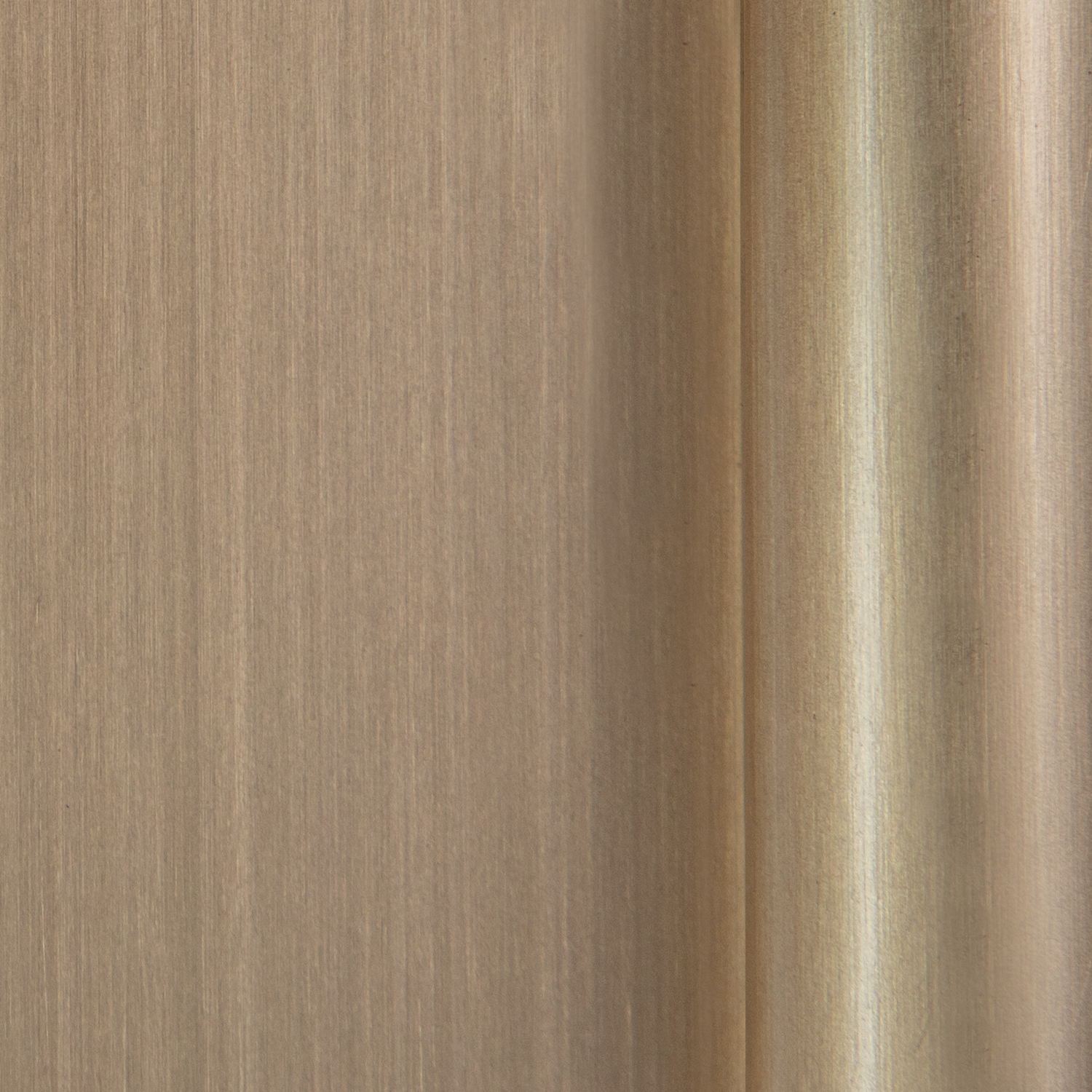 Satin Brass + No Lacquer
US4NL
Brushed linear brass, satin finished, no lacquer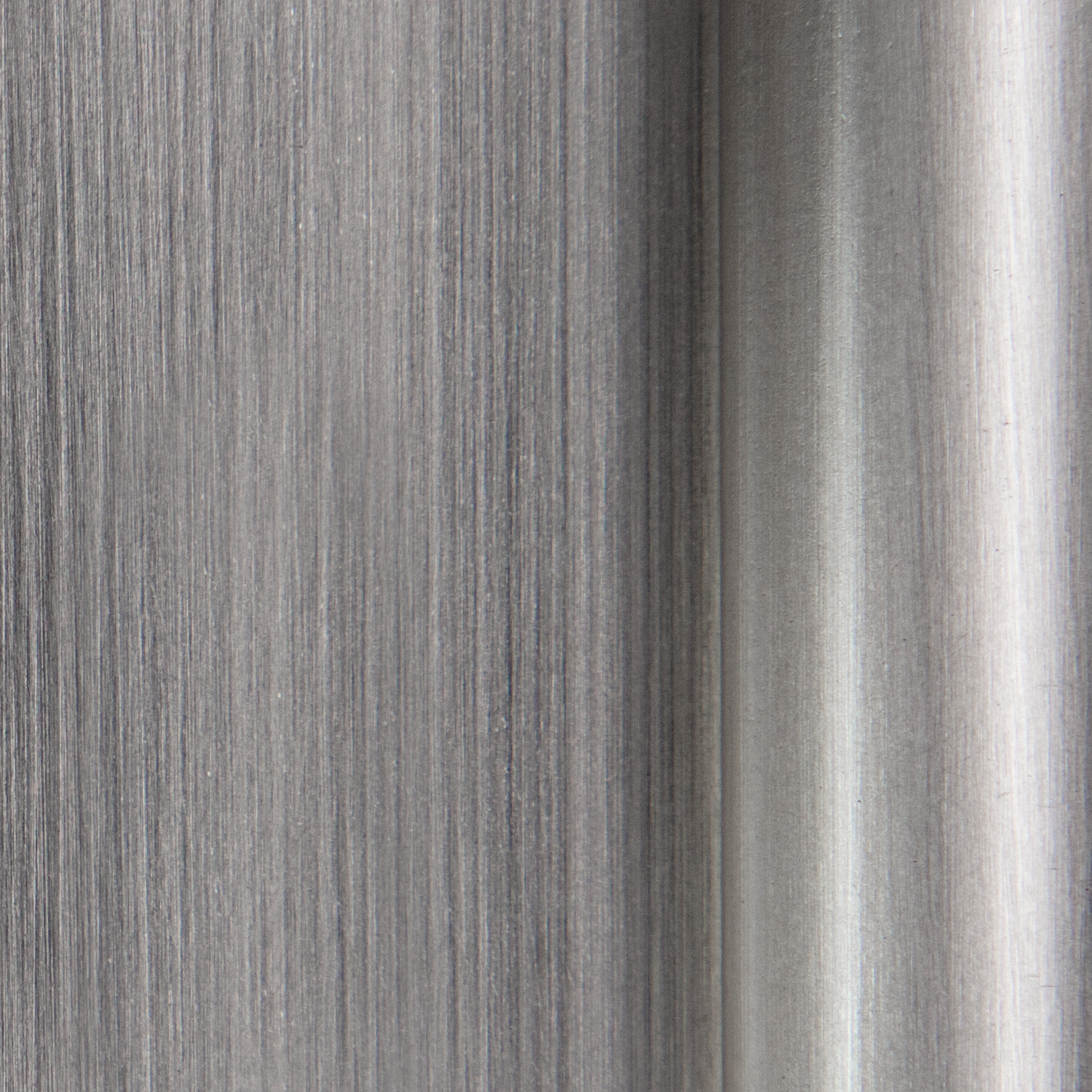 Satin Chrome
US26D | 626
Brushed linear base, satin chrome plated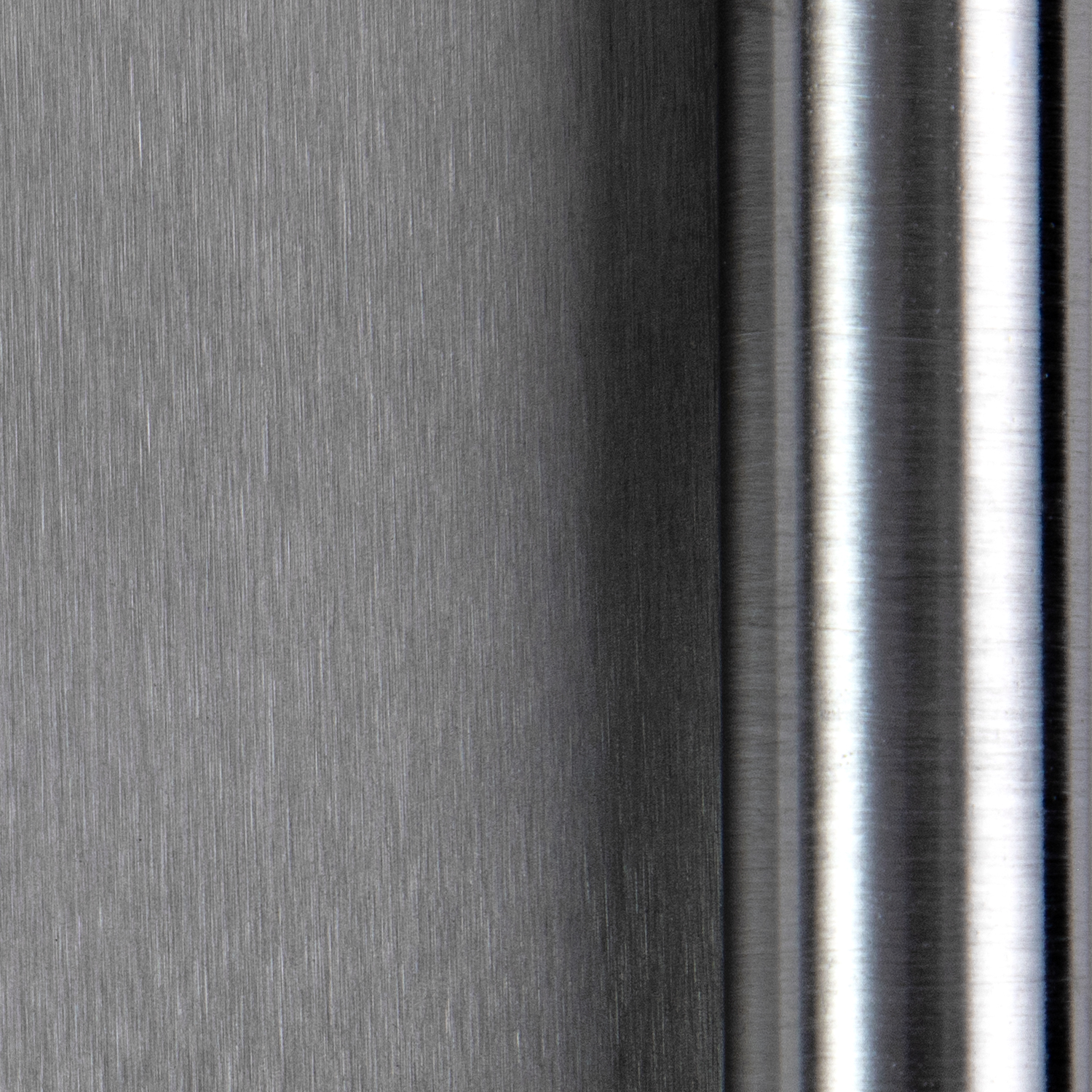 Satin Stainless Steel
US32D | 630
Brushed linear stainless steel, satin finished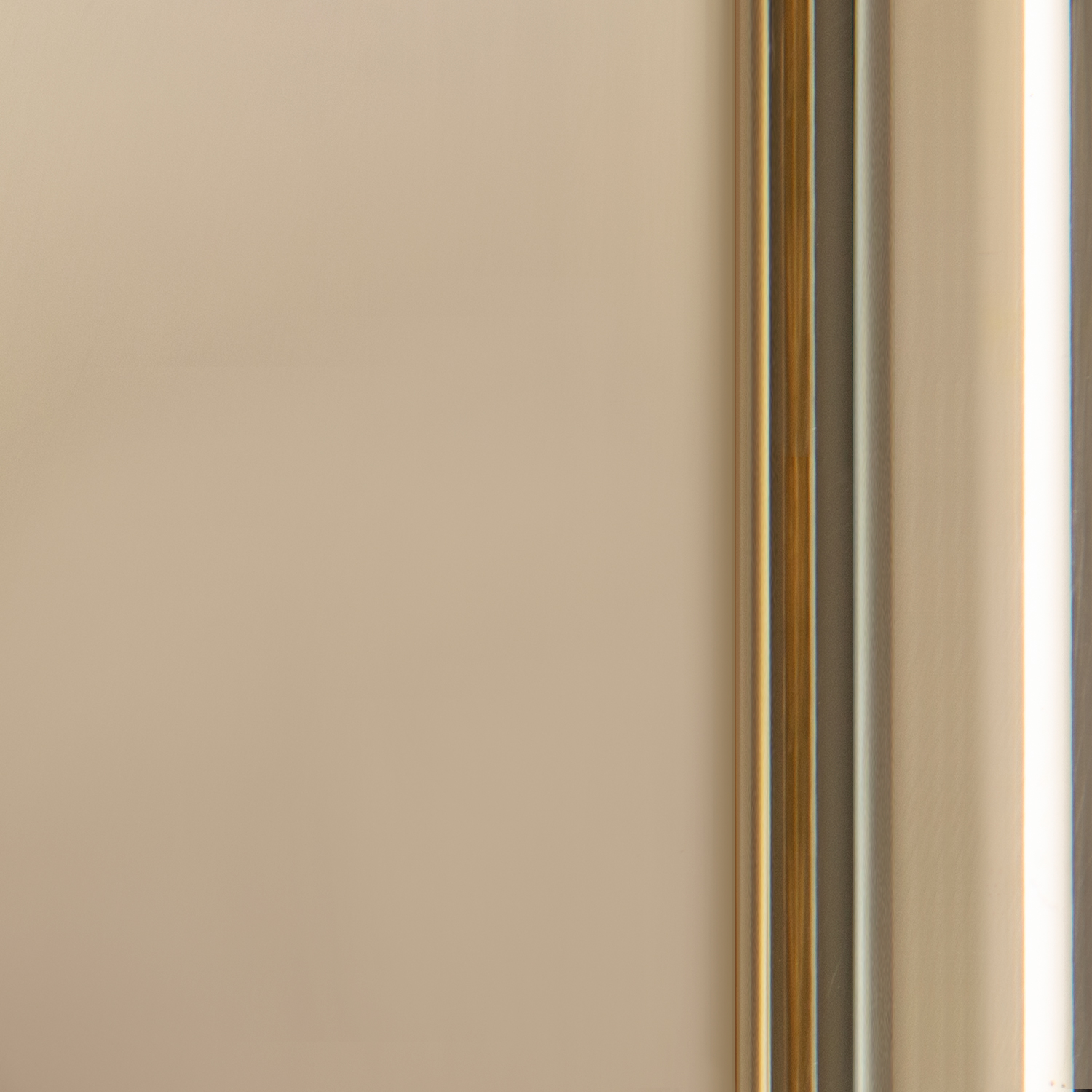 Polished Brass
US3 | 605
Bright polished brass, clear coated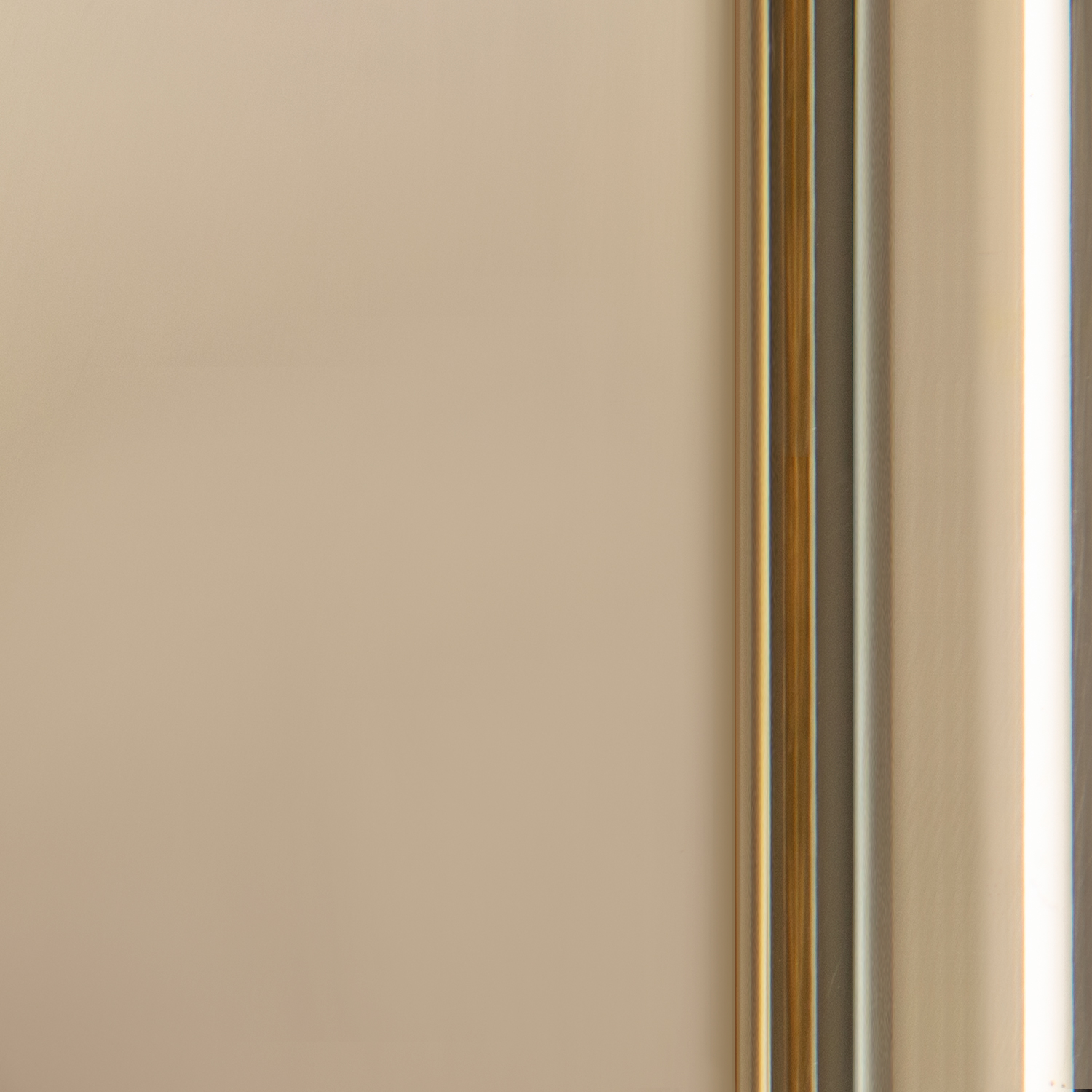 Polished Brass + No Lacquer
US3NL
Bright polished brass, no lacquer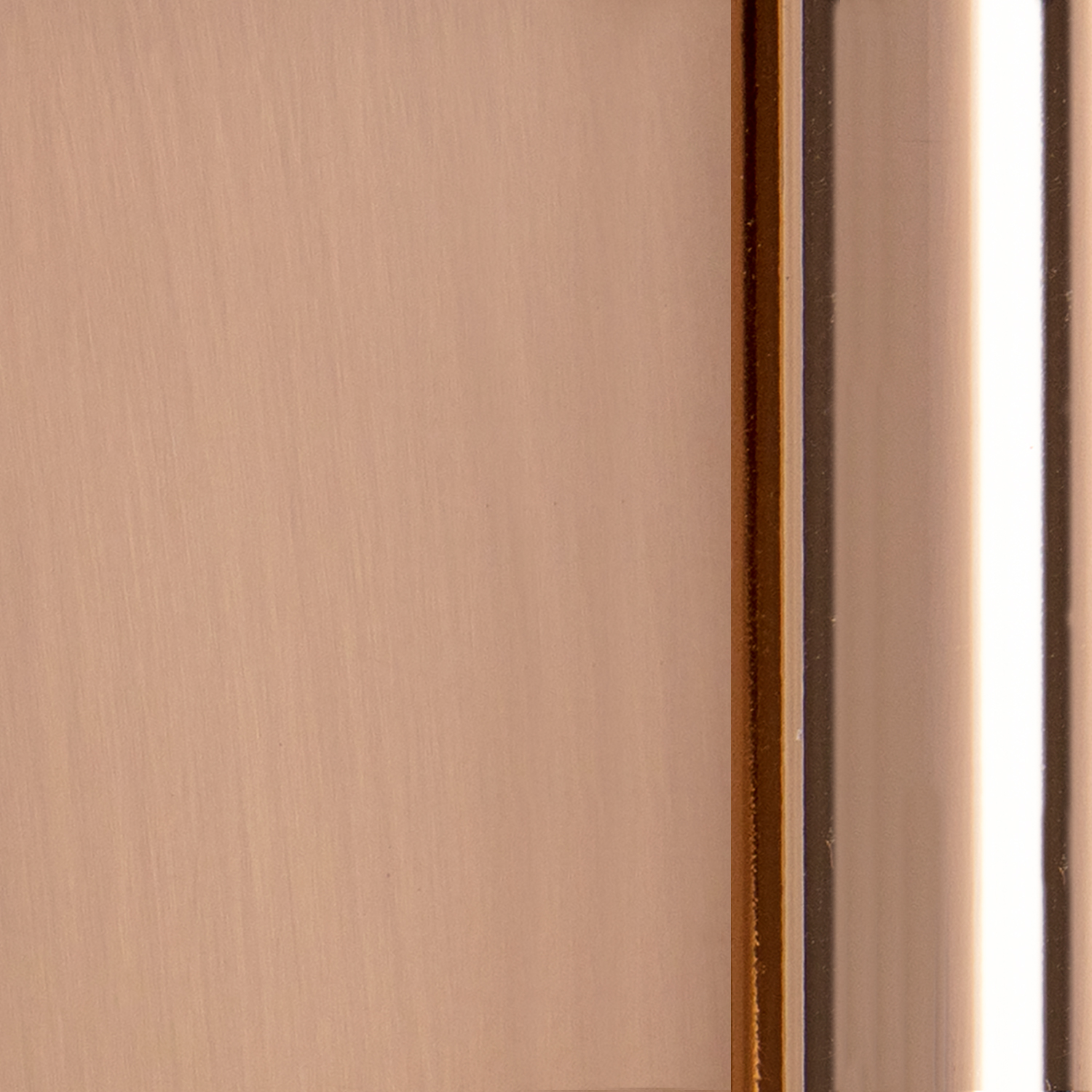 Polished Bronze
US9 | 611
Bright polished bronze, clear coated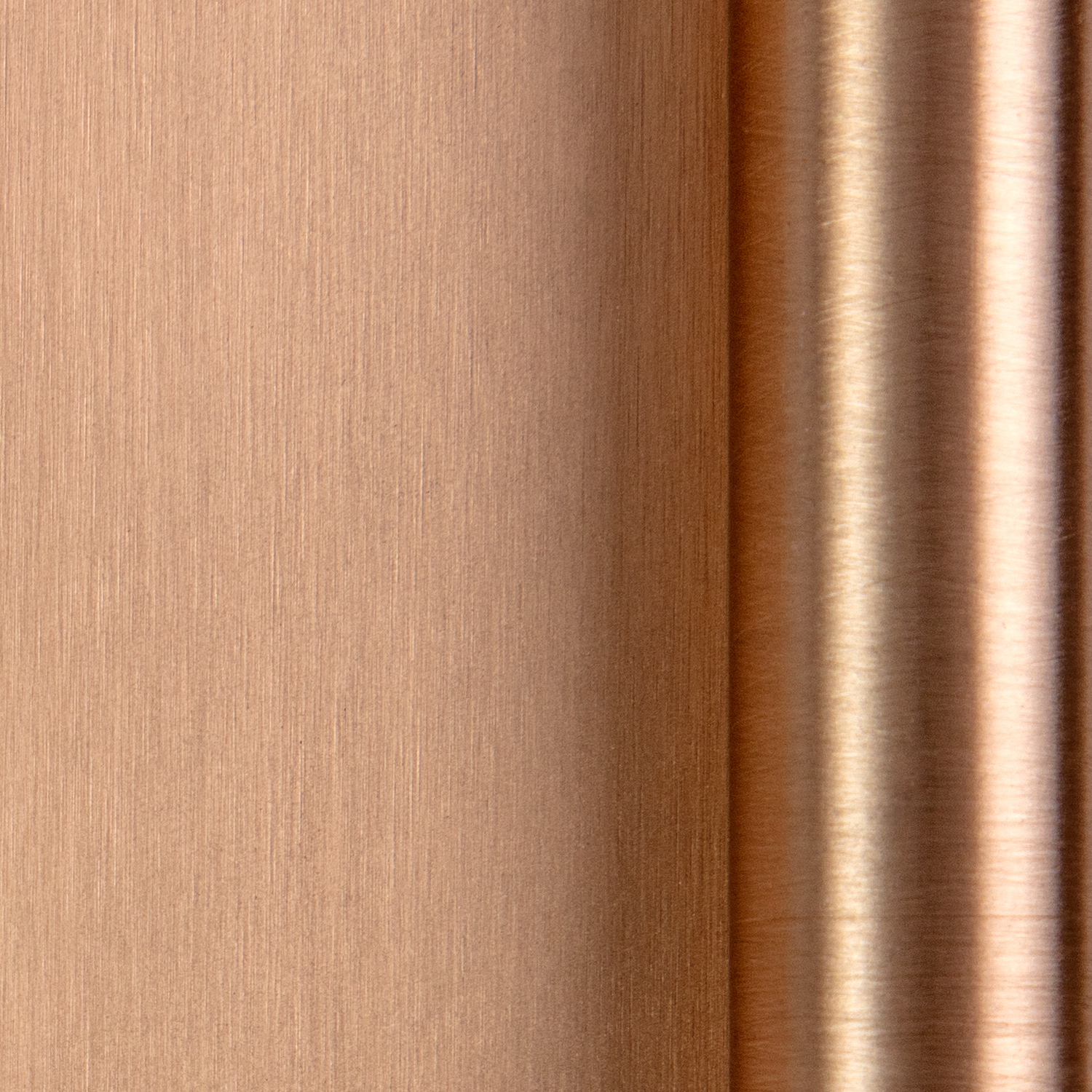 Satin Bronze
US10 | 612
Brushed linear bronze, satin finished, clear coated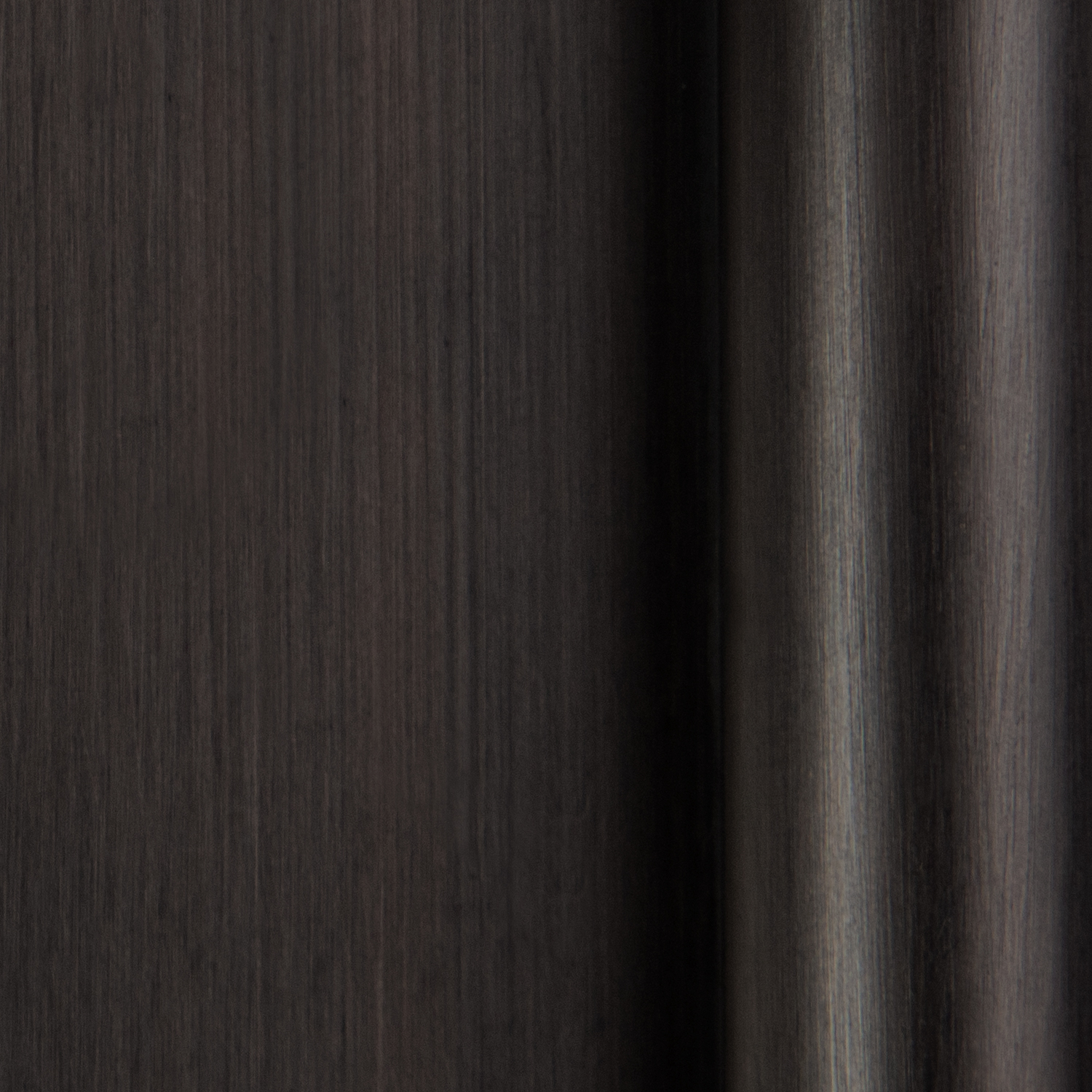 Oil Rubbed Bronze
US10B | 613
Brushed linear base, dark oxidized, oil rubbed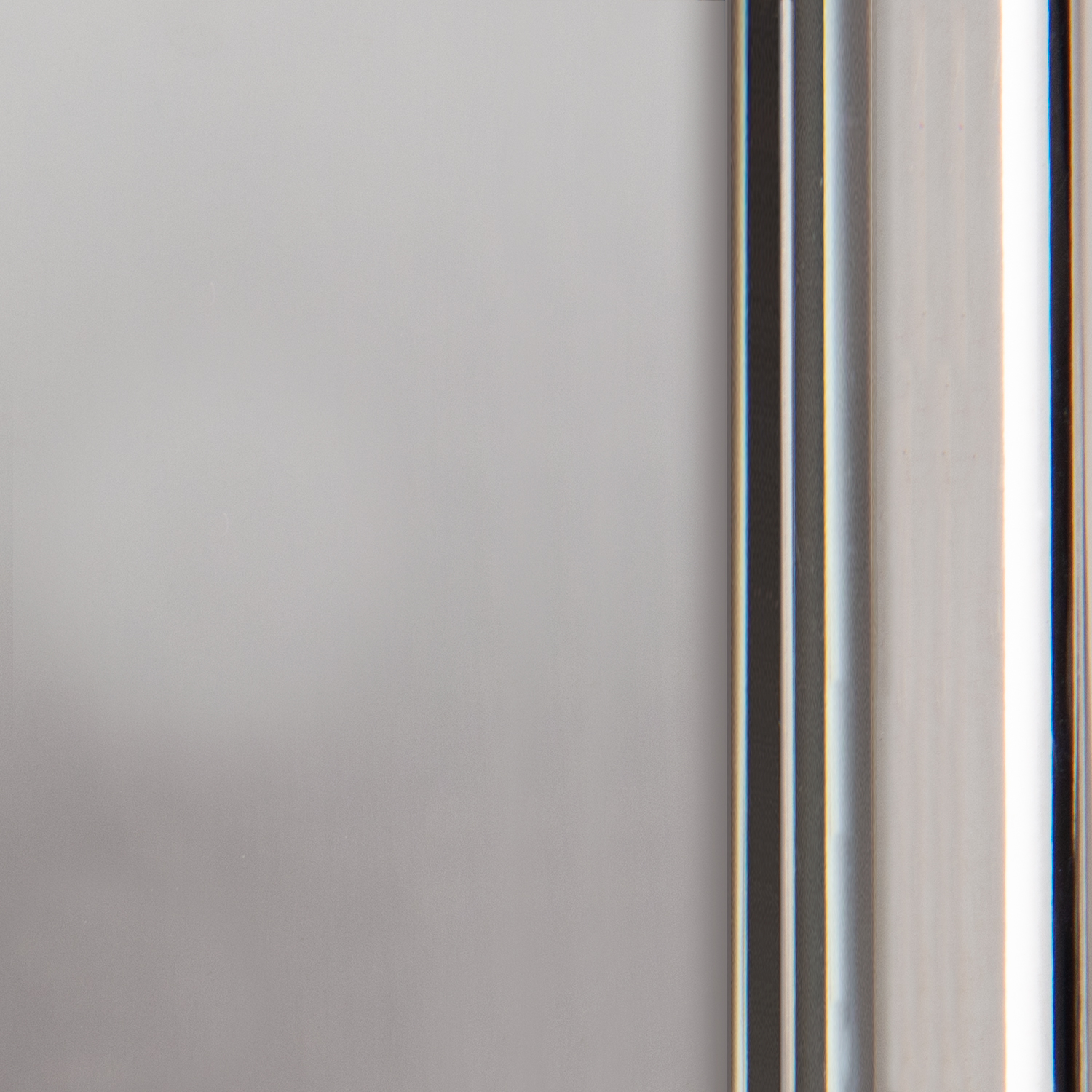 Polished Nickel
US14 | 618
Mirror finished, bright nickel plated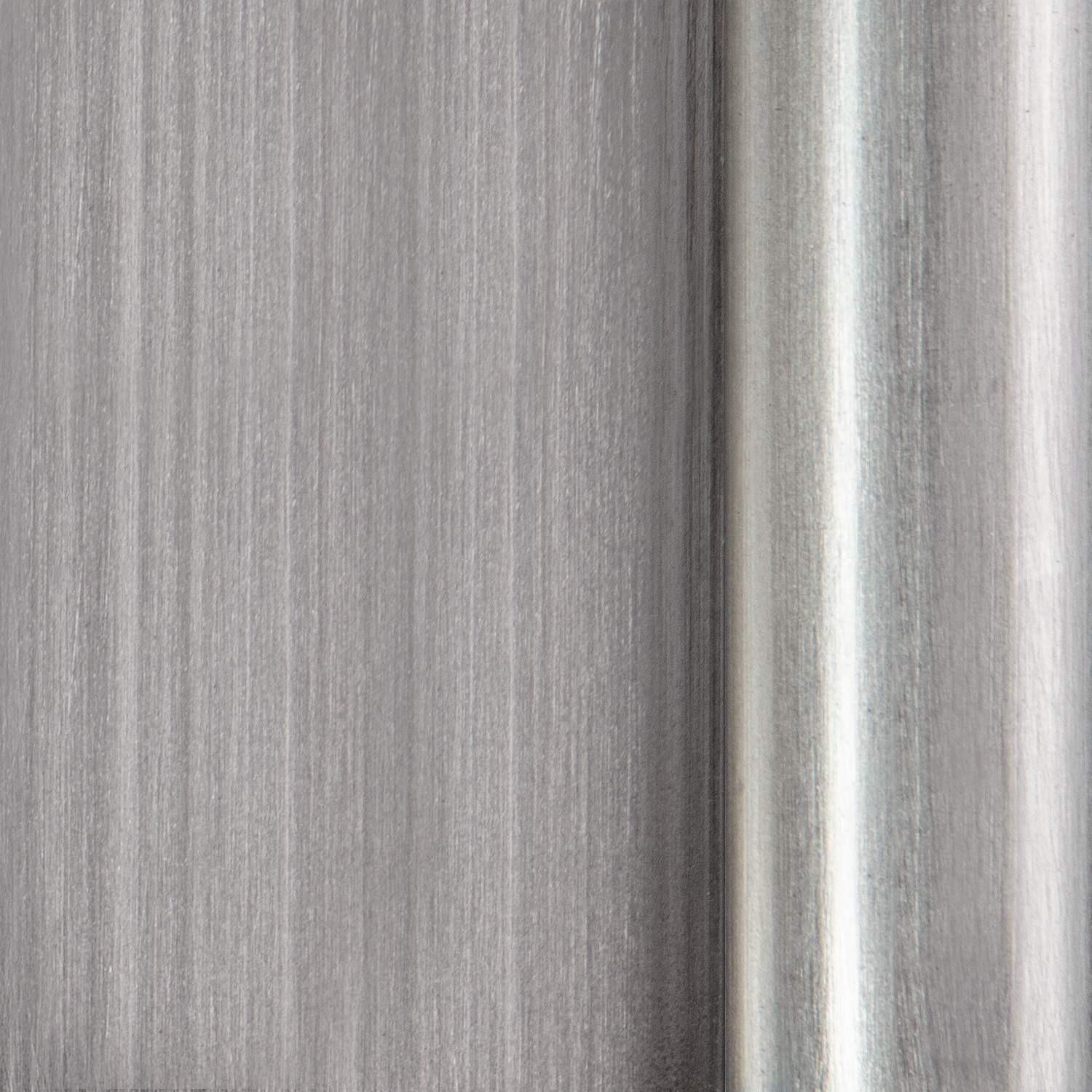 Satin Nickel
US15 | 619
Brushed linear base, satin nickel plated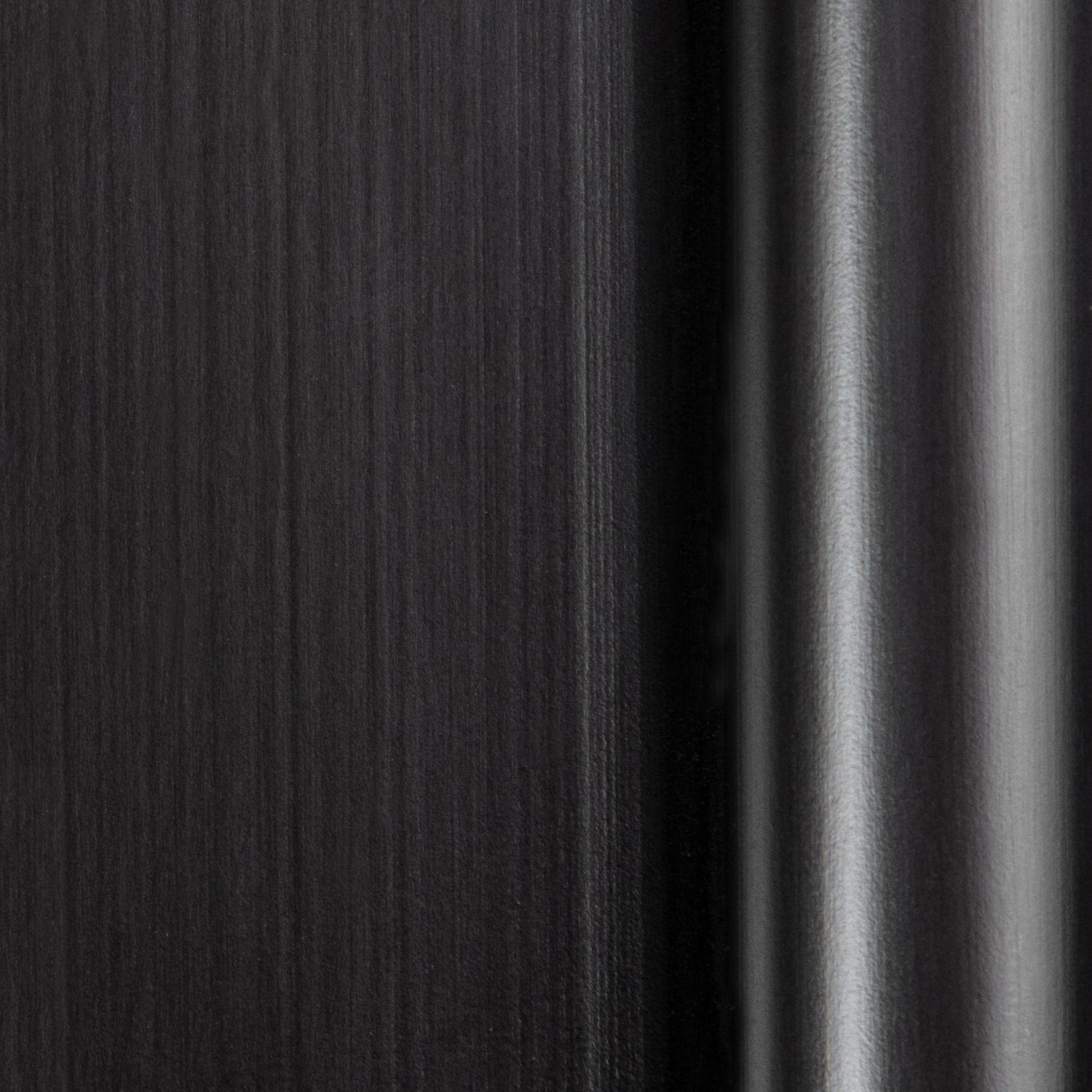 Oxidized Black + Lacquer
US19 | 622
Brushed linear base, black oxidized and lacquered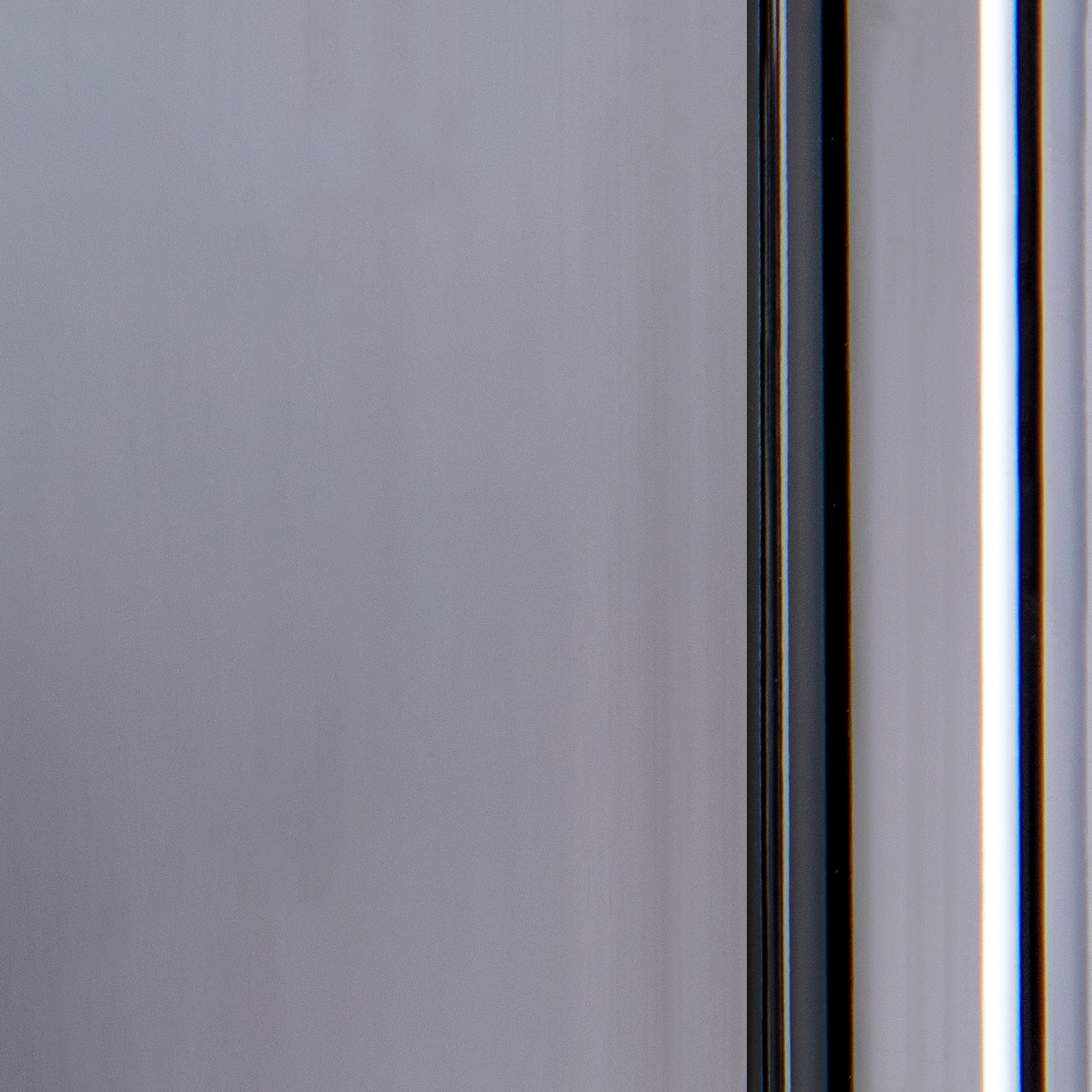 Polished Chrome
US26 | 625
Mirror finished, bright chrome plated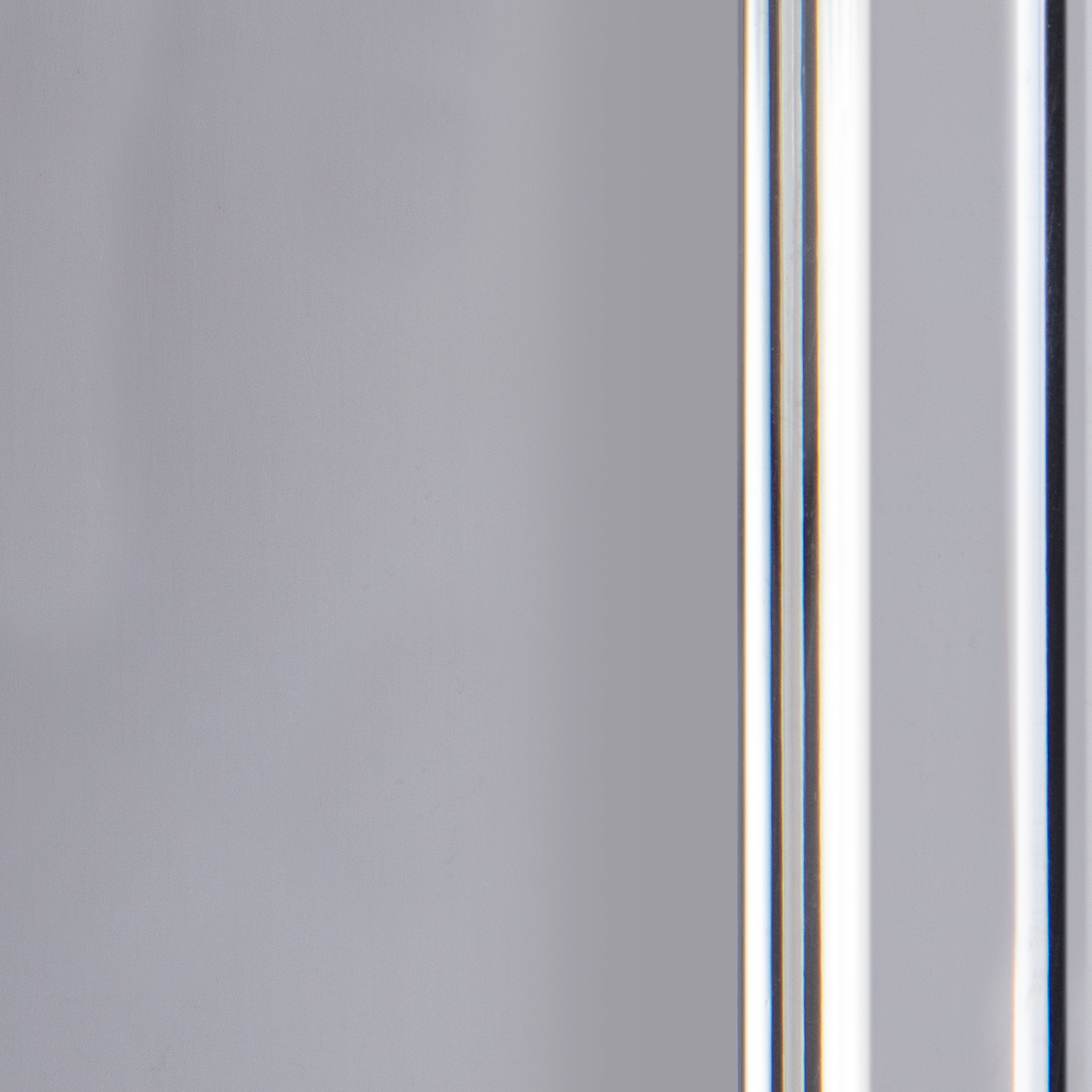 Bright Stainless Steel
US32 | 629
Mirror finished, stainless steel
Special Architectural Finishes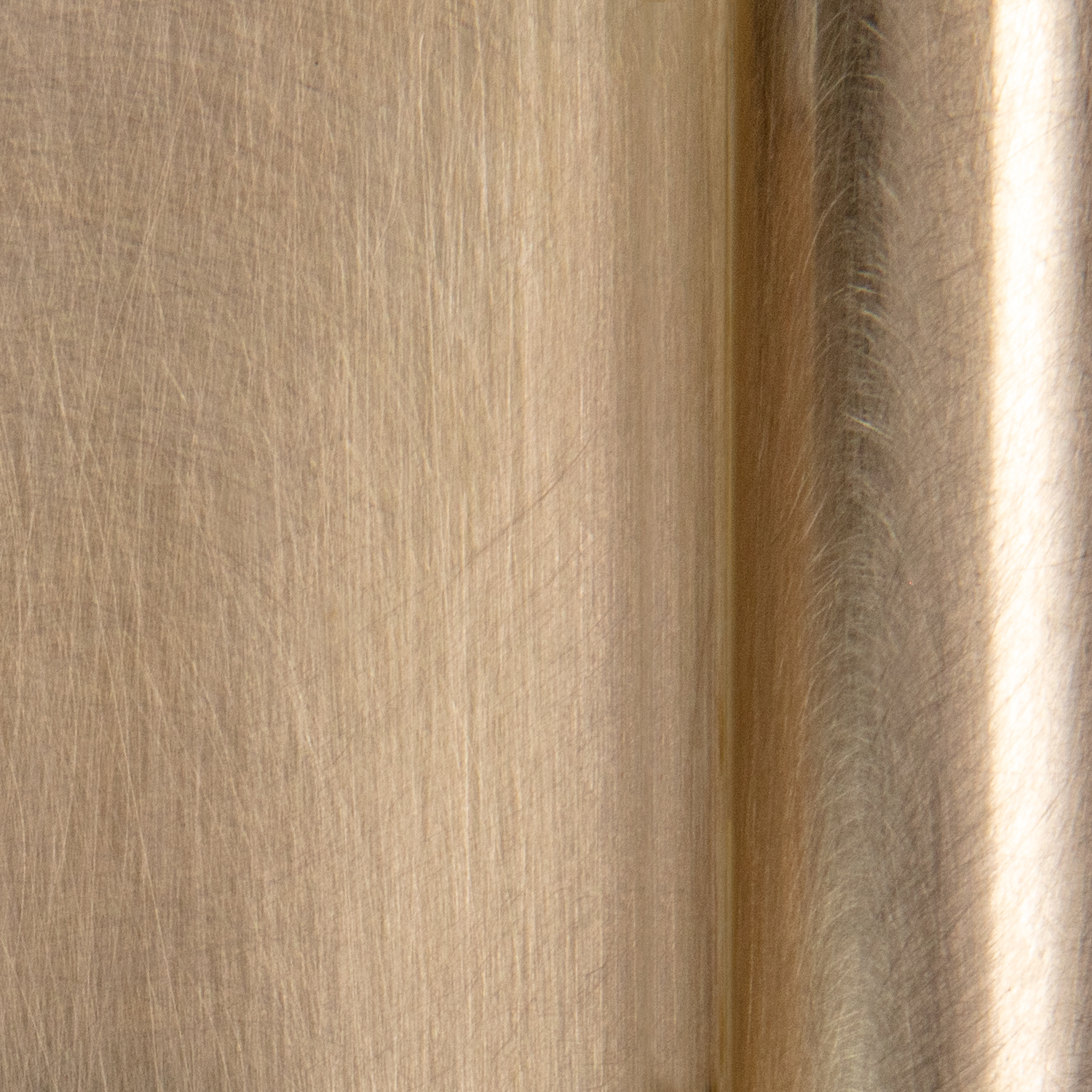 Burnished Brass
BB
Bright polished brass, hand-burnished, non-directional lines, waxed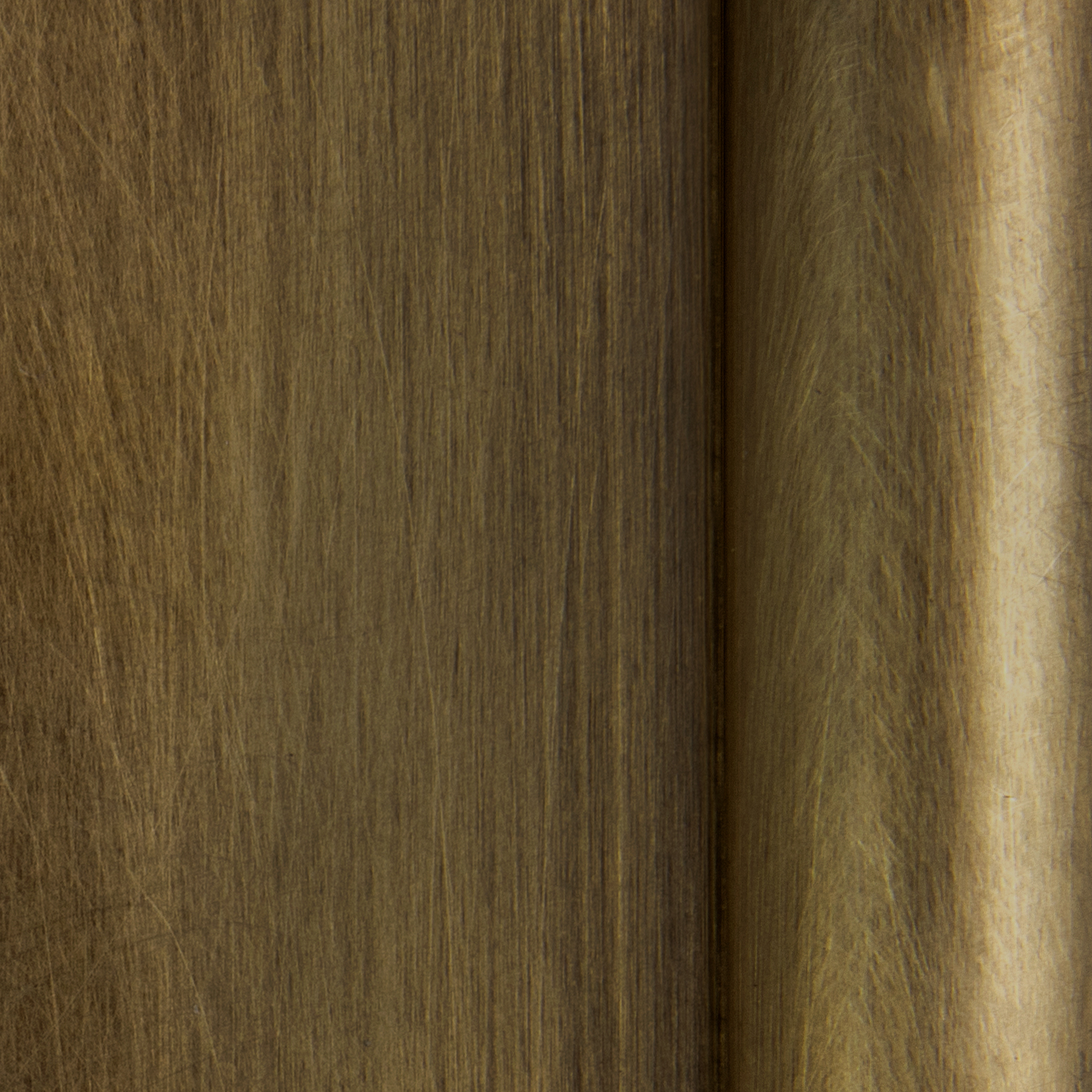 Tarnished Brass
TB
Bright polished brass, oxidized, hand-burnished, non-directional lines, waxed
Satin Brass + Black
US5 | 609
Brushed linear brass, satin finished, blackened, clear coated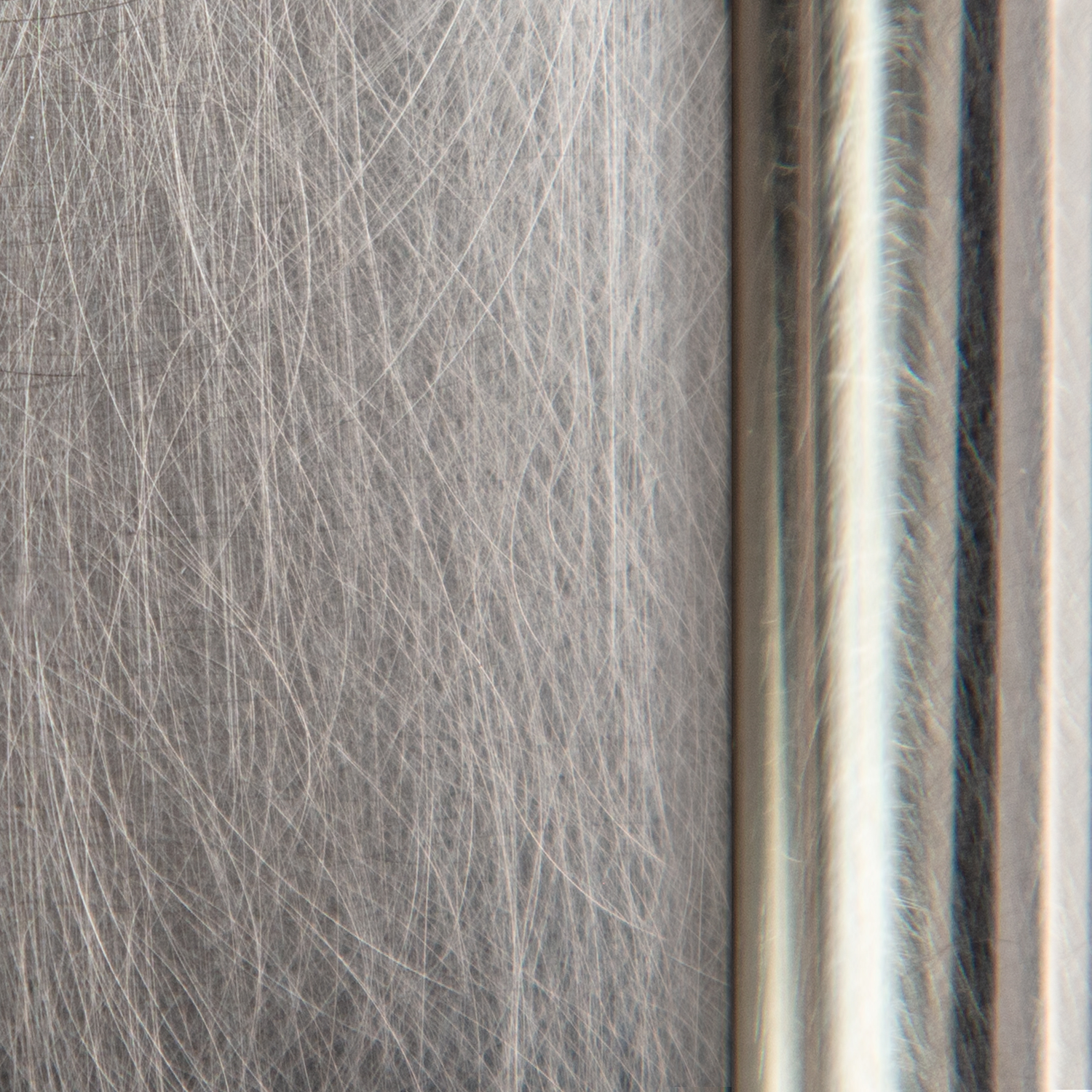 Burnished Nickel
BN
Bright polished nickel, hand-burnished, non-directional lines, waxed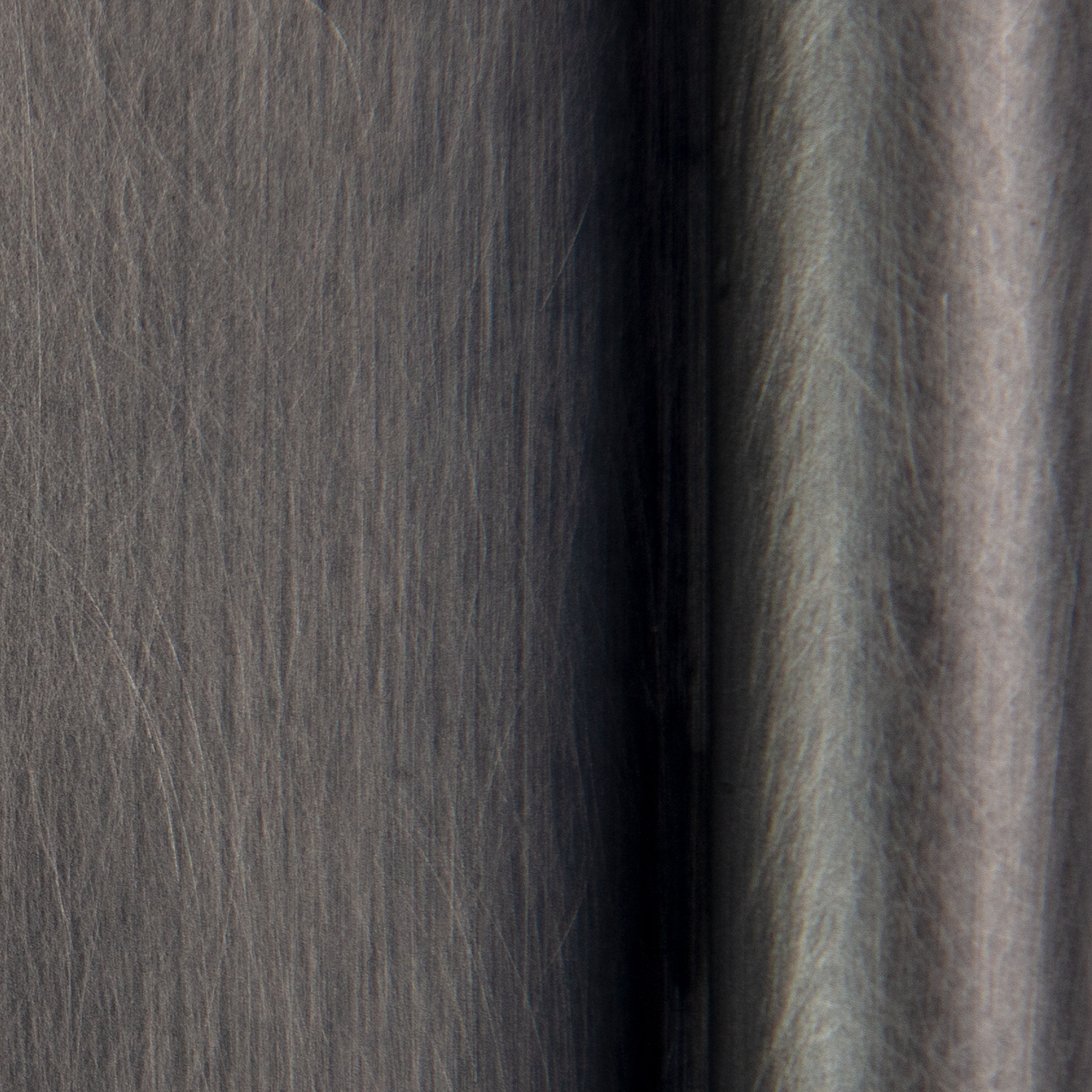 Tarnished Nickel
TN
Bright polished nickel, oxidized, hand-burnished, non-directional lines, waxed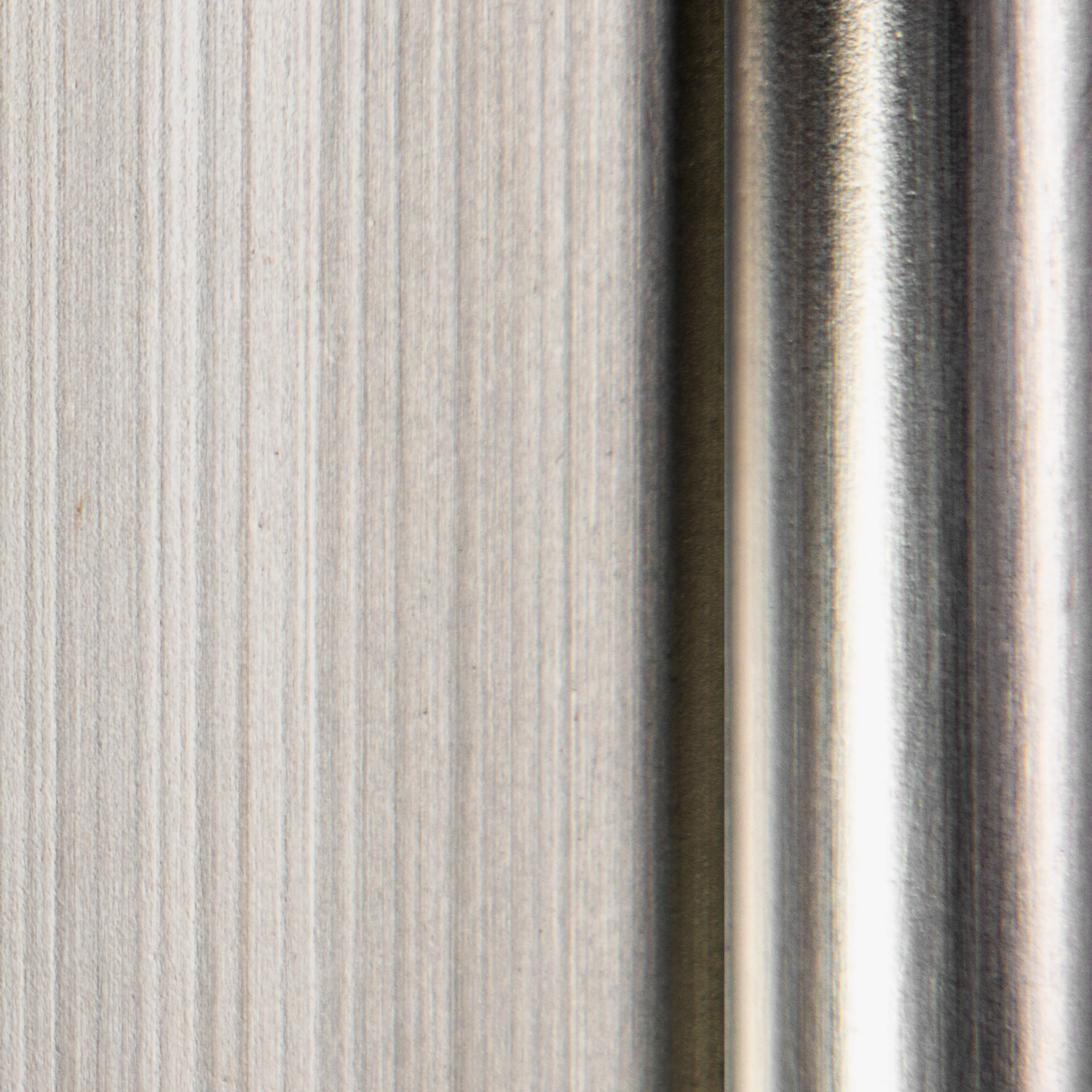 Electroless Nickel
ESN
Brushed linear base, nickel plated, simulating US32D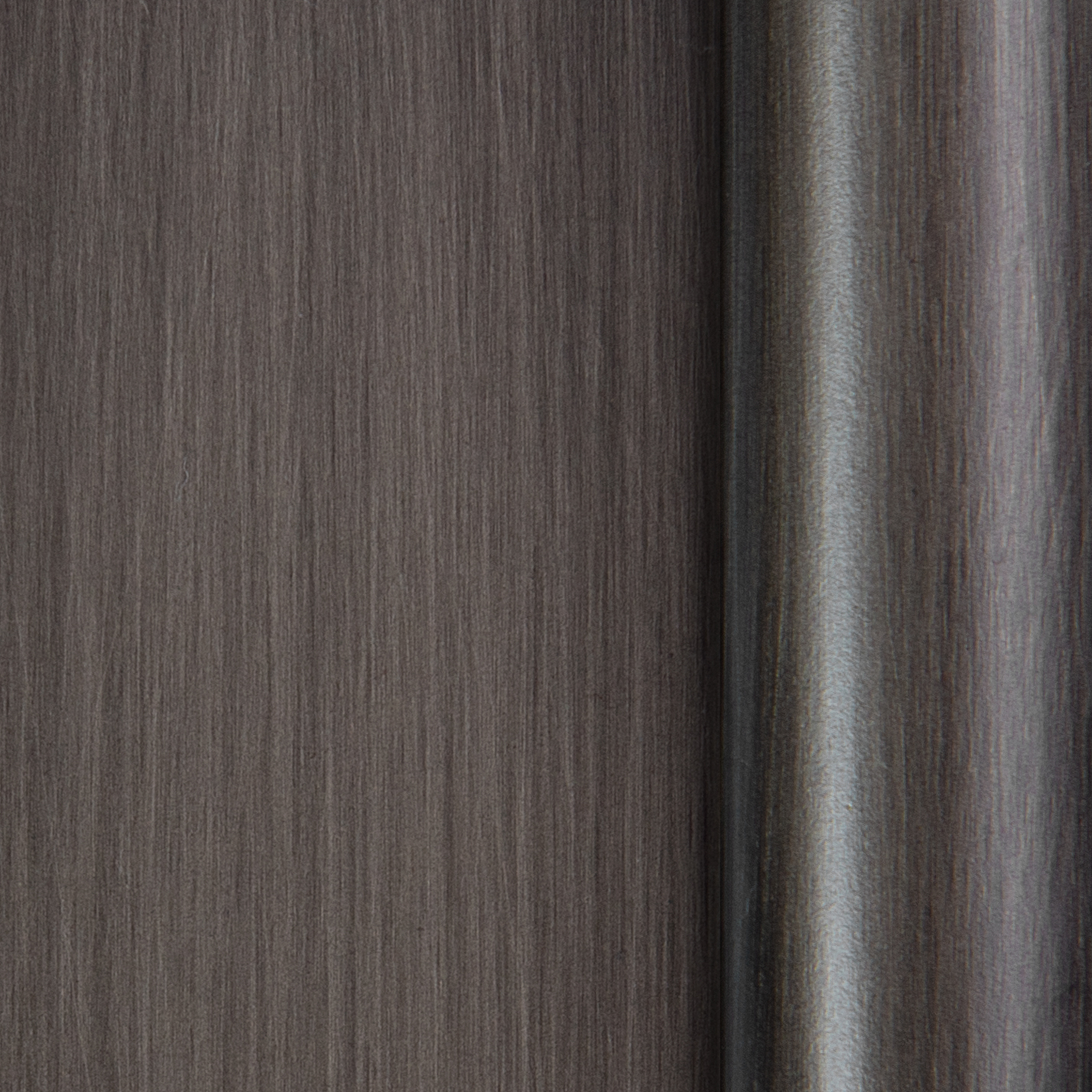 Antique Nickel
US15A | 620
Brushed linear base, oxidized, satin nickel plated, clear coated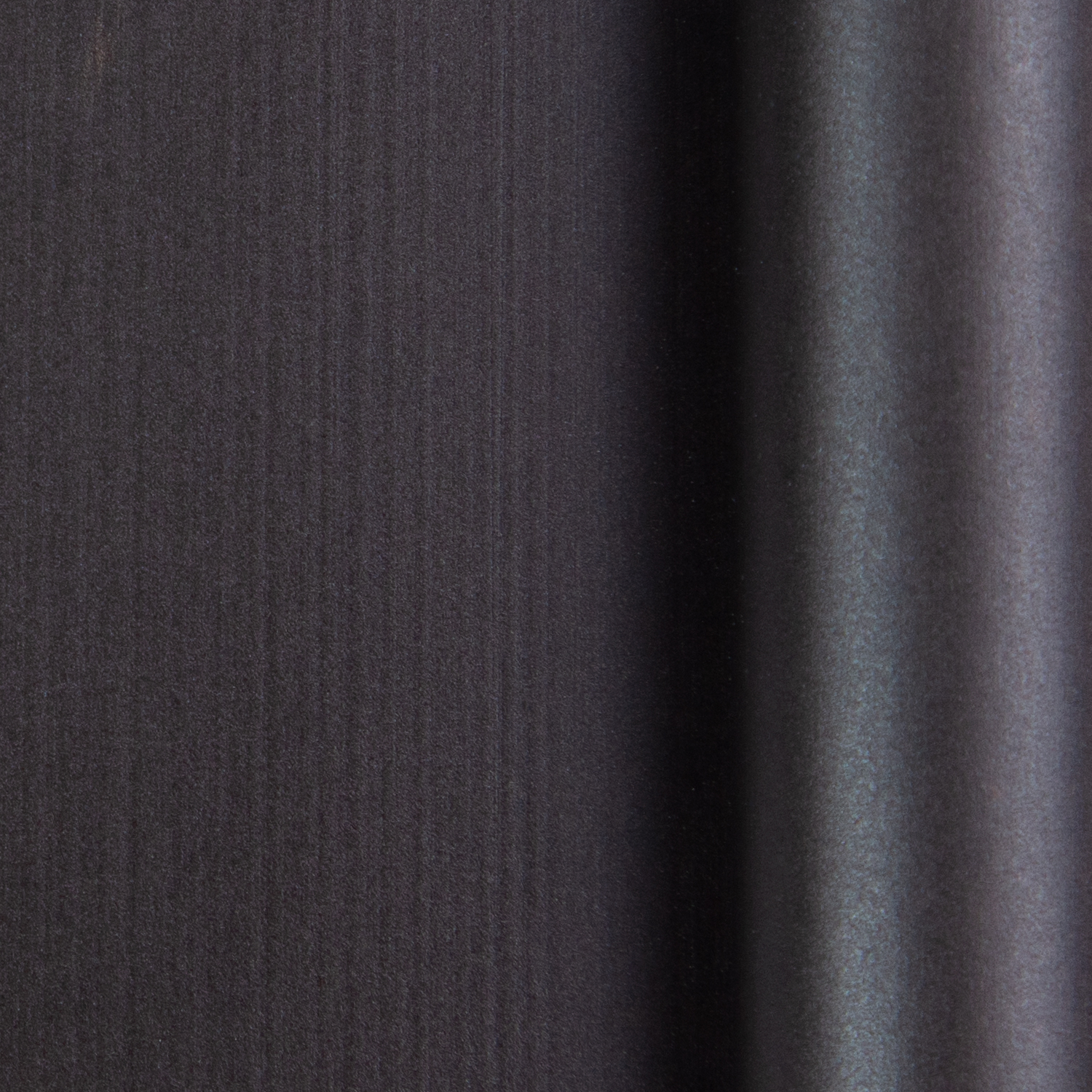 Duronotic
DURO
Saturated finish, dark brown oxidized, matte lacquered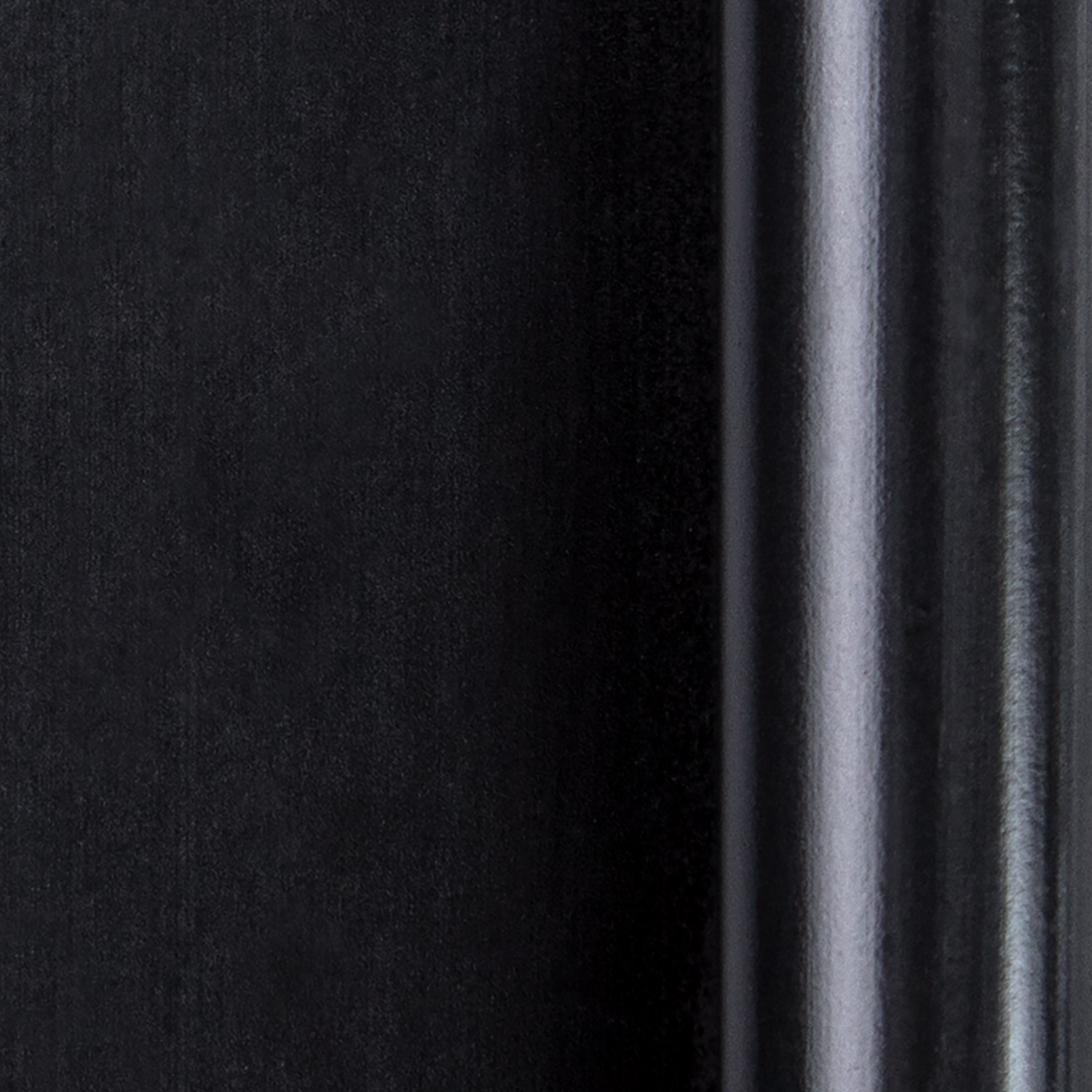 Saturated Oxidized Black + Lacquer, Less Lines
US19LL
Saturated finish, black oxidized and lacquered (available in gloss and matte)