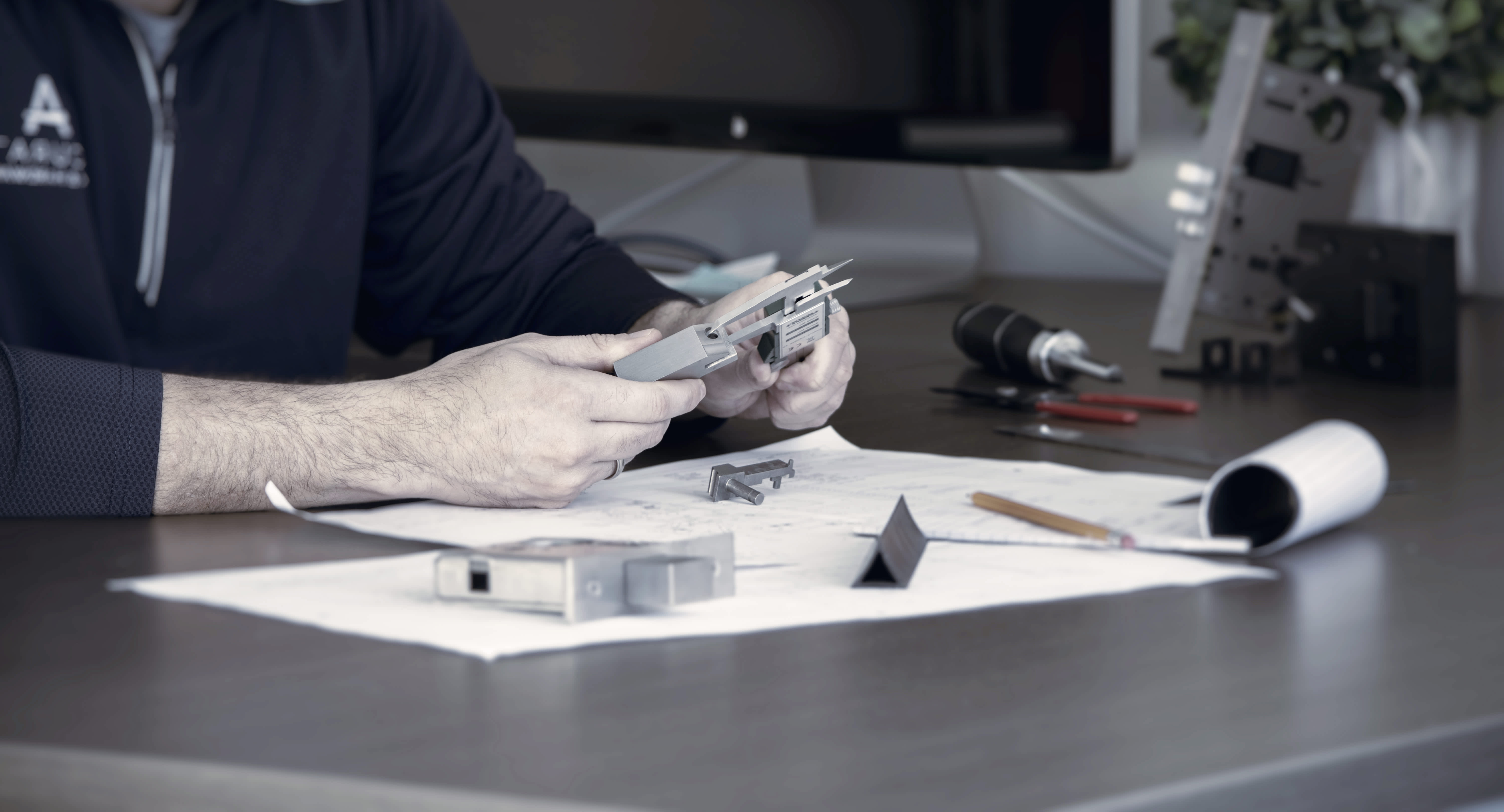 Our Solutions
Our people
,

our commitment to investing in modern technology

,

and the ingenuity of our team ensure that when a customer calls on Accurate

,

they receive a solution that solves even their most challenging need

.

Our range of locks and hardware bring doors to compliance

,

provide security and improve guest and patient comfort

.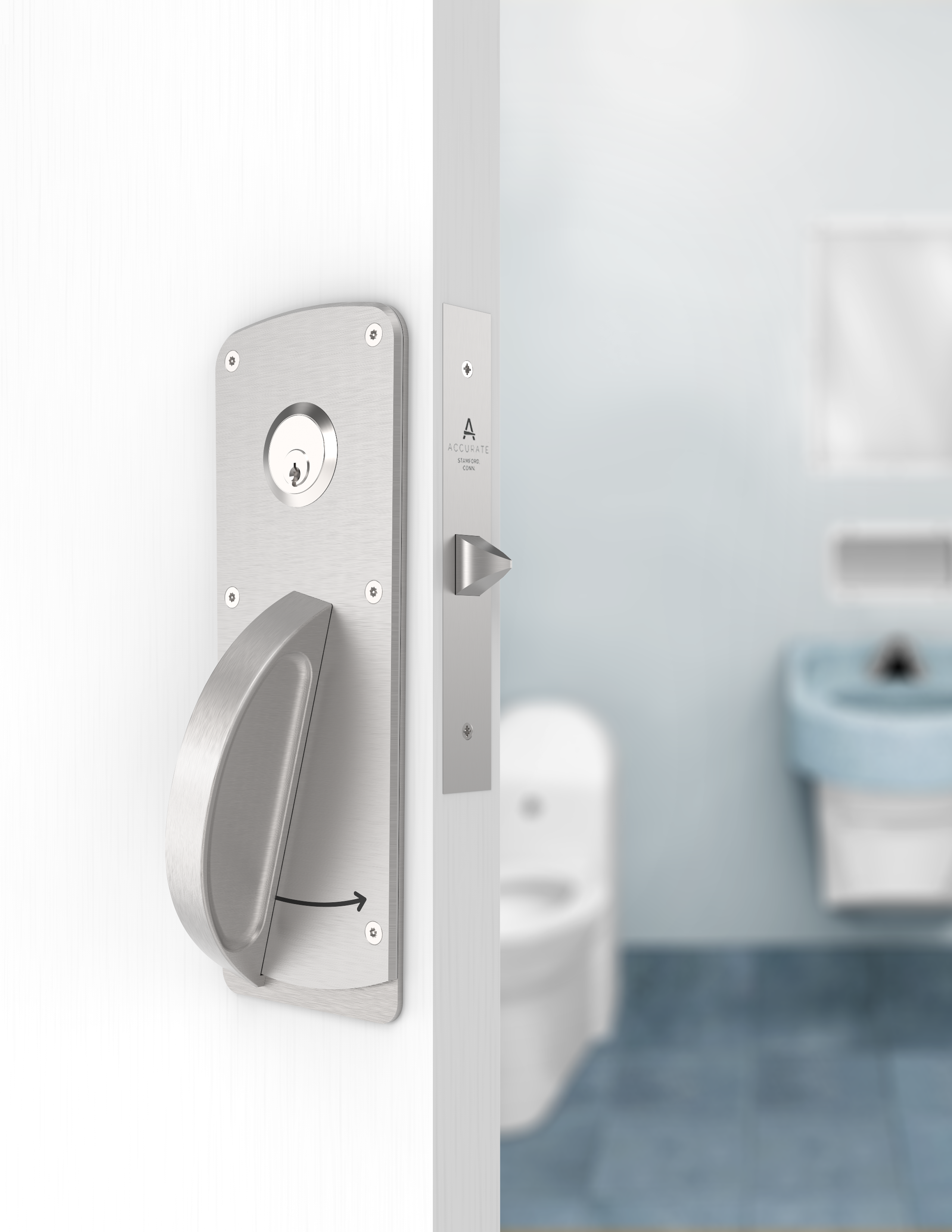 Behavioral Healthcare
On the forefront of ligature resistant solutions, Accurate offers an extensive range of products that are designed with patient care and staff safety in mind.
Behavioral Health Solutions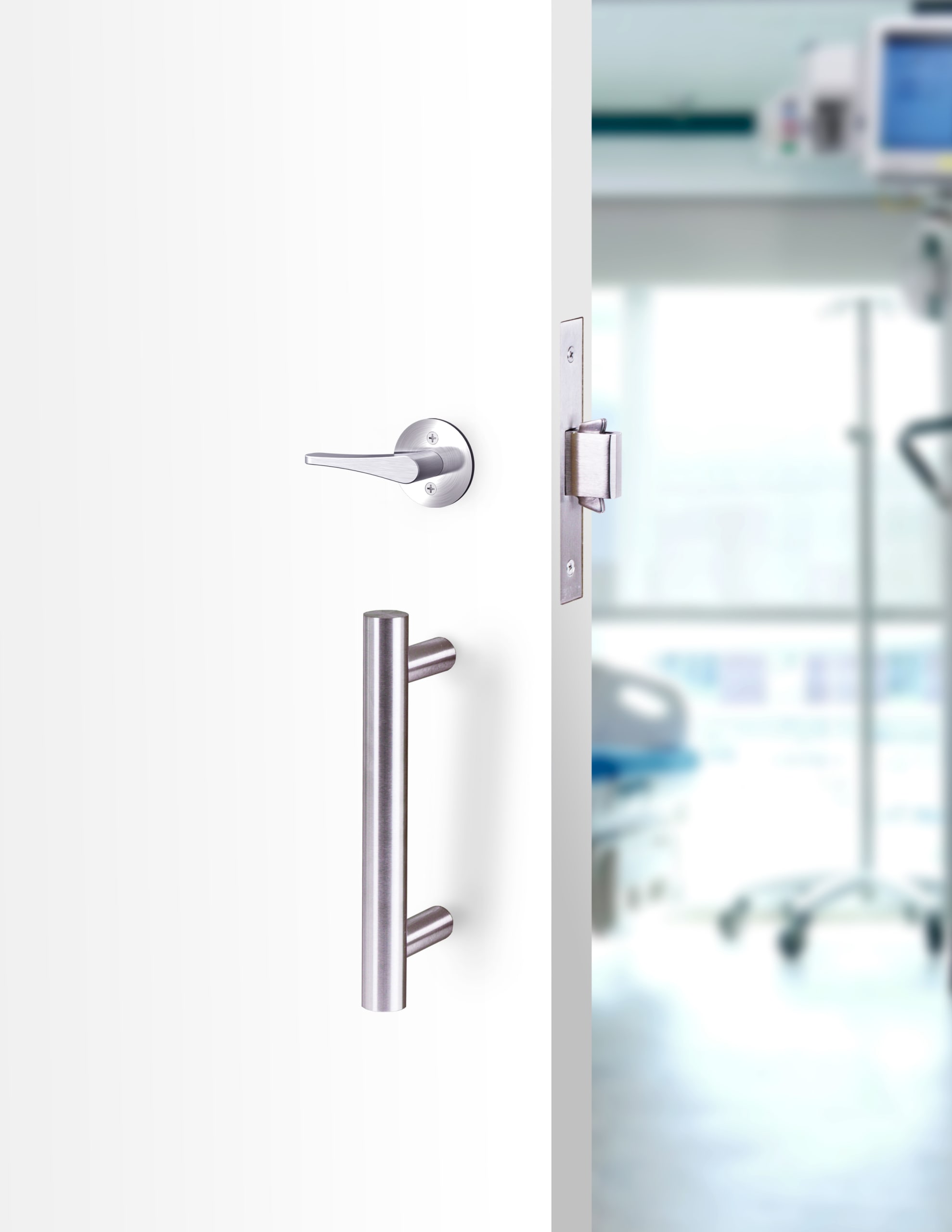 Healthcare
Our deep experience with healthcare facilities enables us to offer a wide range of solutions for healthcare facilities of all sizes.
Healthcare Facility Solutions
Hospitality
Whether it is increasing guests comfort through reducing noise disturbance or providing lasting solutions that meet the needs of discerning guests, our hardware is used by the largest hotel chains in the world.
Hospitality Solutions