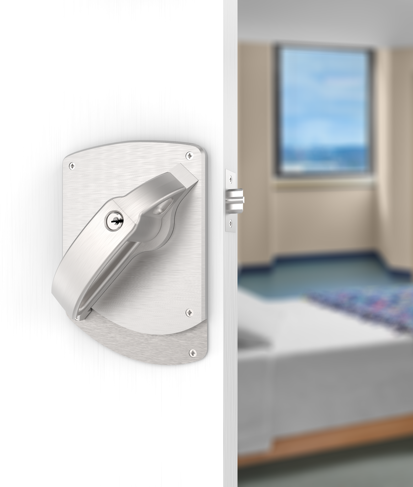 Ligature Resistant Hardware
The patented Accurate Crescent Handle remains the gold standard for ligature resistance for both mortise and cylindrical door preparations bringing doors to compliance and keeping projects on schedule. Our innovative swinging and sliding door solutions for behavioral healthcare provide safety upgrades for popular openings and offer privacy and unmatched durability. Accurate ligature resistant door pulls, cabinet pulls, grab bars, and strikes offer an additional layer of protection.
Ligature Resistant Product Catalog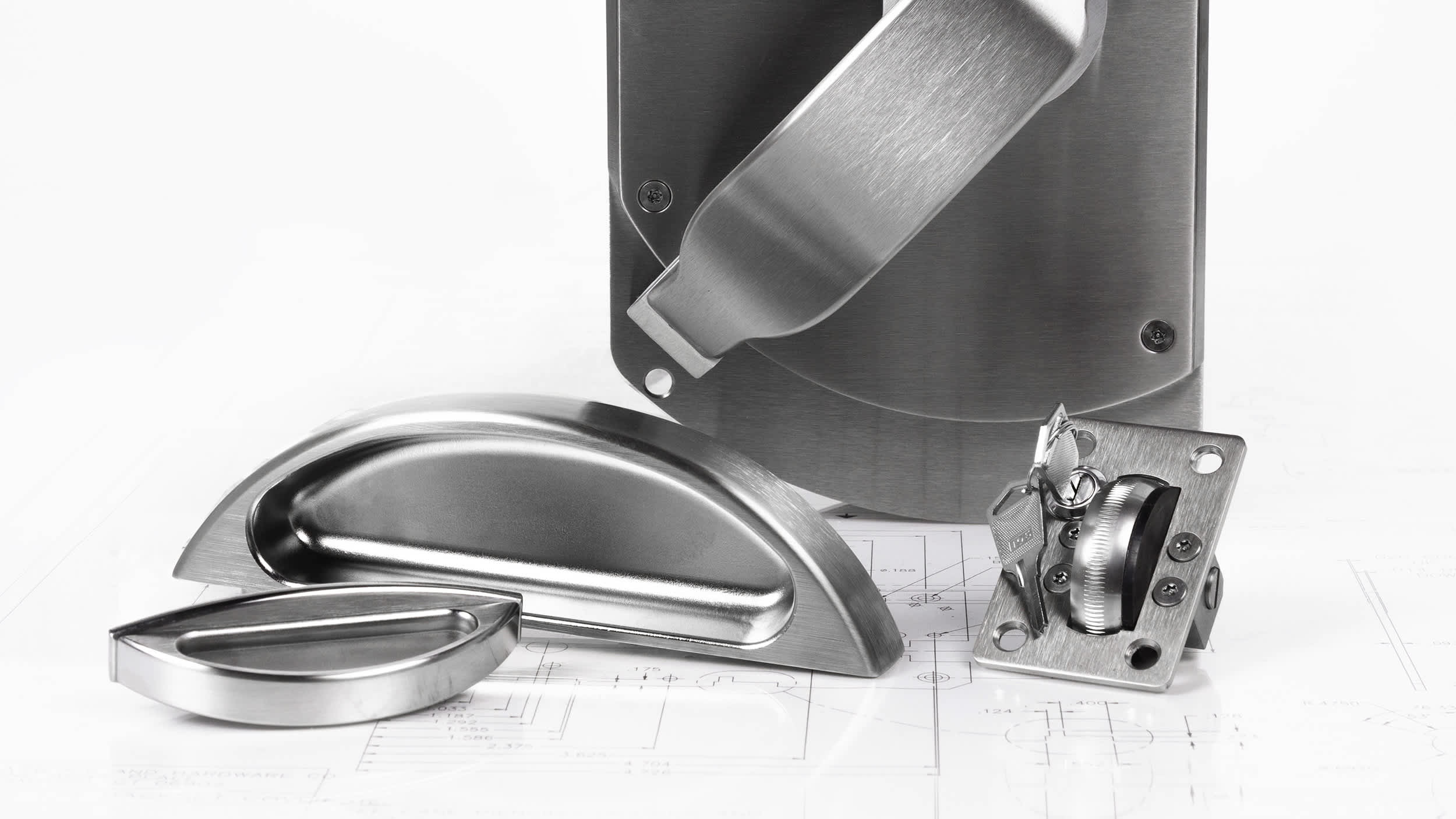 Our Philosophy
:

Behavioral Healthcare Products
On the forefront of ligature resistant solutions
,

our suite of products continues to set the industry standard for both swinging and sliding door applications with the ability to customize to meet even your most challenging applications

.
Ligature Resistant
Featured Products