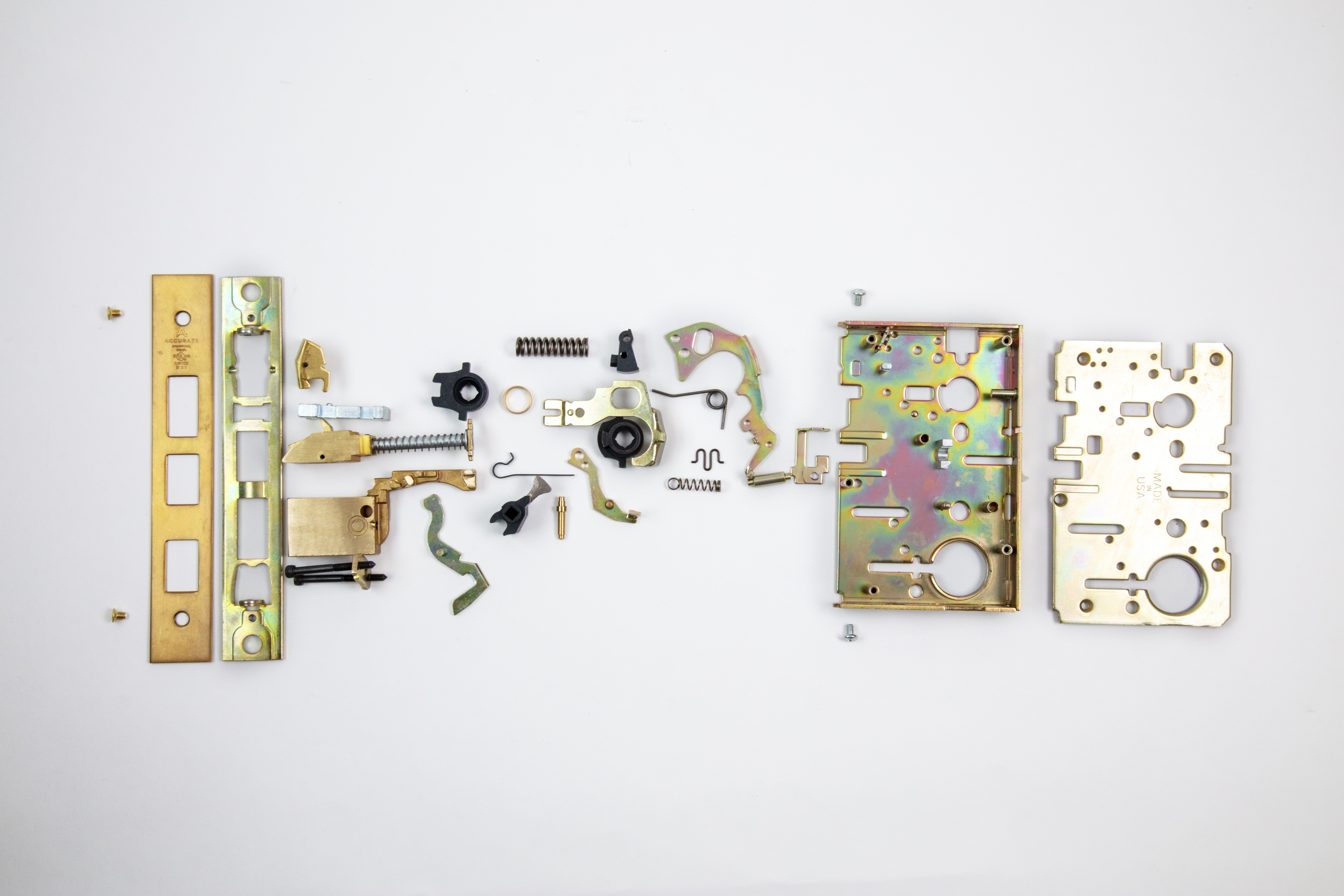 Education
Accurate
'

s resource library of educational presentations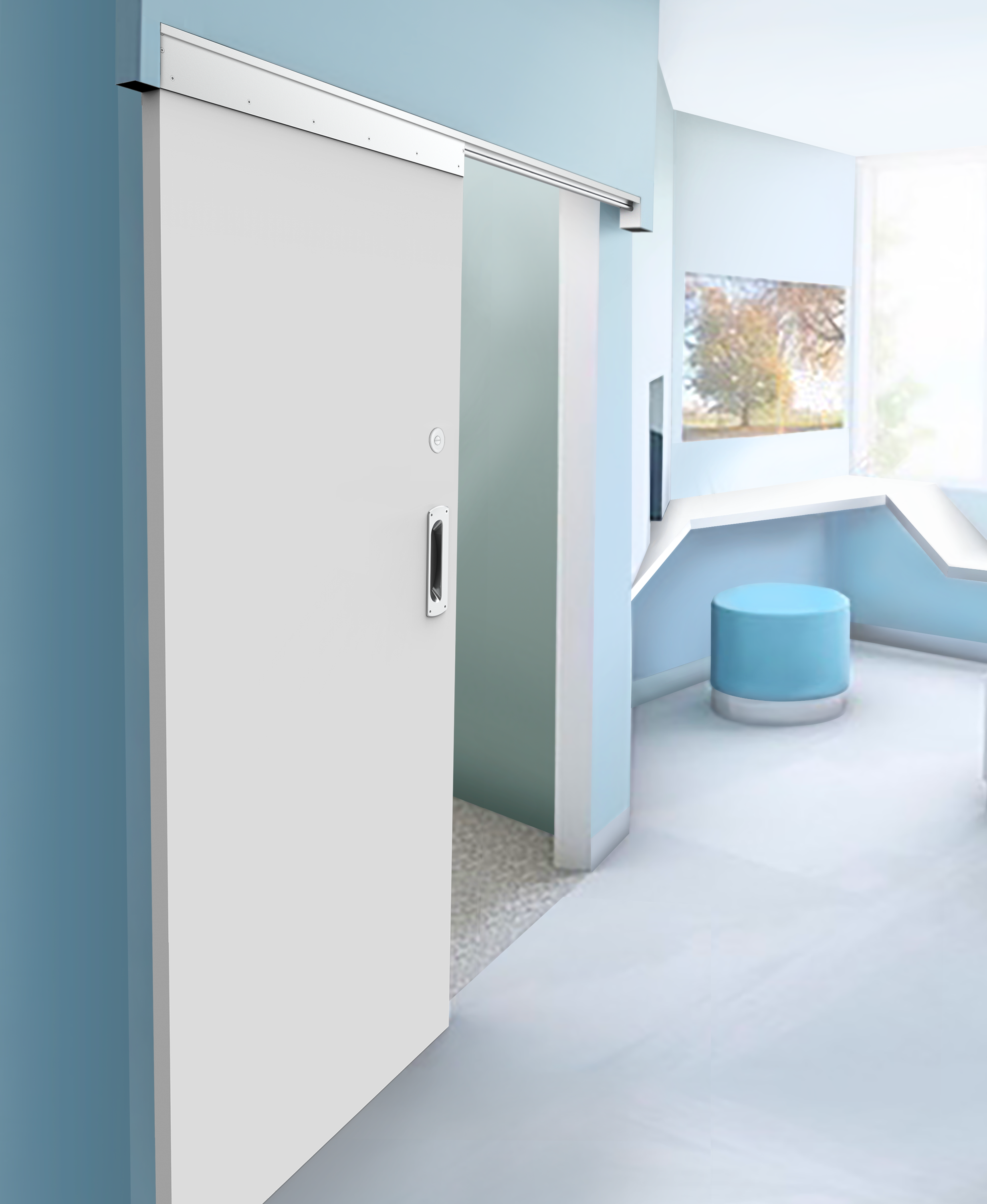 Ligature Resistant Patient Safety Hardware
Risks of self harm and suicide are inherent in behavioral health facilities. The common areas for concern in psychiatric inpatient units are ligature attachment points that present a hanging risk. In this course we review the evolution of patient safety hardware with a focus on ligature-resistant hardware designed to prevent the opportunity for self harm.
TAKE THE COURSE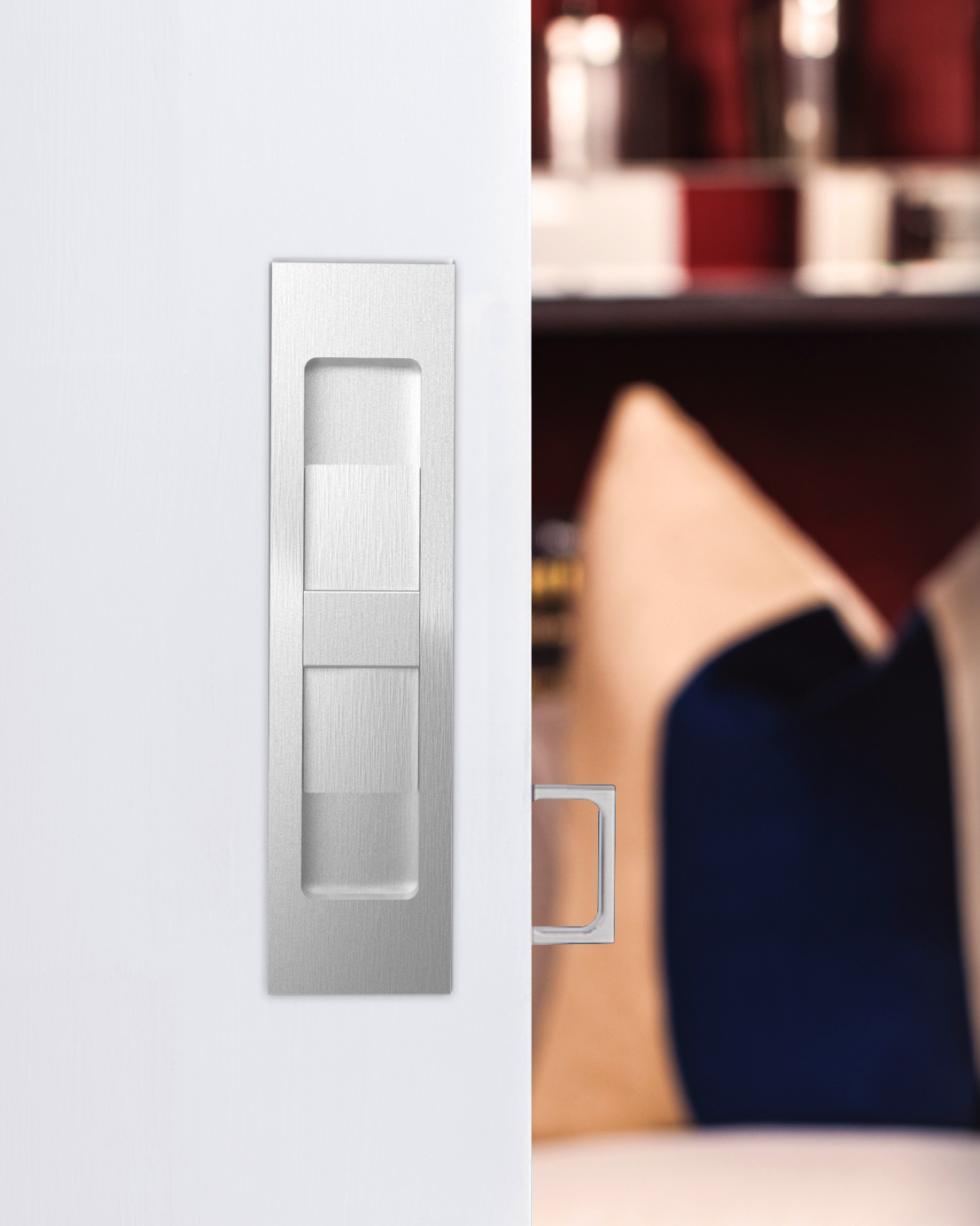 Hardware for Residential and Commercial Pocket and Sliding Doors
There has been a resurgence in the popularity of pocket and sliding doors, largely due to their contribution to space-saving design. Innovations in door hardware allow these doors to serve a number of functions. This course explores the evolution of pocket and sliding doors, and discusses how the selection of the type of door, size, weight, track system, functionality, and application ultimately affects the selection of the appropriate door hardware.
DOWNLOAD THE PDF