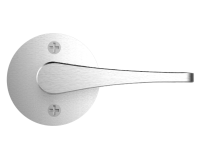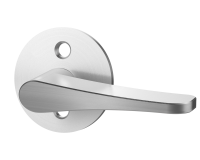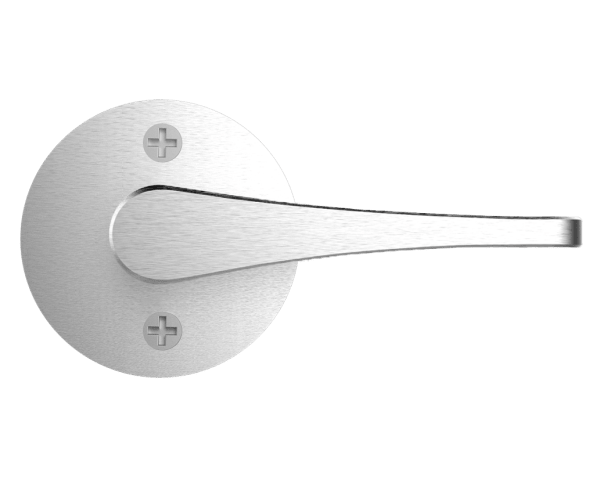 7200ADA
Thumb Turn
7200ADA Thumb Turn for use with ADA Compliant locksets.  Commonly paired with the 7200ER Emergency Release and 7200ERi Emergency Release with Indicator.
ADA Compliant
Color
ADA Compliant Thumb Turn.
Furnished with applicable 2001ADAP, 9100BDL and other ADA Compliant Locksets.
For 1 3/4" thick doors unless specified.
Standard and specialty finishes available.
---
Sell Sheets
Specification Sheet
---
Click on a swatch below to get a closer look
US4


Satin Brass

US4NL


Satin Brass + No Lacquer

US32D


Satin Stainless Steel

US26D


Satin Chrome

US3


Polished Brass

US3NL


Polished Brass + No Lacquer

US26


Polished Chrome

US32


Bright Stainless Steel

US9


Polished Bronze

US10


Satin Bronze

US10B


Oil Rubbed Bronze

US14


Polished Nickel

US15


Satin Nickel

US19


Oxidized Black + Lacquer

US19LL


Oxidized Black Less Lines + Lacquer

BN


Burnished Nickel

BB


Burnished Brass

TN


Tarnished Nickel

TB


Tarnished Brass

DURO


Duronotic

ESN


Electroless Nickel

US15A


Antique Nickel

US5


Satin Brass + Black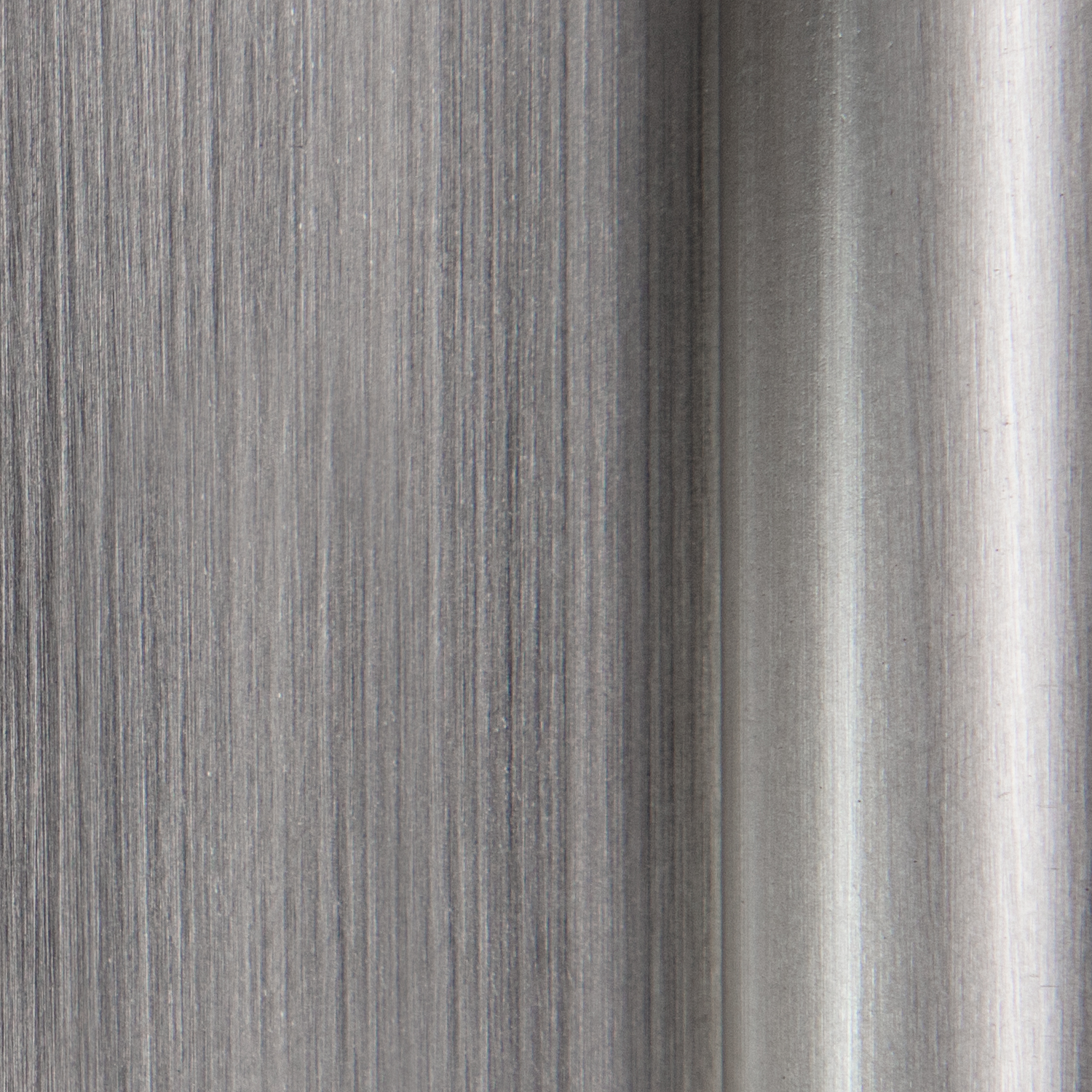 US26D
Satin Chrome
Related Products