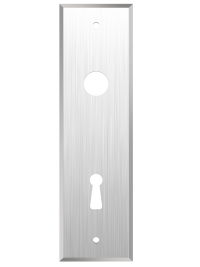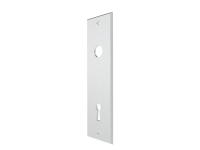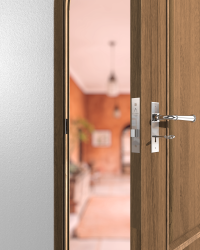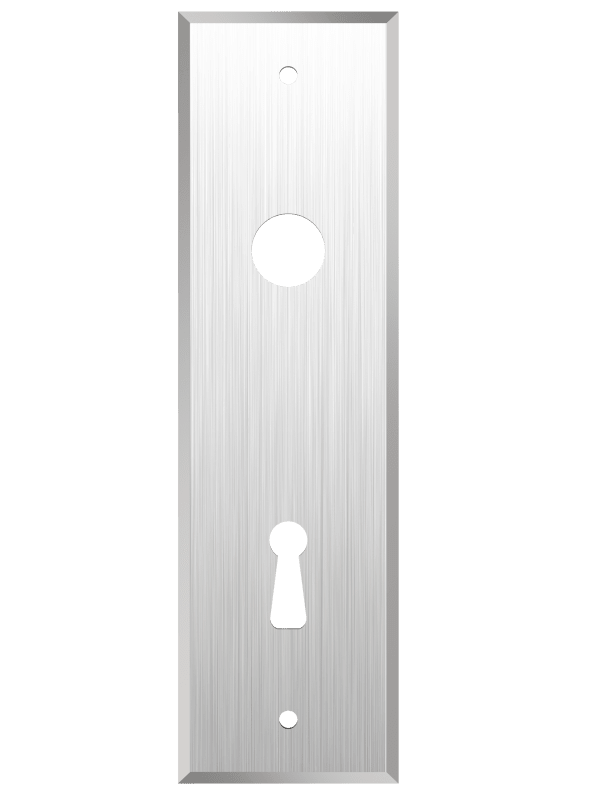 9T-K
Bit Key Traditional Escutcheon
Premium escutcheon designed to be interchangeable with a variety of levers and knobs to choose from in various finishes.  Features a bit key cutout for use with 9500/9800 bit key mortise locks for screen doors or smaller interior doors.
For use with 9500 and 9800 bit key mortise locks.
Pair with screen/interior door levers or knobs.
Designed for privacy applications that maintain a historical aesthetic.
---