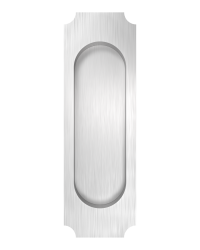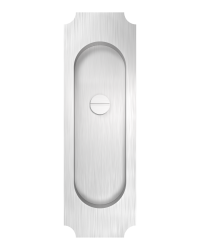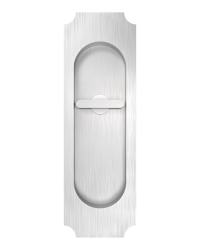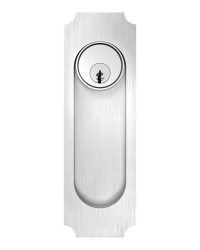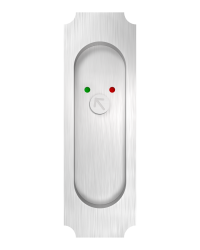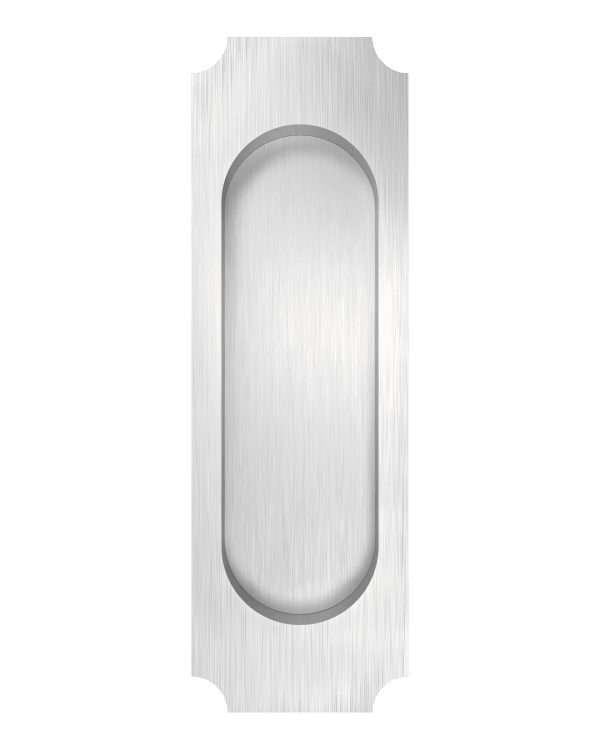 IN2002
Invisi-Mount Notched Flush Pull
Premium flush pulls machined out of solid brass featuring screw-less mounting for a completely seamless aesthetic. Pair with pocket door locks to make a complete set.
Invisi-Mount Notched Flush Pull with no screws, mounted using magnets.
For use on 1-3/8", 1-3/4" or thicker doors (door thickness MUST be specified when ordering).
Available in six functions to work with the 2000, 2001, and 2002 sliding and pocket door locks (-B, -T, -E, -C, -Oi, -COi).
Also available with Exposed Fasteners (N2002) and Concealed Fasteners (CN2002)
Stainless and bronze based flush pulls available as a special order.
---
Sell Sheets
Specification Sheet
---
Click on a swatch below to get a closer look
US4


Satin Brass

US4NL


Satin Brass + No Lacquer

US32D


Satin Stainless Steel

US26D


Satin Chrome

US3


Polished Brass

US3NL


Polished Brass + No Lacquer

US26


Polished Chrome

US32


Bright Stainless Steel

US9


Polished Bronze

US10


Satin Bronze

US10B


Oil Rubbed Bronze

US14


Polished Nickel

US15


Satin Nickel

US19


Oxidized Black + Lacquer

US19LL


Oxidized Black Less Lines + Lacquer
<