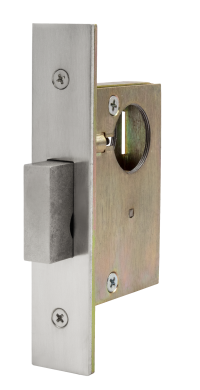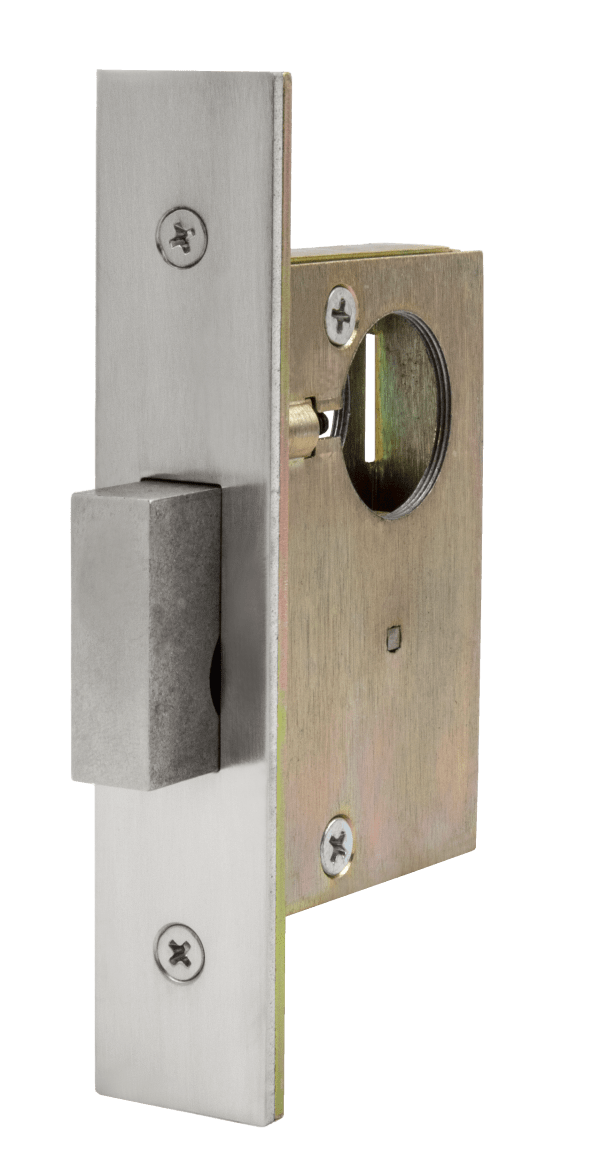 338
Deadlocks
Narrow backset (1-1/2″) auxiliary deadbolts featuring a short throw for minimum security.
BACKSET: 1-1/2"
For door stiles 2 3/8" wide and up.
338 By key outside only
338 ¼ By key outside and inside
339 By key outside, thumb turn inside (MUST specify door
handing when ordering)
*Numbers are for specification and door preparation purposes - Inside and Outside trim must be specified separately.
CASE: Heavy gauge wrought.
DEADBOLT: 11/32" throw.
FRONT: Flat front, reversible.
FINISH: As required.
Dust box available to order.
---
Sell Sheet
---
Click on a swatch below to get a closer look
US4


Satin Brass

US4NL


Satin Brass + No Lacquer

US32D


Satin Stainless Steel

US26D


Satin Chrome

US3


Polished Brass

US3NL


Polished Brass + No Lacquer

US26


Polished Chrome

US32


Bright Stainless Steel

US9


Polished Bronze

US10


Satin Bronze

US10B


Oil Rubbed Bronze

US14


Polished Nickel

US15


Satin Nickel

US19


Oxidized Black + Lacquer

US19LL


Oxidized Black Less Lines + Lacquer

BN


Burnished Nickel

BB


Burnished Brass

TN


Tarnished Nickel