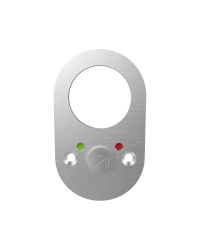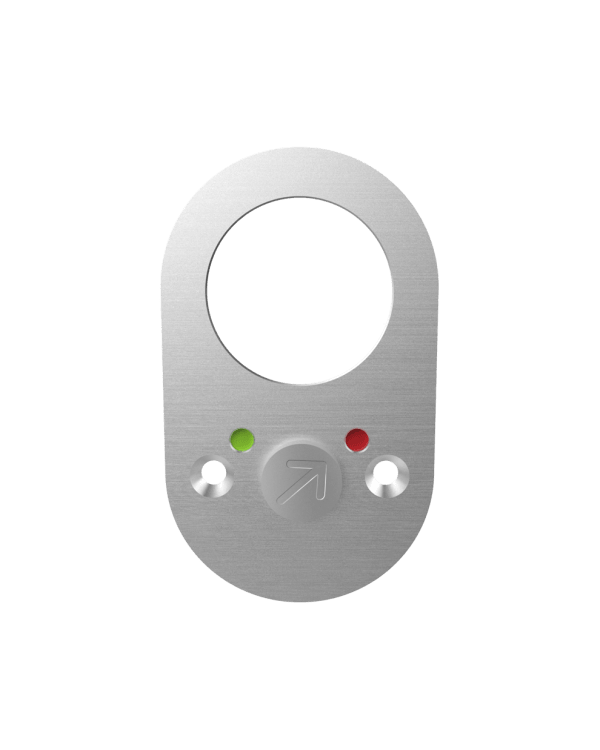 7200Ci
Occupancy Indicator
Surface mounted 7200Ci Occupancy Indicator with Cylinder Hole and 2002C Cylinder Collar.
Color
Surface mounted
For use with: Accurate's 9100 Series and 8800 Series Locks (with a deadbolt), 9500 and 7200 Deadlocks.
Can be custom made for use with other mortise locks, please call for assistance.
Specify handing.
For 1-3/4" thick doors.
Supplied with 2002C cylinder collar (less cylinder).
2002C Cylinder Collar: cylinder sits flush, offered in 2 sizes.
---