M9143ELR
Motor Drive Electrified Latch Retraction Accessible Restroom Lock
For commercial use, the M9143ELR utilizes a wired push paddle paired with electrified latch retraction to open and close the door behind the user. An ADA thumb turn shunts the push paddle outside, locking the door and allowing for complete privacy. Ideal for bathrooms or any power-operated openings that require accessibility or ADA compliance. This electrified solution helps maintain privacy while also allowing for ease of access with the integration of a low energy power operator and wired push paddle (by others).
ADA Compliant
Electrified Locks
M9143ELR for doors 1 3/4" minimum (1 1/4" armor front).
UL Listed.
Grade 1 Certified to ANSI/BHMA A156.13.2005 Standard.
BACKSETS: 2 1/2", 2 3/4", 3 3/4", 5", or 6".
OPERATION: FAIL SECURE ONLY: Latch retracts when power is applied.  Key cylinder (by others) will override electronics to retract latch bolt.
Furnished standard with LB Locking Bar Monitor.
650mA MAX Inrush
200mA MAX Holding
Non-polarized Leads
---
Restroom
Latch bolt by handle either side unless outside handle is locked by thumb turn or key.
Rotating thumb turn locks outside handle and deactivates outside push paddle for privacy.
Thumb turn and key lock or unlock outside handle.
When outside handle is locked, key retracts latch bolt.
Auxiliary latch deadlocks latch bolt.
Outside handle unlocks when inside handle is turned or door closes.
Inside handle always free for egress.
Inside wired push paddle always free for egress.
View More Details +
---
Sell Sheet
Installation Templates
Specification Sheet
Operating Instructions
---
Click on a swatch below to get a closer look
US4


Satin Brass

US4NL


Satin Brass + No Lacquer

US32D


Satin Stainless Steel

US26D


Satin Chrome

US3


Polished Brass

US3NL


Polished Brass + No Lacquer

US26


Polished Chrome

US32


Bright Stainless Steel

US9


Polished Bronze

US10


Satin Bronze

US10B


Oil Rubbed Bronze

US14


Polished Nickel

US15


Satin Nickel

US19


Oxidized Black + Lacquer

US19LL


Oxidized Black Less Lines + Lacquer

BN


Burnished Nickel

BB


Burnished Brass

TN


Tarnished Nickel

TB


Tarnished Brass

DURO


Duronotic

ESN


Electroless Nickel

US15A


Antique Nickel

US5


Satin Brass + Black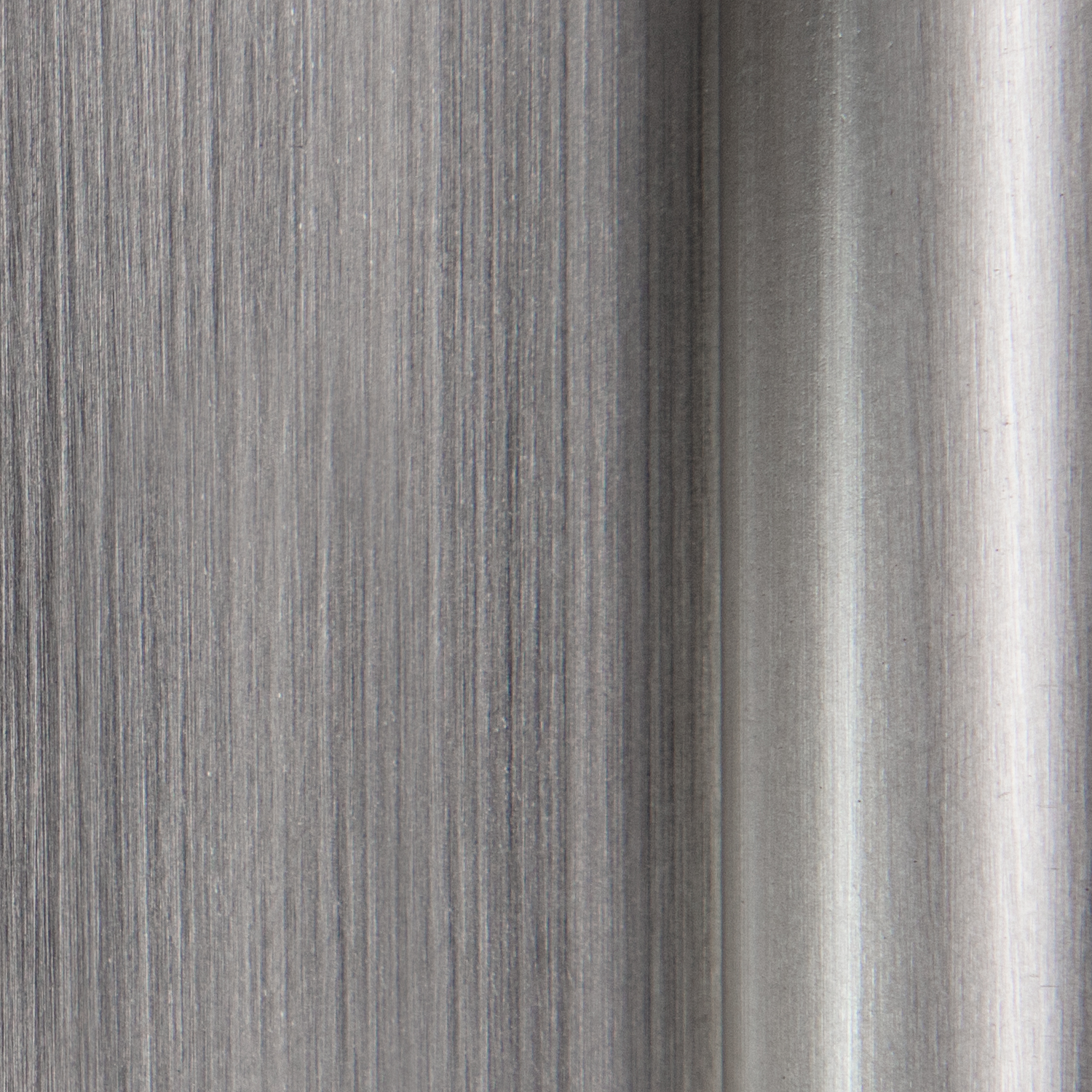 US26D
Satin Chrome
---
How to Specify
Function.
Backset.
Trim.
Finish.
Hand.
Door Thickness.
Door Type
Examples
Electrified Latch Retraction| Accessible Restroom | Accurate Trim | Wood Door
E.g.:

M9143ELR.

234.

29L/2R.

US26D.

RH.

134.

WOOD

Electrified Latch Retraction| Accessible Restroom | Accurate Trim | Metal Door
E.g.:

M9143ELR.

234.

19L/1E.

US15.

RH.

134.

METAL

Electrified Latch Retraction| Accessible Restroom with Authorized Egress | Accurate Trim Metal Door
E.g.:

M9143ELR-AE.

234.

19L/1E.

US10B.

RH.

134.

METAL
Related Products
Motor Drive Electrified Narrow Backset Mortise Lock
Motor Drive Electrified Narrow Backset Mortise Lock
---
View Product
Motor Drive Electrified Latch Retraction Mortise Locks
Motor Drive Electrified Mortise Lock with Mechanical Deadbolt
Motor Drive Electrified Mortise Lock with Mechanical Deadbolt
---
View Product