CHH
Concealed Harmon Hinges
Harmon Hinges allow the door to align with millwork to essentially disappear into the wall when open.  The Concealed Harmon goes one step further in hiding the mounting plates underneath a layer of millwork. Allowing the door to sit in a pocket of the wall creating a concealed panel, the Harmon Hinge does not project beyond the face of the door and creates a clean aesthetic.  Available in stainless steel or solid brass in a variety of finishes.
Allows the door to neatly blend into the millwork to create a completely seamless opening.
The mounting plate for the jamb is recessed behind the millwork detail to be completely hidden and concealed.
Ideal for closets, hallways, libraries or bedrooms to create consistent transitions throughout the residence.
Features positive positioning stops at 0°- 90° standard, eliminating the need for a visible ball catch in the header.
Available for 1-3/8", 1-3/4", 2", 2-1/4" thick doors.
---
Sell Sheet
Specification Sheets
Installation Templates
---
Click on a swatch below to get a closer look
US4


Satin Brass

US4NL


Satin Brass + No Lacquer

US32D


Satin Stainless Steel

US26D


Satin Chrome

US3


Polished Brass

US3NL


Polished Brass + No Lacquer

US26


Polished Chrome

US32


Bright Stainless Steel

US9


Polished Bronze

US10


Satin Bronze

US10B


Oil Rubbed Bronze

US14


Polished Nickel

US15


Satin Nickel

US19


Oxidized Black + Lacquer

US19LL


Oxidized Black Less Lines + Lacquer

BN


Burnished Nickel

BB


Burnished Brass

TN


Tarnished Nickel

TB


Tarnished Brass

DURO


Duronotic

ESN


Electroless Nickel

US15A


Antique Nickel

US5


Satin Brass + Black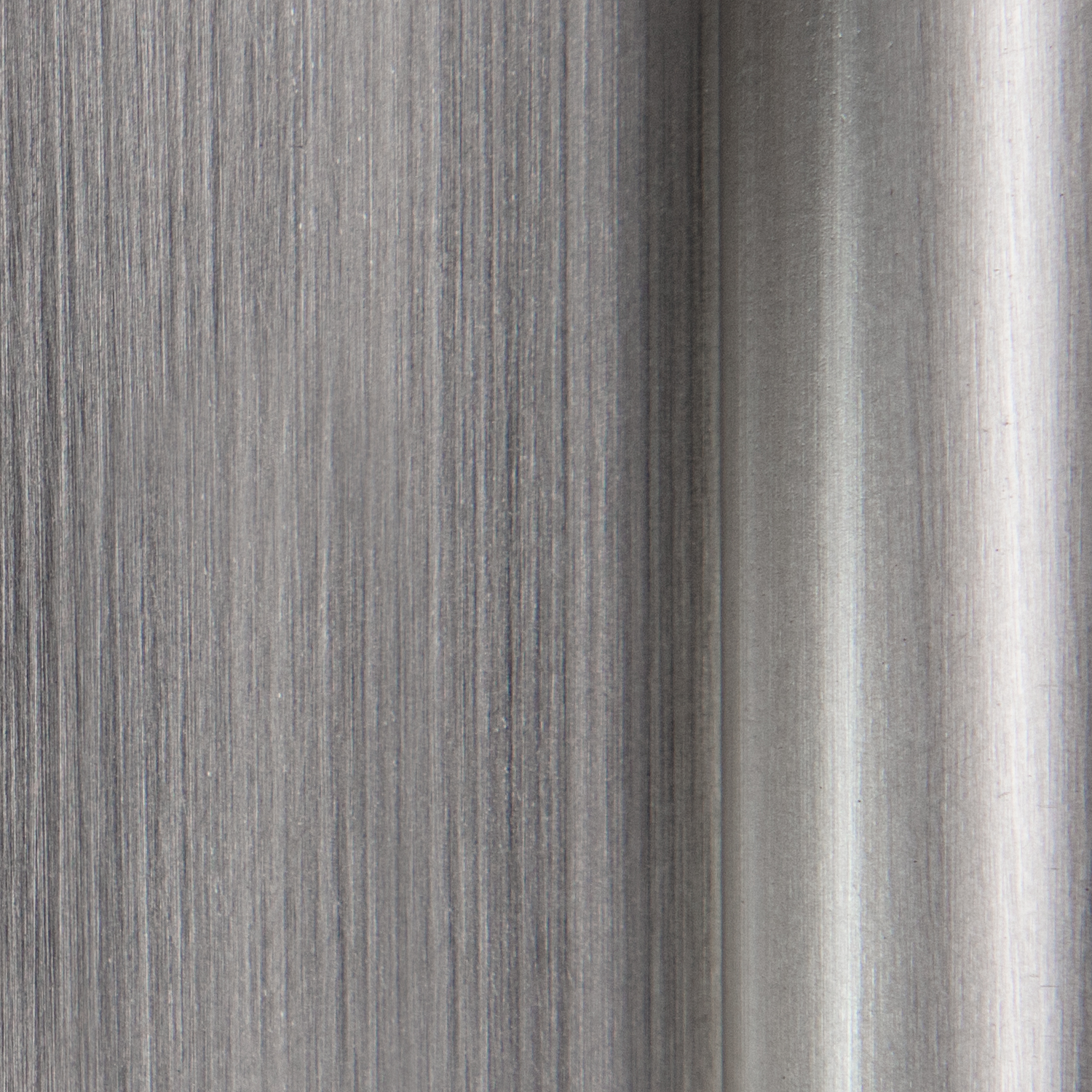 US26D
Satin Chrome
---
How to Specify
CHH.
Finish.
Han.
Door Thickness.
Examples
Concealed Harmon Hinge | 1-3/4" Thick Door
E.g.:

CHH.

US19.

134

Concealed Harmon Hinge | 2" Thick Door
E.g.:

CHH.

US14.

2

Concealed Harmon Hinge | 2-1/4" Thick Door
E.g.:

CHH.

US10B.

214
Notes
Optional #304 Grade Satin Stainless Steel available.
Provides a durable, everlasting true metal finish.
Heavier duty from being made from a stronger metal.
Scratches and imperfections post-installation are easily corrected.
When Satin Stainless Steel (US32D) is not specified, brass is the base metal furnished, finished as required.
Related Products
Harmon Hinges
Light Duty Pivot Hinges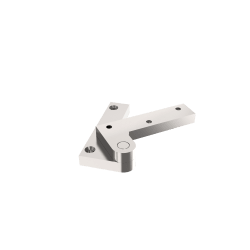 Offset Pivot Hinges