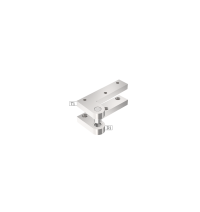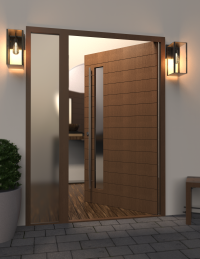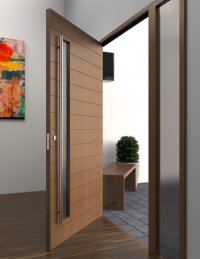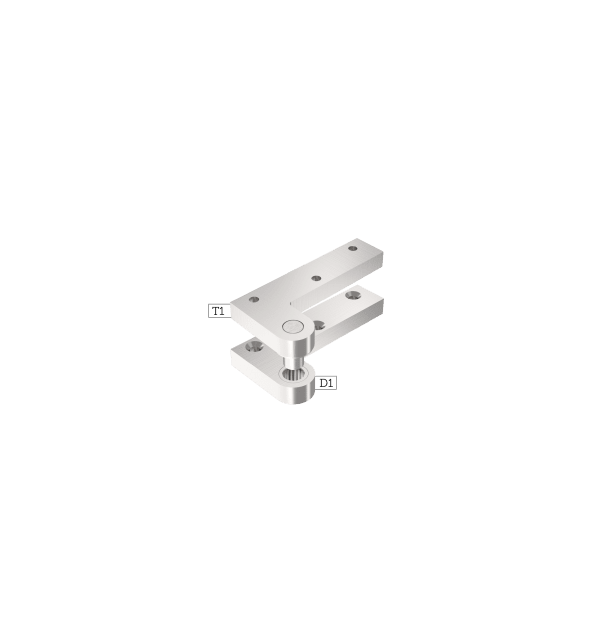 T | D | B | F
Offset Pivot Hinges
Elevate the Simple Task of Hanging a Door.  Offset pivots are available in a variety of custom configurations and offsets allow for different door mounting and swing scenarios.
Custom made to order from 1/2" heavy duty standard or 3/8" stock brass material, bearings included.
Intermediate and Dutch Door Pivots available.
Standard and custom finishes available.
Sold in sets of 4 members (to hang one door).
1/4" - 3/4" offset for 3/8" member thickness.
3/8" - 3/4" offset for 1/2" member thickness.
Custom offsets are available upon request.
---
Sell Sheet
---
Click on a swatch below to get a closer look
US4


Satin Brass

US4NL


Satin Brass + No Lacquer

US32D


Satin Stainless Steel

US26D


Satin Chrome

US3


Polished Brass

US3NL


Polished Brass + No Lacquer

US26


Polished Chrome

US32


Bright Stainless Steel

US9


Polished Bronze

US10


Satin Bronze

US10B


Oil Rubbed Bronze

US14


Polished Nickel

US15


Satin Nickel

US19


Oxidized Black + Lacquer

US19LL


Oxidized Black Less Lines + Lacquer

BN


Burnished Nickel

BB


Burnished Brass

TN


Tarnished Nickel