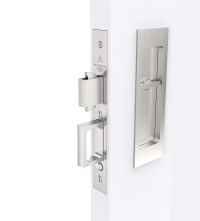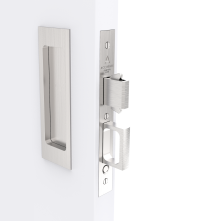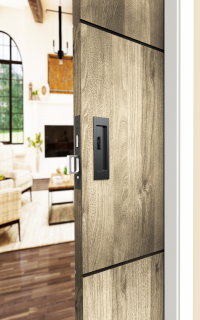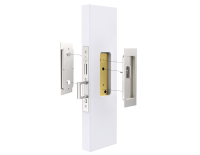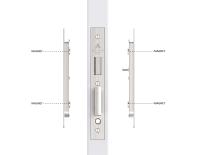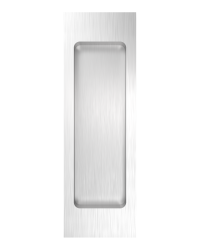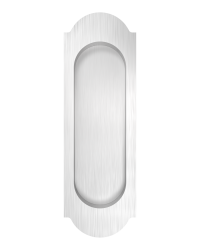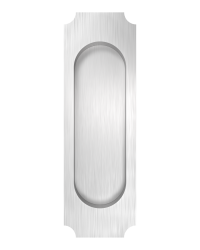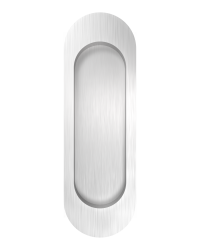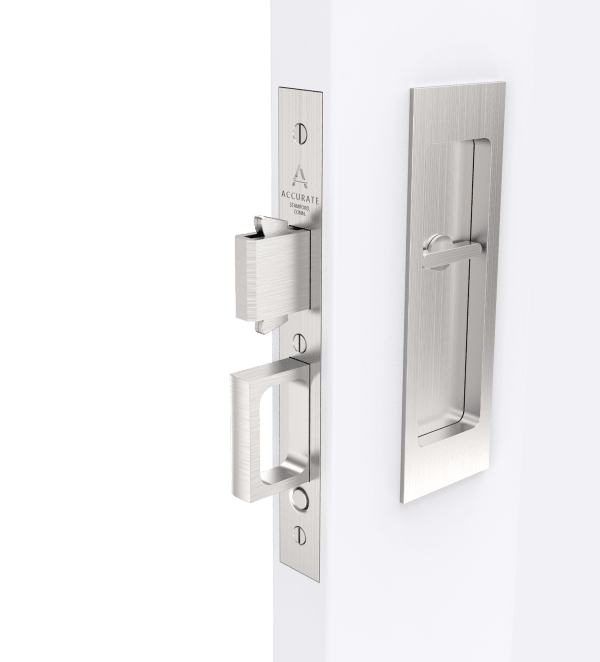 2002 Invisi-Mount
Pocket Door Sets Invisi-Mount
Pocket Door Hardware Sets are now available with Invisi-Mount innovative mounting system offering the simplest and cleanest screwless flush pulls on the market. Utilizing rare-earth magnets for secure and precise installation, this is an upgrade to exposed or concealed fastener options. Pair with the SilentPac™ 2002Q Quiet Pocket Door Pull featuring a quiet slow release edge pull for a premium pocket door set in privacy and passage functions.
Noise Reduction
Backsets: 2", 2-1/2", 2-3/4", 3-3/4", 5", 6" (other backsets available custom order).
For single or a pair of doors.
Privacy Options:
2002Q Quiet Pocket Door Pull with Integrated Edge Pull (specify 2002CPDL for standard version).
Pair with 2002CPDS-Q Quiet Pocket Door Strike with Integrated Edge Pull for Pair of Doors.
Passage Options:
2002CPDP-Q Quiet Pocket Door Edge Pull, 8".
2002CPDP-SD-Q Quiet Pocket Door Edge Pull, Narrow Stile (2-7/8" depth).
Flush Pulls:
IS, IN, IA, IO Flush Pulls with Invisi-Mount Fasteners.
---
---
Sell Sheet
Specification Sheets