9000ML | 9100ML
Magnetic Latch
A powerful rare-earth magnet projects the latch bolt to secure the door with quiet operation. The seamless, non-lipped strike is invisible when door is closed creating a minimalistic doorway.
Noise Reduction
For use with Accurate's levers or prepared for use with other manufacturers' trim (for compatibility please verify vertical spacing as well as through-bolting locations or call for assistance).
2", 2-1/2", 2-3/4" backset for door stiles starting at 3".
Custom backsets, marine grade and rabbeted kits available.
Heavy Gauge Steel Case (15/16" thick)
Armor Front: Adjustable bevel. Made from brass, bronze or stainless steel and finished as required.
Magnetic stainless steel latch bolt, 5/8" throw
Brass or stainless steel deadbolt, 1" throw
Hubs available in different sizes to be compatible with various trim
Thumb Turn Hub is 3/16" 5mm on the diamond specialty 5mm or 6mm square hub available special order.
Available in passage, privacy and storeroom functions.
Magnetic latch cannot be provided with deadlatch. All functions with deadlatches can be provided less deadlatch (9142, 9145, 9145S, 9146, 9153, 9156, 9158, 9159). Please call for assistance.
---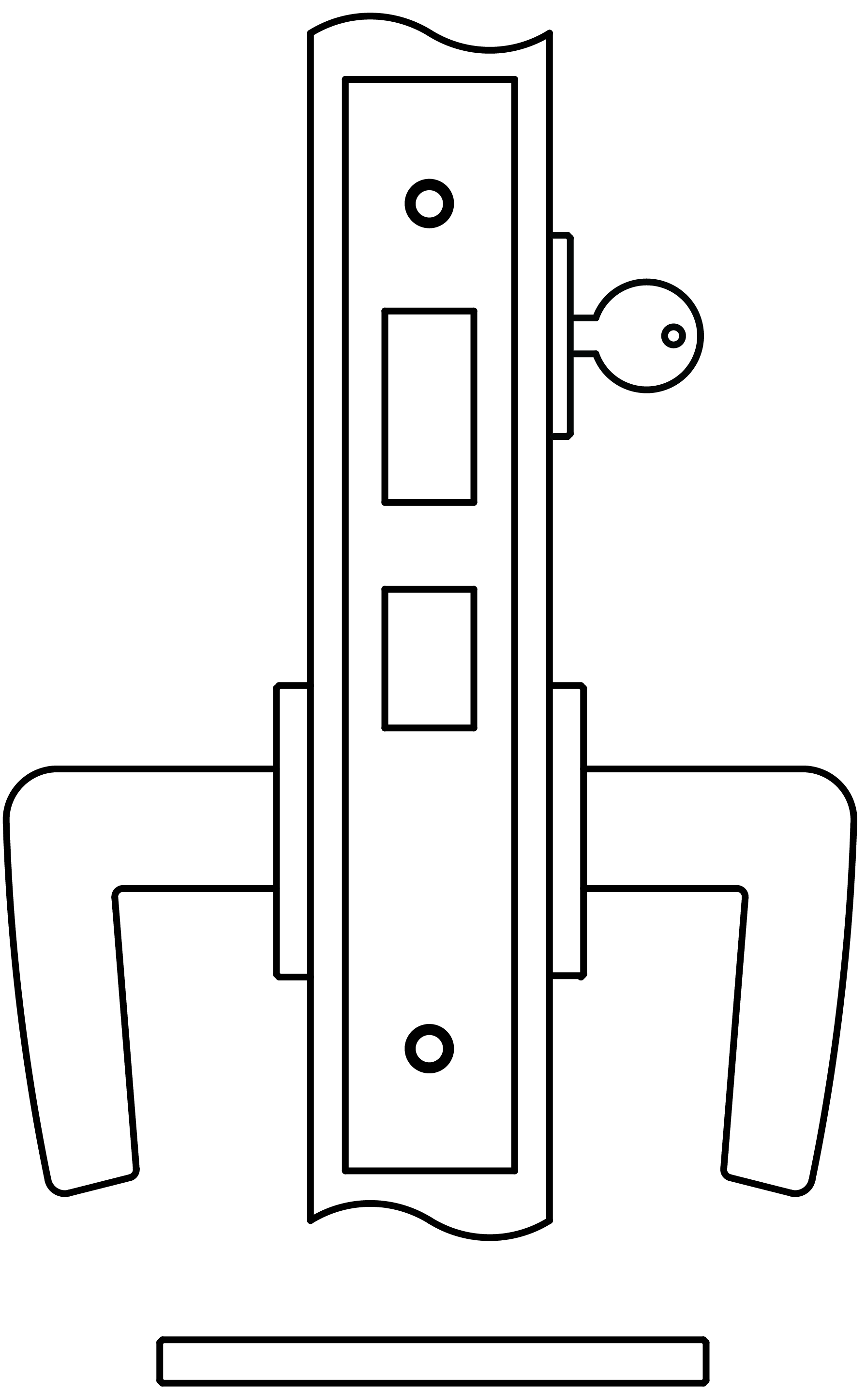 9024ML | 9124ML Dormitory
(ANSI SERIES 1000-F13)
Latch bolt by knob or lever either side.
Deadbolt by key outside, thumb turn inside.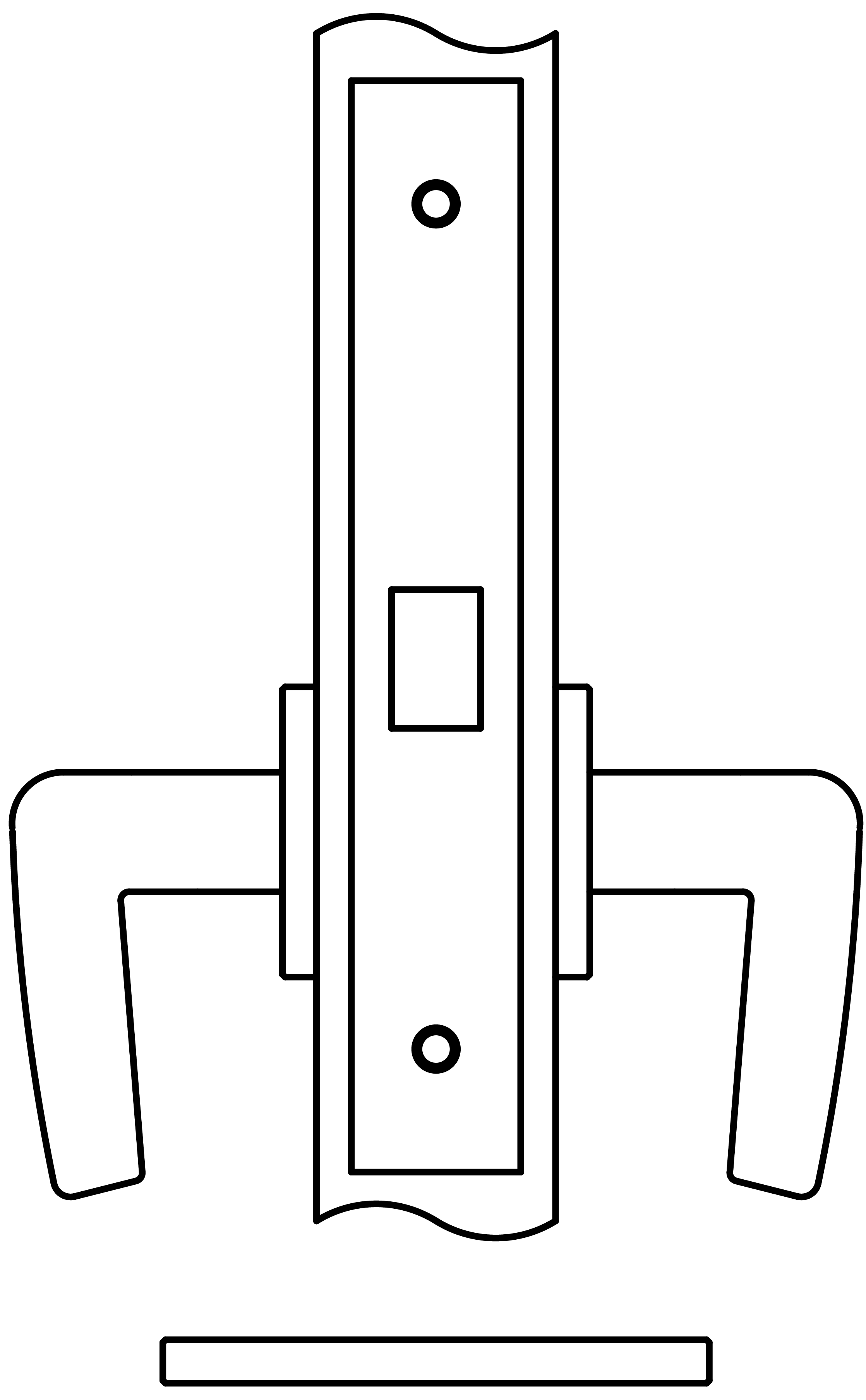 9025ML | 9125ML Interior Passage and Closet Latch
(ANSI SERIES 1000-F01)
Latch bolt by lever either side.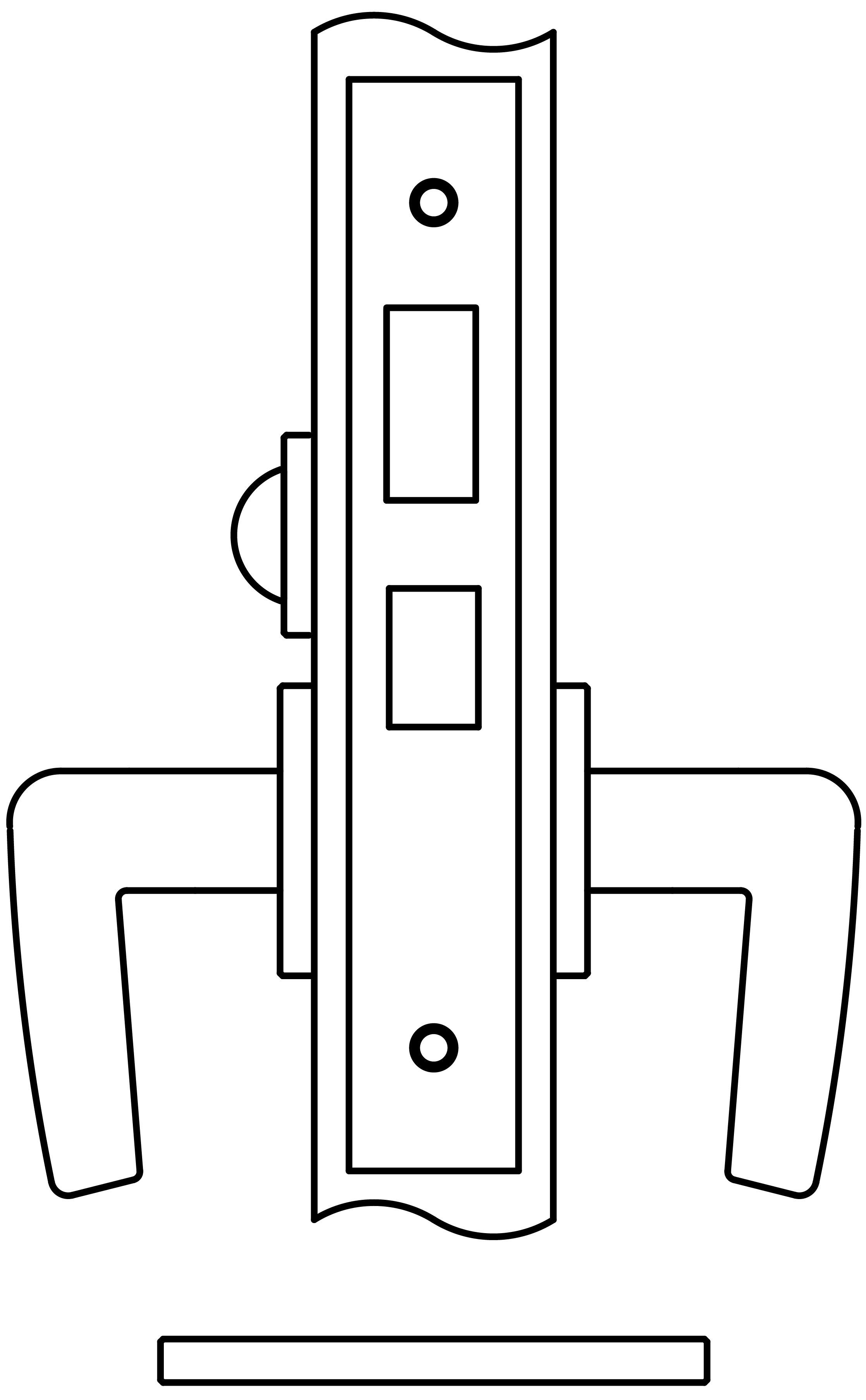 9039ML | 9139ML Interior Privacy Bedroom or Bathroom Lock
(ANSI SERIES 1000-F19)
Latch bolt by knob or lever either side.
Deadbolt by turn piece inside and optional emergency key outside.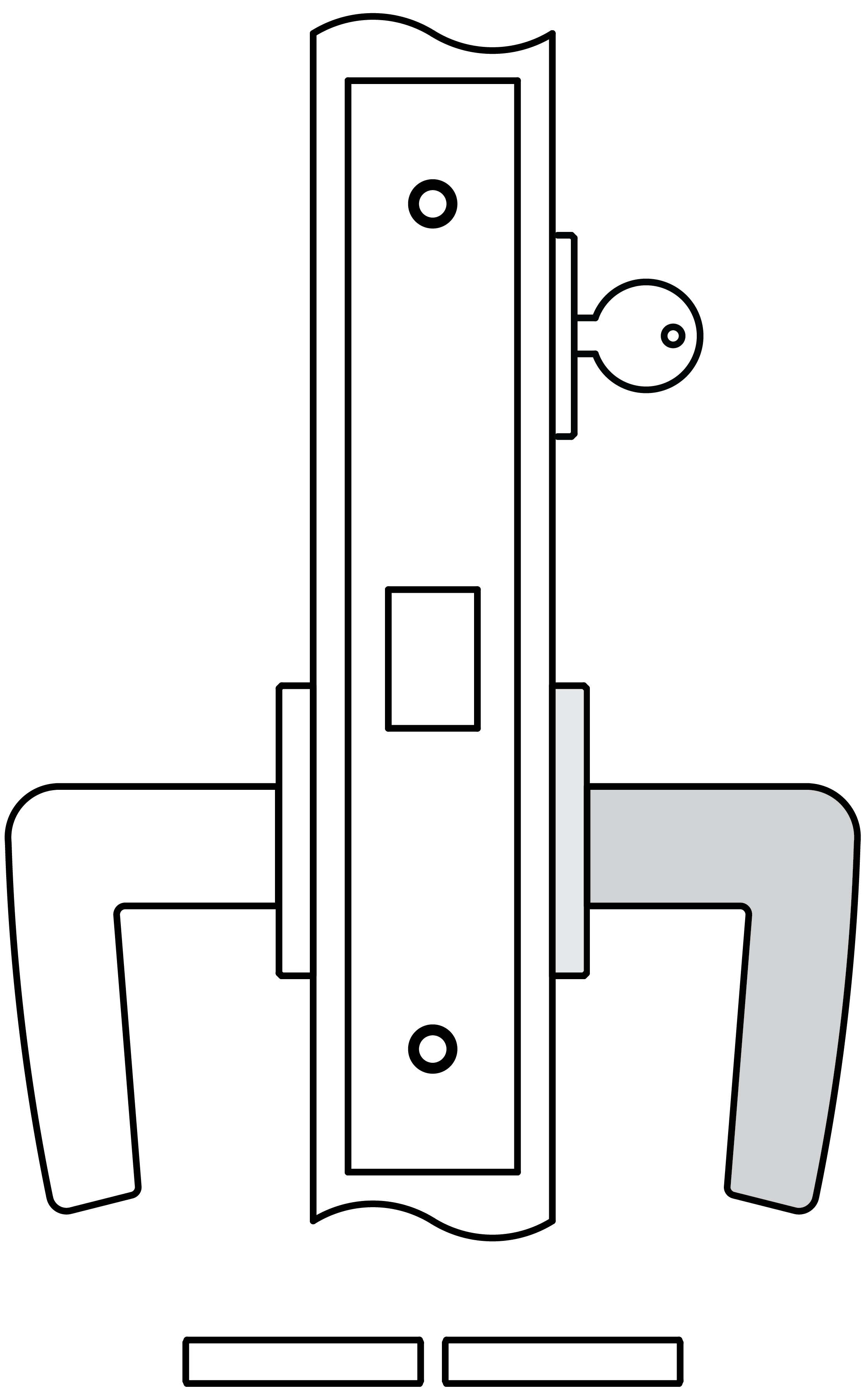 9059ML | 9159ML Storeroom
(ANSI SERIES 1000-F07)
Latch by lever inside and key outside.
Outside lever always rigid.
Auxiliary latch deadlocks latch bolt.
View More Functions +
---
Sell Sheet
Installation Templates
---
Click on a swatch below to get a closer look
US4


Satin Brass

US4NL


Satin Brass + No Lacquer

US32D


Satin Stainless Steel

US26D


Satin Chrome

US3


Polished Brass

US3NL


Polished Brass + No Lacquer

US26


Polished Chrome

US32


Bright Stainless Steel

US9


Polished Bronze

US10


Satin Bronze

US10B


Oil Rubbed Bronze

US14


Polished Nickel

US15


Satin Nickel

US19


Oxidized Black + Lacquer

US19LL


Oxidized Black Less Lines + Lacquer

BN


Burnished Nickel

BB


Burnished Brass

TN


Tarnished Nickel

TB


Tarnished Brass

DURO


Duronotic

ESN


Electroless Nickel

US15A


Antique Nickel

US5


Satin Brass + Black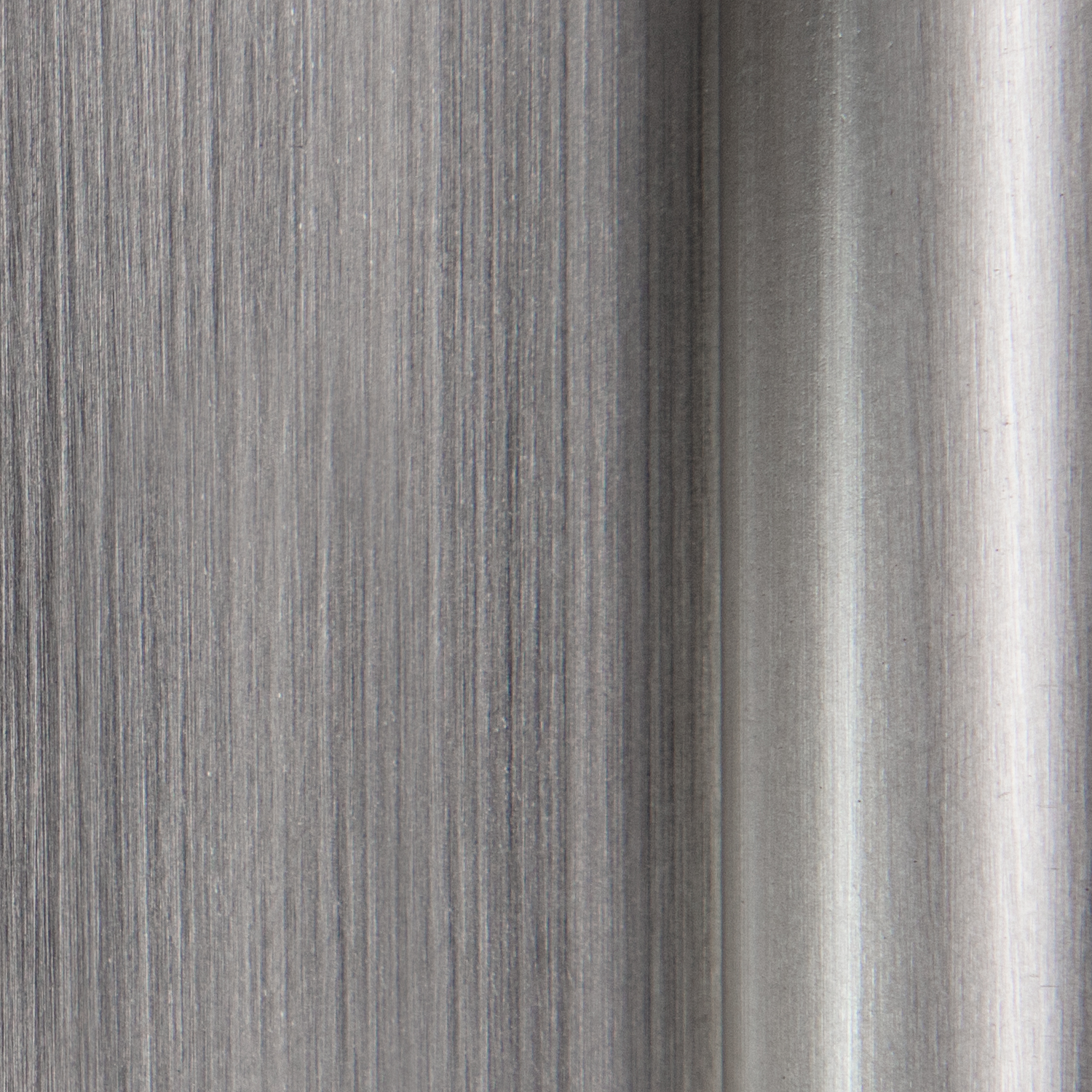 US26D
Satin Chrome
---
How to Specify
Function.
Backset.
Trim.
Finish.
Hand.
Door Thickness.
Examples
9100 Magnetic Latch | Passage | SilentPac™ Disc | Accurate Lever Trim
E.g.:

9125ML.SP.

212.

19L/1R.

US15A.

RH.

134

9100 Magnetic Latch | Privacy | NO SilentPac™ Disc | Other Manufacturers' Trim
E.g.:

9139ML.

234.

LxL.8mm.

US9.

LH.

134
Related Products
UL Listed Mortise Lock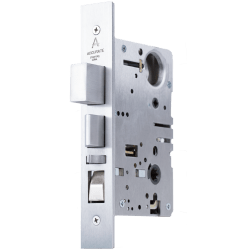 High Security Mortise Lock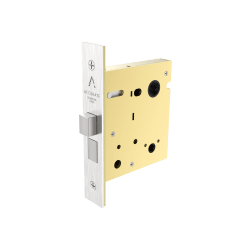 Magnetic Latch