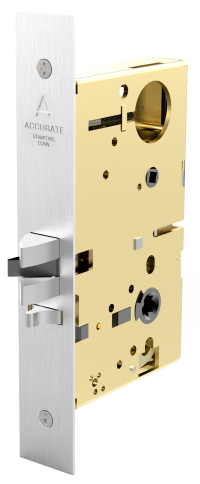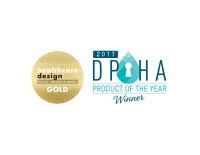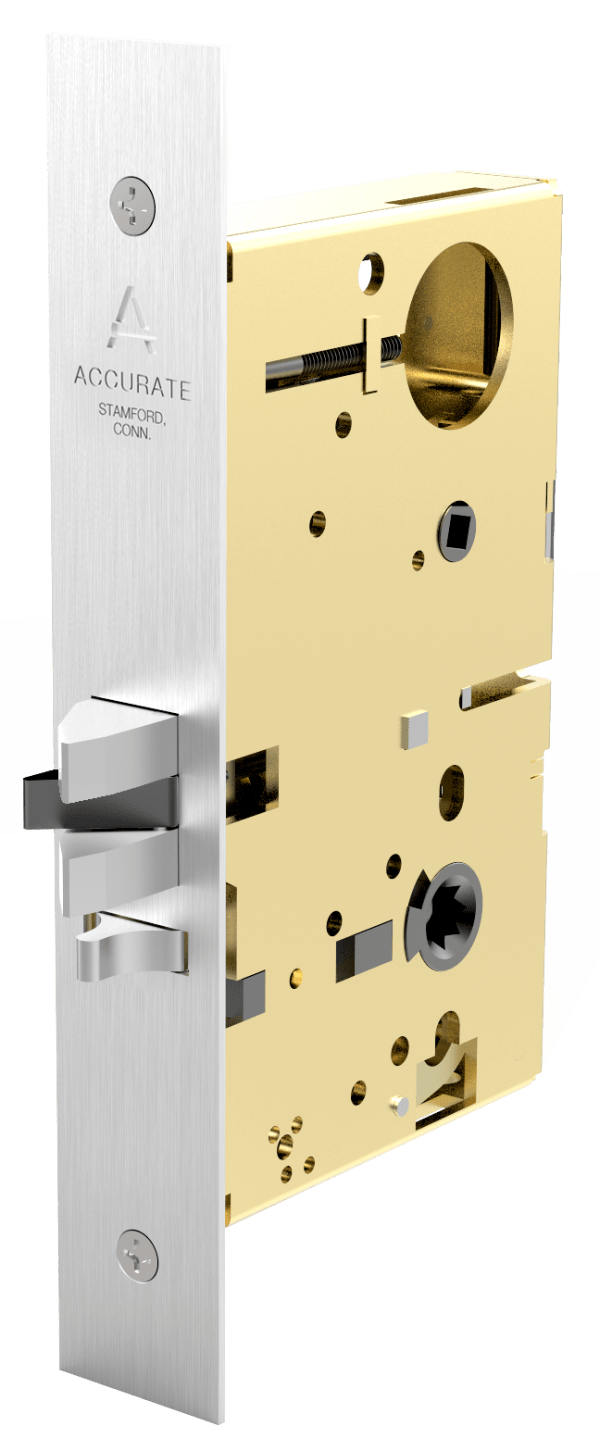 9000Q | 9100Q
SilentPac Quiet Mortise Lock
Accurate 9000/9100 Series lock featuring a cushioned latch bolt and insulated lock body muffle noise to operate at a low decibel range. Grade 1 certified and UL listed 3 Hour.
Noise Reduction
Functions at 55 decibels, 16x decibel reduction compared to standard Grade 1 mortise locks.
UL Listed 3 Hour (R134846).
Grade 1 certified to ANSI/BHMA A156.13.2005.
Insulated lock body features noise muffling for lower decibel reduction.
Cushioned Latch bolt: softens noise common to latch firing into strike.
For door with stiles 4" and greater.