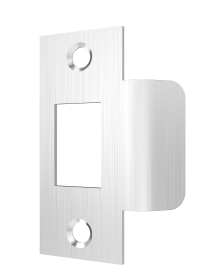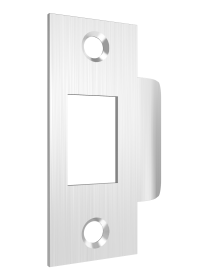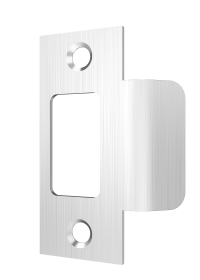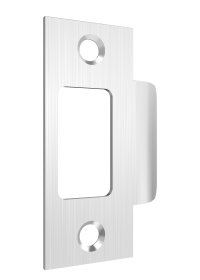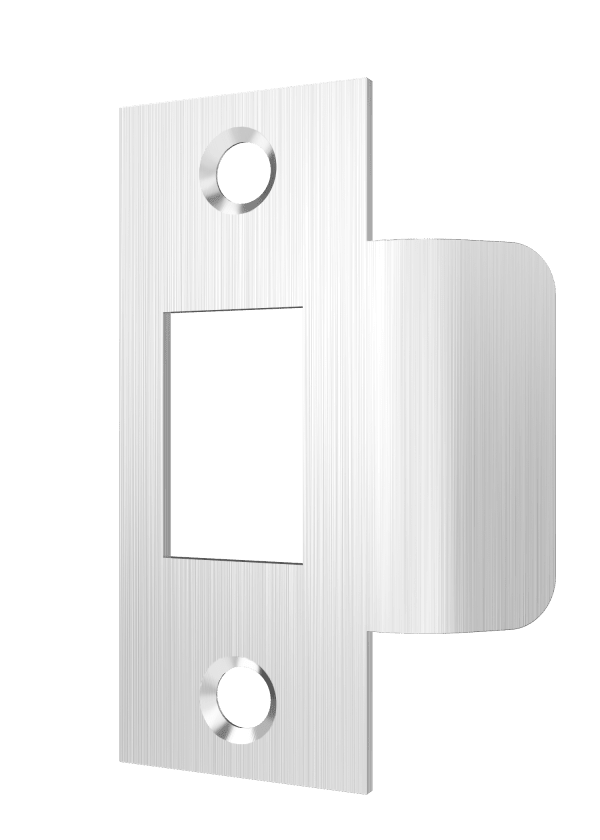 T.STK
T Strikes
Accurate custom manufactures strikes to your specifications in almost any size, shape, and finish. T Strikes have a variable lip to center dimension, the most common source of modification. Available to pair with both cylindrical and tubular locks/latches.
Designed to pair with cylindrical or tubular locks/latches.
Specify lock manufacturer and lip to center dimension when ordering.
---
Sell Sheet
Specification Sheets
---
Click on a swatch below to get a closer look
US4


Satin Brass

US4NL


Satin Brass + No Lacquer

US32D


Satin Stainless Steel

US26D


Satin Chrome

US3


Polished Brass

US3NL


Polished Brass + No Lacquer

US26


Polished Chrome

US32


Bright Stainless Steel

US9


Polished Bronze

US10


Satin Bronze

US10B


Oil Rubbed Bronze

US14


Polished Nickel

US15


Satin Nickel

US19


Oxidized Black + Lacquer

US19LL


Oxidized Black Less Lines + Lacquer

BN


Burnished Nickel

BB

<