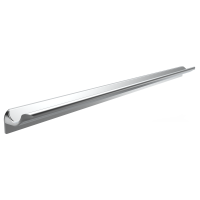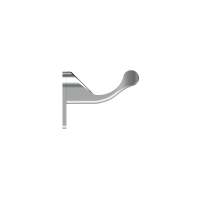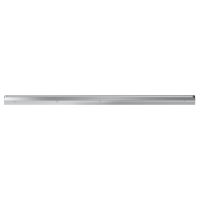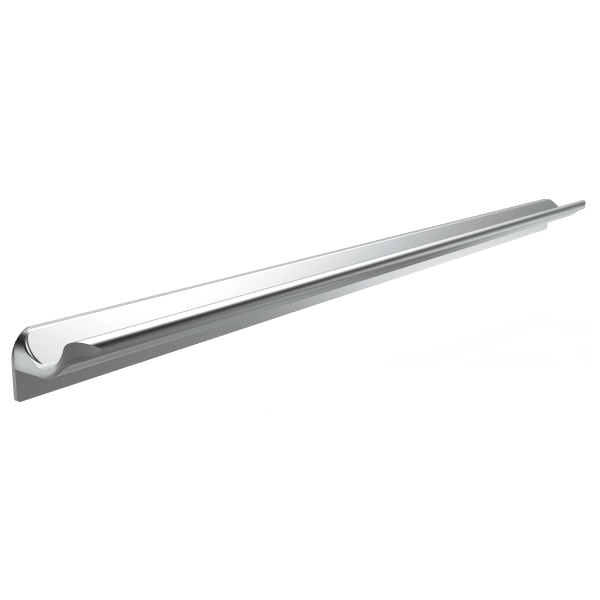 LR-GB
Ligature Resistant Grab Bar
+ Grab bars are suitable for bathroom settings or wherever patients may need extra assistance throughout the room
+ Can be installed horizontally or vertically
+ Available in different lengths and finishes to best suit the facilities' needs
Ligature Resistant
ADA Compliant
Ideal for bathrooms and shower areas.
Unique design that removes ligature points.
Easy installation.
Supplied with Torx® screws.
Can be installed horizontally or vertically.
Available in a variety of lengths and finishes to best suit the facility's needs.
---
---
Click on a swatch below to get a closer look
ESN


Electroless Nickel
---
How to Specify
LR-GB.
LENGTH.
FINISH.
Examples
LR-GRAB BAR | 18 FOOT LENGTH | STANDARD FINISH
E.g.:

LR-GRAB BAR.

18.

ESN

LR-GRAB BAR | 24 FOOT LENGTH | STANDARD FINISH
E.g.:

LR-GRAB BAR.

18.

ESN

LR-GRAB BAR | 30 FOOT LENGTH | SPECIAL FINISH (BLACK ANONDIZED ALUMINUM)
E.g.:

LR-GRAB BAR.

30.

BAL
Notes
ESN Finish standard, other finishes available upon request
Related Products
Ligature Resistant Swinging Door System
Ligature Resistant Kick Plate
Ligature Resistant Cylinder Collar