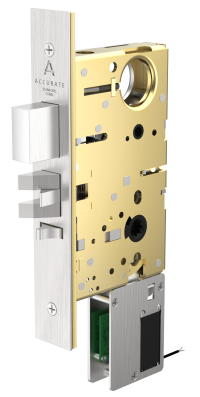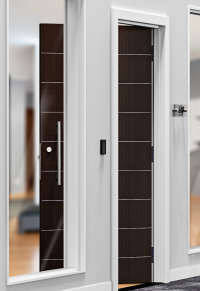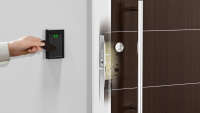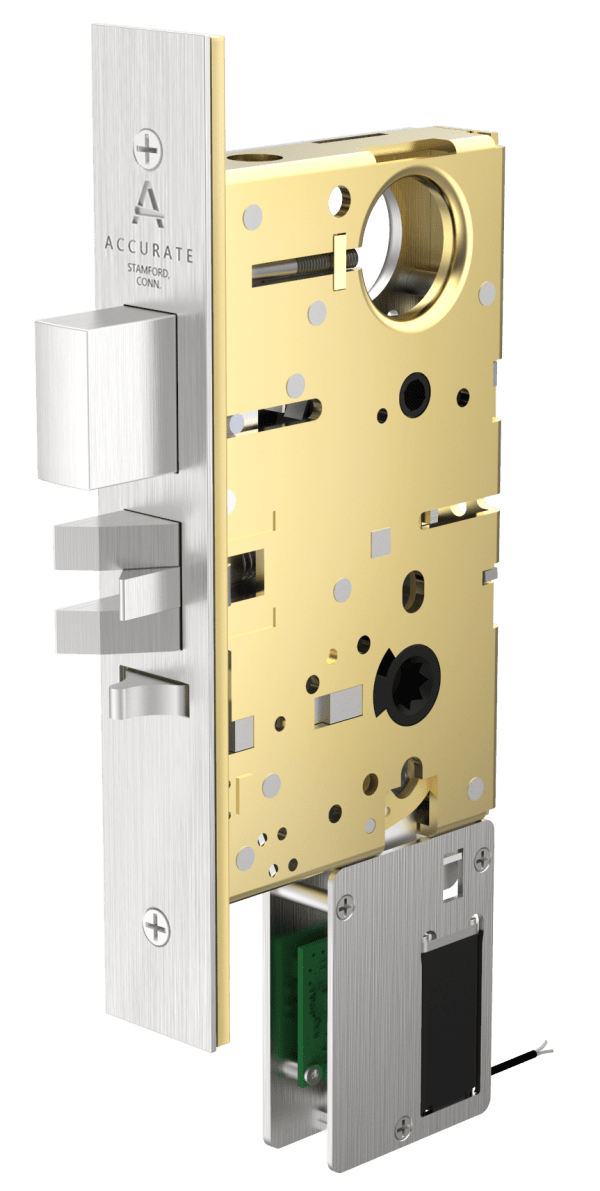 M9134ELR
Motor Drive Electrified Latch Retraction Mortise Lock with Deadbolt
For commercial or residential use, the M9134ELR utilizes low voltage Motor Drive Electrification to retract the latch and deadbolt of the mechanical lock when a credential is presented allowing access without grasping exterior door hardware. Pair with a rigid pull or flush push plate on the outside, active trim on the inside.
Electrified Locks
M9134ELR for doors 1 3/4" minimum (1 1/4" armor front).
UL Listed 3 Hour (Mechanics R13846/R27504 and Electronics R10121).
Grade 1 Certified to ANSI/BHMA A156.13.2005 Standard.
BACKSETS: 2 1/2", 2 3/4" (larger backsets available upon request).
Key Cylinder (by others) will override electronics to retract latch bolt and deadbolt (if projected).
Outside trim always rigid.
Voltage: 24VDC (21VDC – 30VDC).
Current: 625mA MAX Inrush, 150mA MAX Holding.
Non-polarized Leads.
---

M9134ELR Electrified Latch Retraction with Deadbolt Security
Rotating inside handle or using electronics simultaneously retract latch and deadbolt (when extended).*
Latch bolt by key outside or using electronics, egress by handle inside.
Deadbolt manually projected by thumb turn inside or key outside.
Outside trim (if applicable) always rigid.
FAIL SECURE OPERATION ONLY: Latch retracts when power is applied.
*For applications requiring the deadbolt not to retract the latch via electronics, please add DM Monitor and program access accordingly.
View More Details +
---
Sell Sheet
Specification Sheet
Operating Instructions
Installation Templates
---
Click on a swatch below to get a closer look
US4


Satin Brass

US4NL


Satin Brass + No Lacquer

US32D


Satin Stainless Steel

US26D


Satin Chrome

US3


Polished Brass

US3NL


Polished Brass + No Lacquer

US26


Polished Chrome

US32


Bright Stainless Steel

US9


Polished Bronze

US10