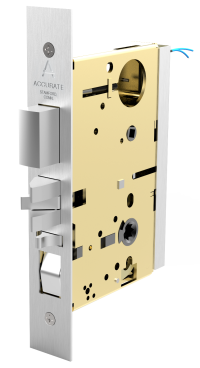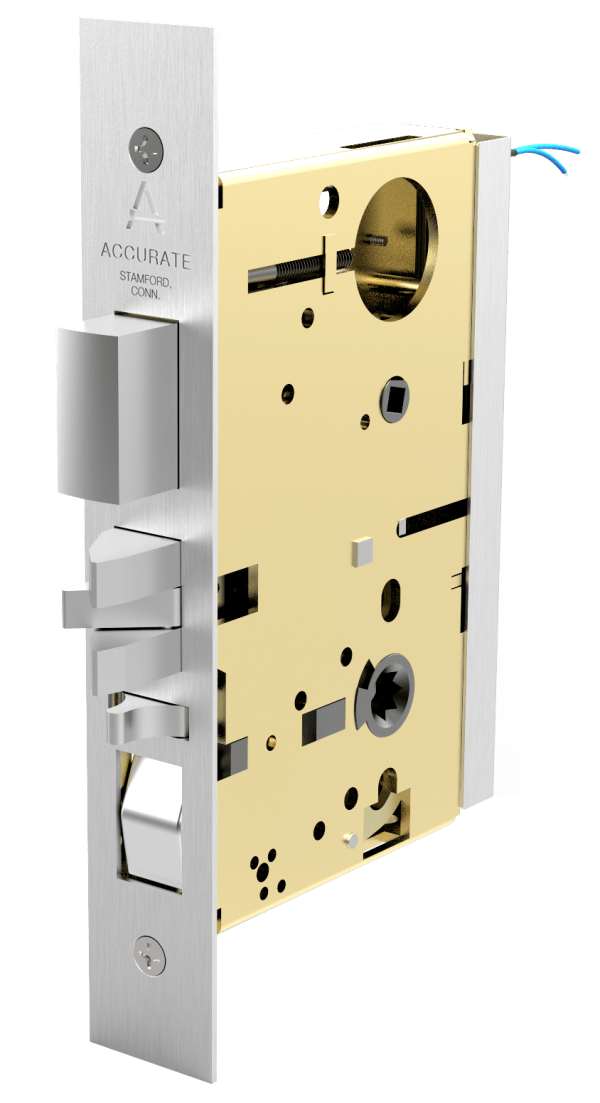 M9167E
Motor Drive Electrified Mortise Lock with Mechanical Deadbolt
The Motor Drive Electrified Mortise Lock Mechanical Deadbolt offers efficient and flexible access control design with added security, featuring single action egress. Perfect for use with highly decorative trim. The lock features universal voltage (accepts between 11V –30V) and is available with state-of-the-art monitor functions.
Electrified Locks
M9067E for doors 1-3/8" minimum.
M9167E for doors 1-3/4" minimum.
Standard backsets: 2-1/2", 2-3/4" for door stiles 4-1/2" or wider (larger backsets available as a special order).
Latch Bolt is brass, anti-friction type, 3/4" throw (solid latch bolt available as a special order).
12-24V AC/DC (11V - 30V Operating Range).
250mA MAX Inrush.
10mA MAX Holding.
Non-polarized Leads.
---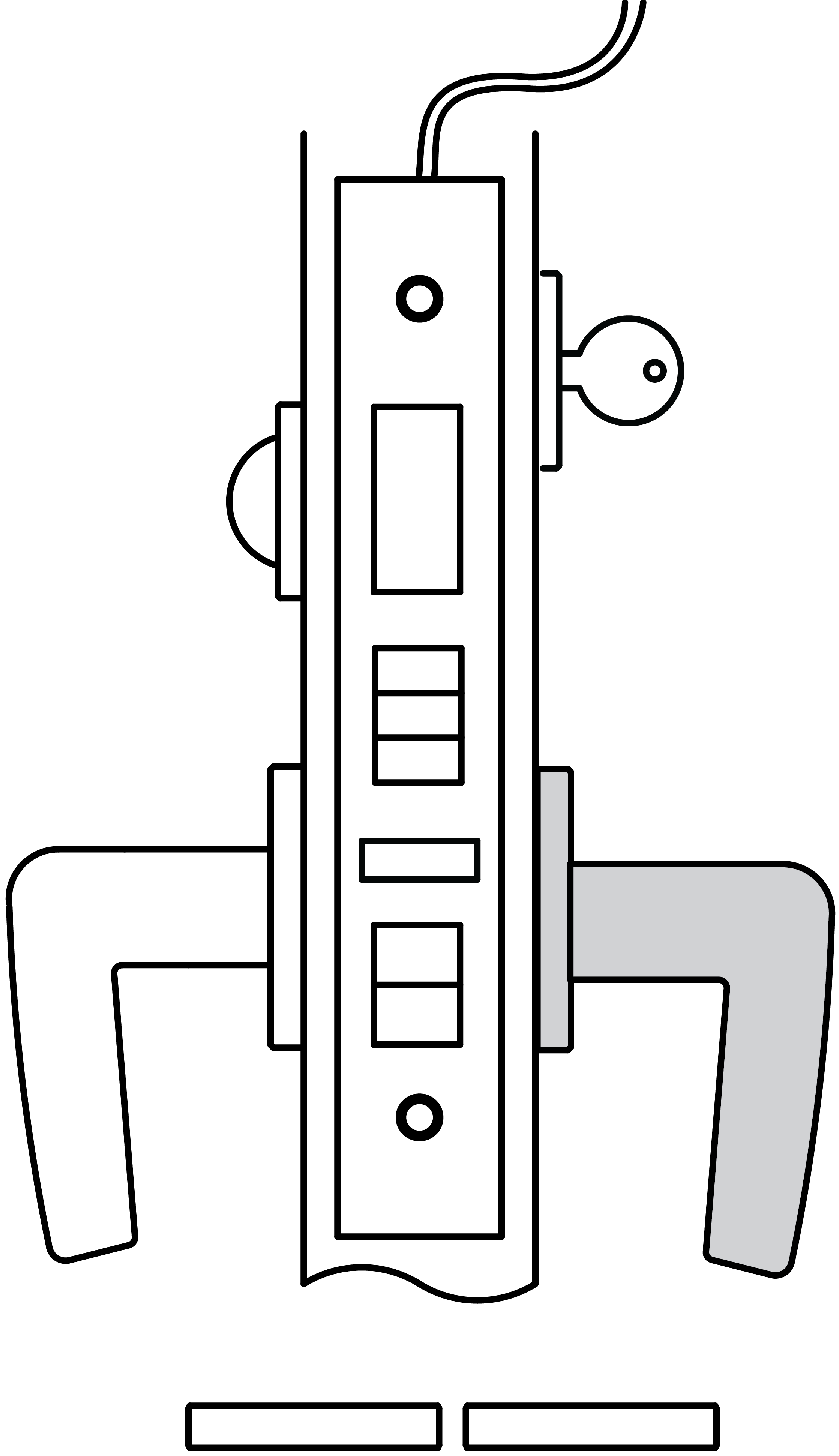 M9167E
Electromechanical Deadbolt lock with DS Deadbolt Security for enhanced privacy and toggle action switch to Passage Mode.
Deadbolt by key outside or thumb turn inside.
If deadbolt is not projected, outside lever can be locked or unlocked with toggle.
For passage mode, toggle can be set to keep outside lever unlocked.
After unlocking lever with toggle, lever can only be re-locked by toggle or projecting the deadbolt, not by electronics.
Inside lever always free, retracting latch and deadbolt simultaneously.
After retracting deadbolt, outside lever remains locked until manually
unlocked by toggle or electronically unlocked.
Extending the deadbolt will reset the toggle to the locked position AND
DISABLE ELECTRONIC CONTROL.
Auxiliary latch deadlocks latch bolt.
Electronic access depends on deadbolt position:
When DEADBOLT is RETRACTED and outside lever is released via electronics, outside lever retracts latch allowing ingress.
When DEADBOLT is PROJECTED outside lever is NOT unlocked via
electronics, a key will be needed for ingress.
DS Deadbolt secure option (which disables electronic access when
deadbolt is projected) is included and CANNOT be removed.
FAIL SECURE OPERATION:
Outside lever unlocked when power is applied and locked when power is removed. Lockset will lock in the event of power failure.
FAIL SAFE OPERATION:
Outside lever locked when power is applied and unlocked when power is removed. Lockset will unlock in the event of power failure ONLY if deadbolt is not projected.
View More Details +
---
Sell Sheet
Specification Sheet
Operating Instructions
Installation Templates
---
Click on a swatch below to get a closer look
US4


Satin Brass

US4NL


Satin Brass + No Lacquer

US32D


Satin Stainless Steel

US26D


Satin Chrome

US3


Polished Brass

US3NL


Polished Brass + No Lacquer