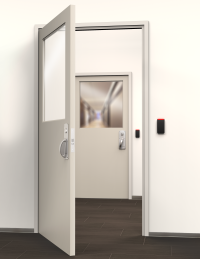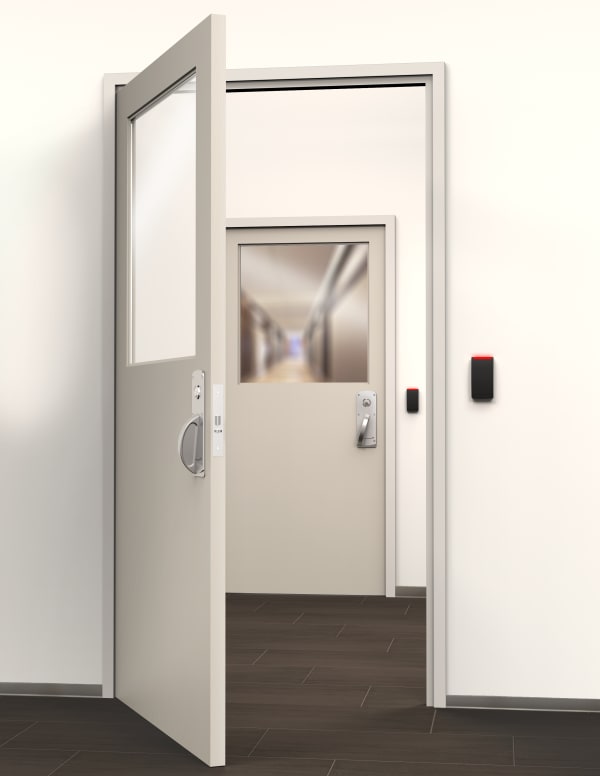 CH M9100E-SEC
Motor Drive Electrified Crescent Mortise Set
This alternative to the previous generation solenoid version has more flexibility, monitoring features and options for efficient and flexible access control system design. Motor Drive Electrified Mortise Locks feature universal output voltage and can easily be change from FAIL SECURE to FAIL SAFE to adapt to design variations.  Paired with ligature resistant Crescent Handle trim, this electrified solution is designed for efficient and flexible access control design in behavioral healthcare settings.
Ligature Resistant
ADA Compliant
UL listed 3 Hour (Mechanics R13846/R27504 and Electronics R10121) .
CH M9158E-SEC/CH M9159E/CH M9156E-SEC/CH M9145E-SEC for doors 1-3/4" minimum (1 -1/4" armor front)
Grade 1 Certified to ANSI/BHMA A156.13.2005 Standard.
Standard backsets: 2-3/4", 3-3/4", 5", 6".
Key Cylinder (by others) will override electronics to retract latch bolt.
12-24V AC/DC (11V - 30V Operating Range).
250mA MAX Inrush.
10mA MAX Holding.
Non-polarized Leads.
---
---
---
Click on a swatch below to get a closer look
US26D


Satin Chrome

US32D


Satin Stainless Steel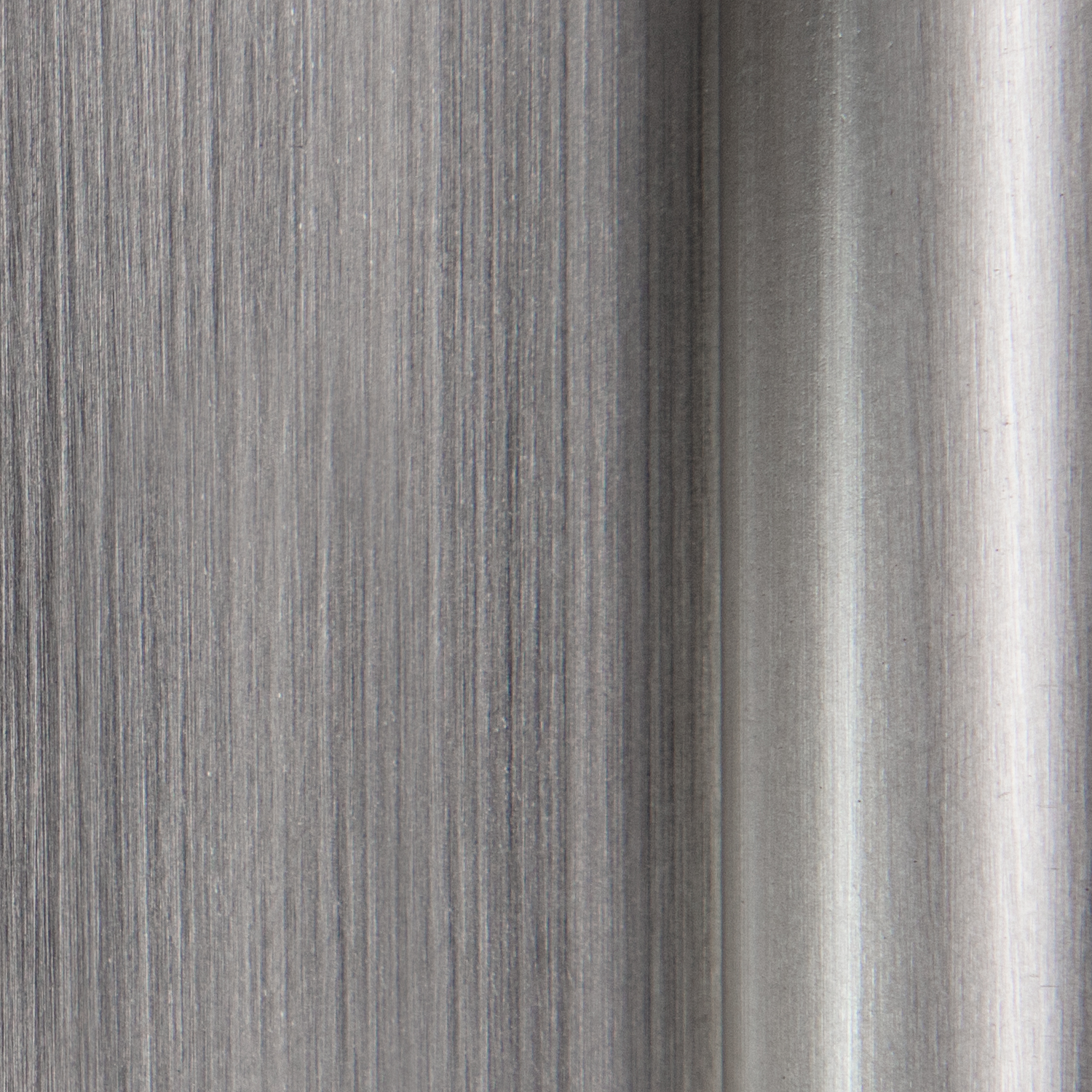 US26D
Satin Chrome
---
How to Specify
Function-Sec-Monitor.
Backset.
Trim.
Finish.
Hand.
134.
Special Options
Examples
Crescent Handle | Electrified Lock | For Access Control Openings
E.g.:

CH M9159E-SEC-AE.

234.

L.PC.

US32D.

RH.

134

Crescent Handle | Electrified Lock| Both Sides with Deadlatch Monitoring | Add SilentPac
E.g.:

CH M9158E-SEC-AM.

234.

S.PC.

US32D.

LH.

134.

SP

Crescent Handle | Electrified Lock| Passage Mode by Authorized Personnel Only
E.g.:

CH M9145E-SEC.

234.

L.PC.

US26D.

RH.

134
Notes
Special Options:
Specify SP: SilentPac™ Lever Dampening Disc
Specify ETCH: Custom Etching
Specify AV: Anti-Vandal Trim
Specify LRCC.A: Ligature Resistant Cylinder Collar ('A' based on cylinderapplication or length)
Related Products
High Security Crescent Mortise Set
Crescent Cylindrical Set
Motor Drive Electrified Latch Retraction Crescent Mortise Set
Motor Drive Electrified Latch Retraction Crescent Mortise Set
---
View Product