BA
Breakaway Trim
Ligature resistant safety trim designed to work with anti-barricade strategies including specialty stops (e.g. Kingsway, Pemko, etc.). Available in different sizes and options based on desired functionality.
Ligature Resistant
ADA Compliant
Color
Solid stainless steel back plate.
US26D/US32D finish back plate standard.
Furnished with Torx® Security Screws.
Custom plate sizes available.
Outside escutcheon is set back 1-1/2" from door edge.
Dimensions: 12-5/8" high by 5-1/8" wide with a projection of 2-7/32".
---
Sell Sheets
---
Click on a swatch below to get a closer look
US26D


Satin Chrome

US32D


Satin Stainless Steel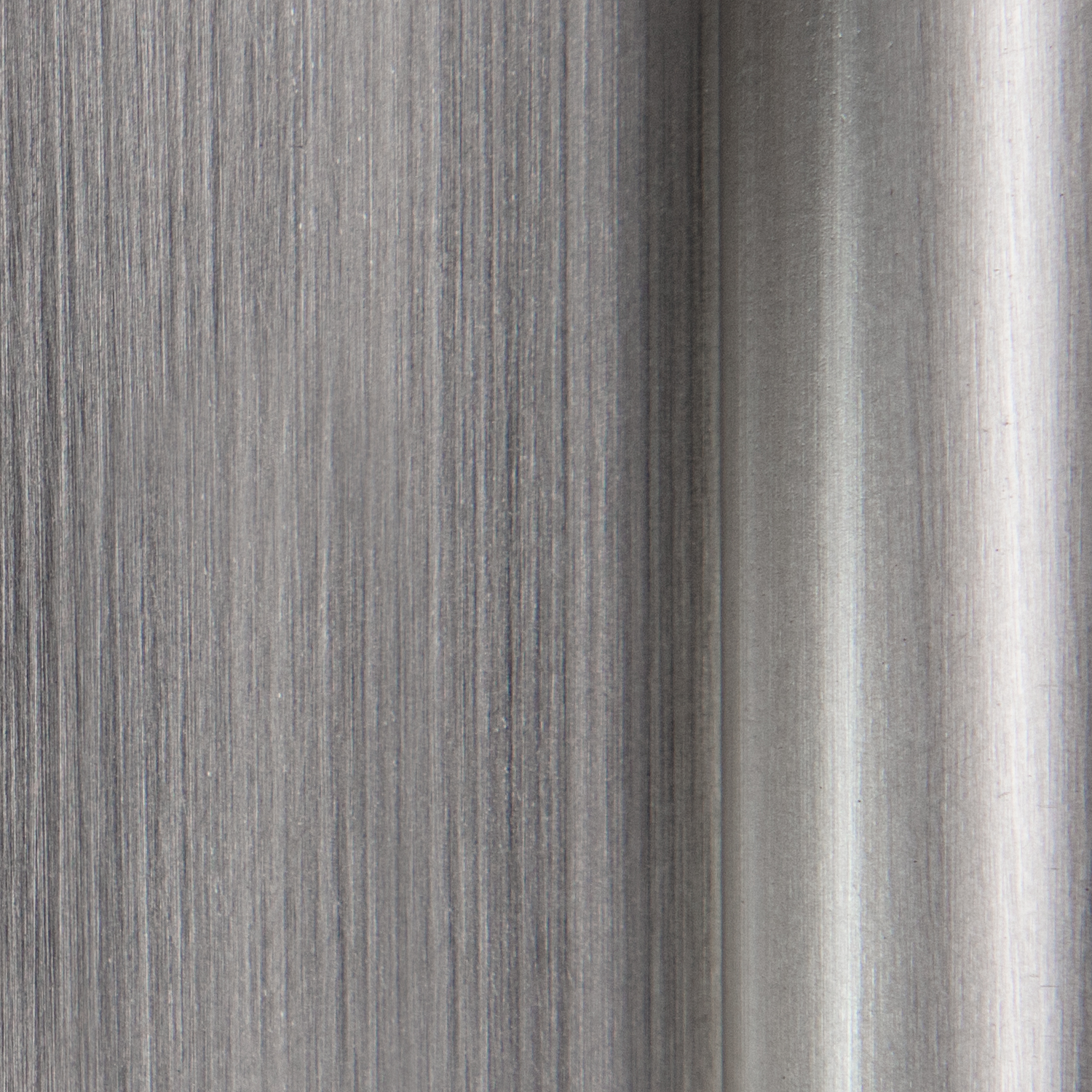 US26D
Satin Chrome
---
How to Specify
Function.
Backset.
Trim.
Finish.
Hand.
Door Thickness.
Special Options
Examples
Breakaway Trim | Institutional Privacy
E.g.:

CH 9144E-SEC.

234.

BA.

US26D.

RH.

134

Breakaway Trim | Classroom Lock
E.g.:

CH 9145SEC.

234.

BA.

US26D.

LHR.

134
Related Products
High Security Crescent Mortise Set
Breakaway Trim
Beveled Safety Latch