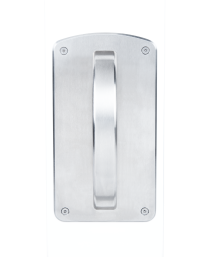 CP
Crescent Pull
Featuring advanced ligature resistant quality, the Crescent Pull is available to fit different mortise push/pull applications.  Available with small, narrow and large backplates.​
Ligature Resistant
ADA Compliant
Color
Available for single side, surface mounted installation, as well as through-bolted for added strength.
Solid stainless steel back plate, available in different sizes and options based on desired functionality.
Meets BHMA 156.34 Ligature Resistant Trim Standard.
US26D/US32D back plate standard.
Furnished with Torx® Security Screws.
2-1/8" projection for ease of use.
CP-S Small Plate: 8-1/8" high by 4-7/16" wide with a projection of 2-1/8".
NCP Narrow Pull: 8-1/2" high by 2" wide projection of 2-1/8".
CP Large Plate: 12-1/4" high by 4-7/16" wide with a projection of 2-1/8".
---
Sell Sheets
---
Click on a swatch below to get a closer look
US26D


Satin Chrome

US32D


Satin Stainless Steel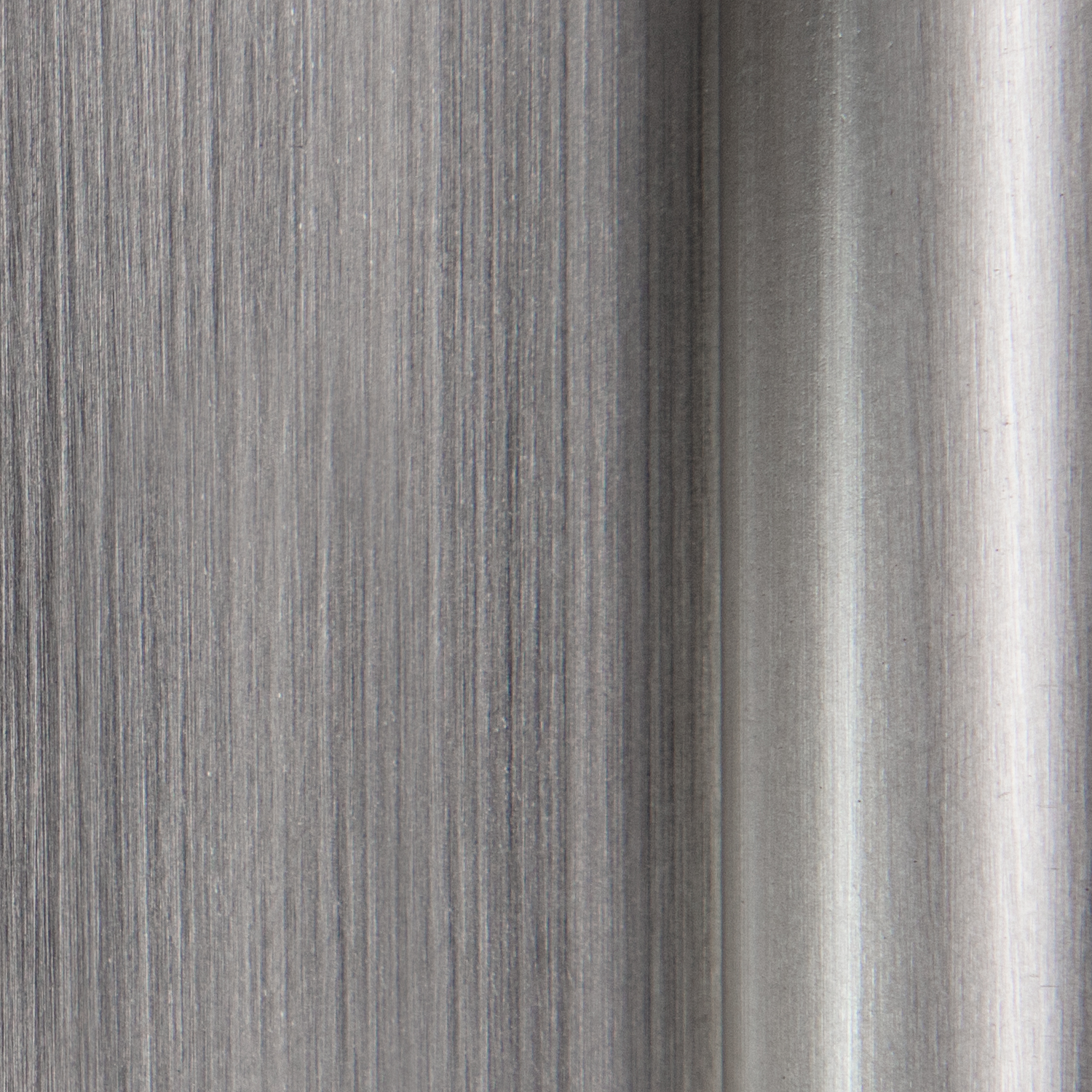 US26D
Satin Chrome
---
How to Specify
Function.
Installation.
Finish.
Hand.
Examples
Crescent Pull | Surface Mounted Installation | RH door (Inside)
E.g.:

CP-S.

S.

US26D.

RH

Crescent Pull and Push Plate | LHR Door
E.g.:

CP-B.

BP.

US26D.

LHR

Pair of Narrow Crescent Pulls | Back to Back Installation
E.g.:

NCP.

P.

US26D
Notes
Installation options, specify:
S Surface mounted
BP Through-bolted (furnished with blank plate for "push" side)
W Through-bolted (furnished with cup washers for "push" side)
P Through-bolted (as pairs, CP on each side of door)
For through-bolted applications, posts are provided for 1 ¾" thick doors. Please call for assistance on other door thicknesses.
Torx® screws included (for surface mounted applications, please indicate if door is wood or metal).
Pulls can be supplied in other sizes. Please call to discuss your application.
Related Products
High Security Crescent Mortise Set
Horizontal Crescent Handle
Crescent Handle