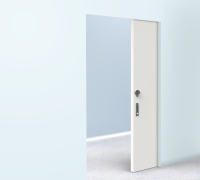 SL-LR-SDS
Self-Latching Ligature Resistant Sliding Door System
The self-latching version of the Ligature Resistant Sliding Door System is ideal for use on corridor patient rooms and other areas. Available with smoke seal, electrified, double or single door options.
Ligature Resistant
Smoke tested ANSI/UL 1784-2015: the Standard for Air Leakage Tests of Door Assemblies.
Exceeds the International Building Code test minimum by 3x.
The test requires that the air leakage rate of the door assembly is not to exceed 3.0 cubic feet per minute per square foot of door opening. The LR-SDS only let in .92 cubic square feet per minute.
Passage function featuring thumb turn and self-latching tubular lock.
​
---
Sell Sheet
Installation Instruction
---
Click on a swatch below to get a closer look
US26D


Satin Chrome

US32D


Satin Stainless Steel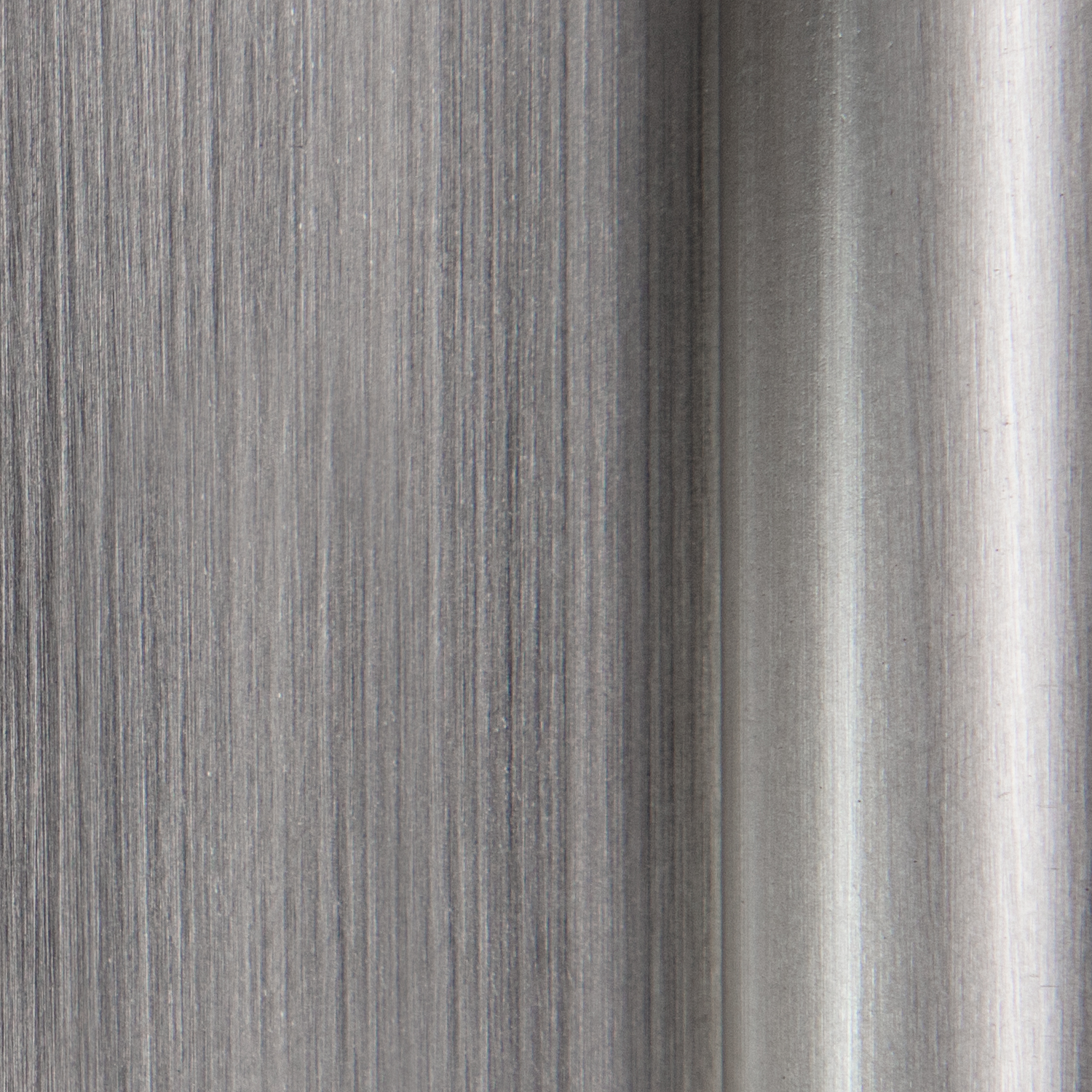 US26D
Satin Chrome
---
How to Specify
Function.
Finish.
Door Thickness.
Door Type Door Width
Options
Examples
Self-Latching Passage | Fast Frame Kit | Smoke Seal
E.g.:

LR-SDS-0.

US26D.

134.

WOOD.44.

FF.SMOKESEAL

Self-Latching Passage with Smoke Seal | Flush Thumb Turn
E.g.:

LR-SDS-0.

US26D.

134.

METAL.44.

LR-ADA-F.SMOKESEAL
Notes
Special Options:
LR-ADA-F/LR-ADA-Fi Flush Thumb Turn
LR-SHOE
Stop Kit A/B
FF Fast Frame Kit
Special Requests available
Related Products
Ligature Resistant Sliding Door System
Ligature Resistant Sliding Door System Fast Frame Kit
Ligature Resistant Sliding Door System Fast Frame Kit
---
View Product