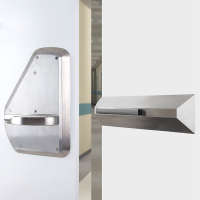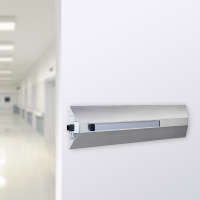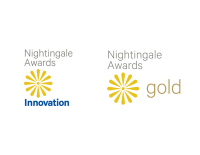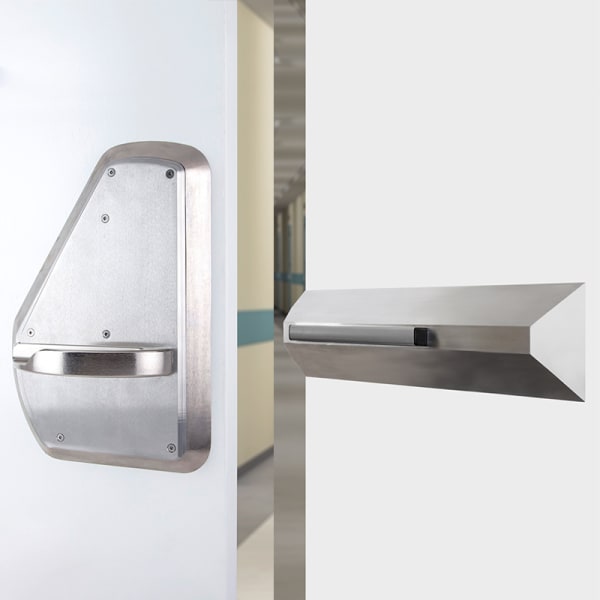 LR-EX
Ligature Resistant Exit Device Trim
A unique solution that retrofits existing panic device trim to create a ligature resistant door opening. Ideal for adapting original panic device components with non-compliant trim, the LR-EX Series upgrades panic device openings to meet safety standards without affecting the rating of existing trim.
​
Ligature Resistant
ADA Compliant
Accurate's Gold Standard Ligature Resistant Crescent Handle Design removes any risk of ligature points while also eliminating the pooling of fluids on top of the handle.
LR-EX-CH (lever side trim) features a larger plate that covers the existing door trim without hindering accessibility and offering increased durability.
LR-EX-CH works with most manufacturers' panic device trim and does not affect ratings of existing
trim (e.g., if the trim being housed is fire-rated, that rating remains).
The LR-EX-CH can be paired with the LR-INEX-VD22 Ligature Resistant Panic Bar, specifically designed to work with Von Duprin 22 Series.
Made from anondized aluminum and available in a variety of finishes and colors.
---
Sell Sheets
Video



LR-EX Ligature Resistant Exit Device Trim




---
Click on a swatch below to get a closer look
US26D


Satin Chrome

US32D


Satin Stainless Steel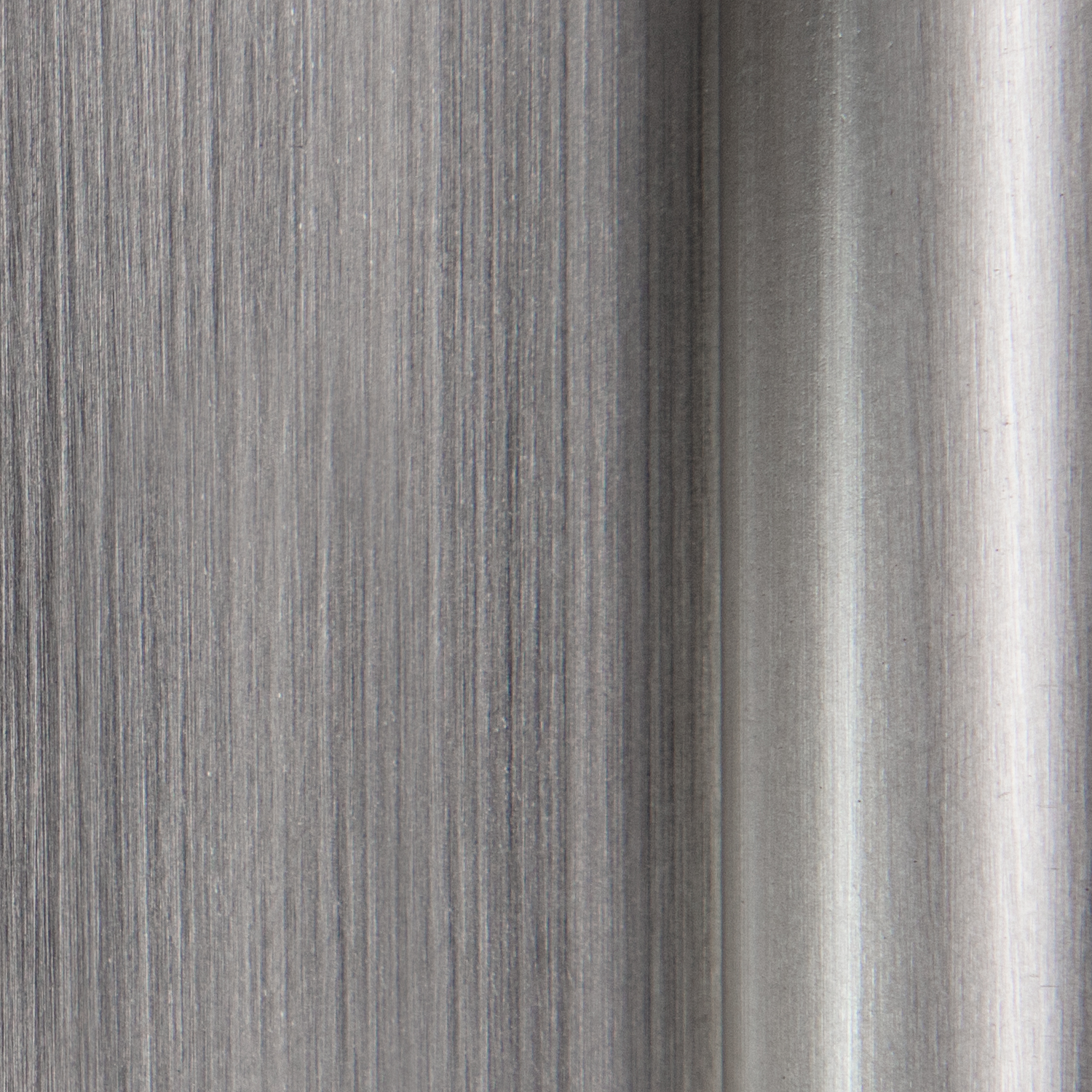 US26D
Satin Chrome
---
How to Specify
Function.
Finish.
Hand.
Door Thickness.
Device Model
Examples
LR-EX Series | Lever Side
E.g.:

LR-EX-EXT.

US26D.

RH.

134.

CH-996L-BE

LR-EX Series | Panic Bar Side
E.g.:

LR-INEX-VD22.

US26D.

RHR.

134
Notes
Please specify device the handle will be used with. For active trim orders (e.g. CH-996L-BE), the Von Duprin outside trim MUST be sent to Accurate for fitting.
For other trim options please send a template.
See available options on page 4-5.
All handles are designed for 1-3/4" thick doors.
Please call for assistance for other door thicknesses and availability based on application.
Most LR-EX Series are special order.
Related Products
High Security Crescent Mortise Set
Crescent Cylindrical Set
Beveled Safety Latch