SC-LR-SDS
Secure Cabinet Ligature Resistant Sliding Door System for Medical Gases
An application for our Ligature Resistant Sliding Door System family of products, this self-latching solution applies to full height or small "cabinet" doors and can be implemented as part of a headwall enclosure system to conceal medical gases, outlets and other equipment. It is available in a single or double leaf set up with doors that lock in open and closed positions.
Ligature Resistant
Latches when closed or open.
Available in a single or double door style.
Concealed track system hangs a 1-3/4" thick door with minimal surface applied gap without any exposed anchor points or cavities.
Concealed vertical rod bolt locks into track providing privacy with no accessible latch bolt or strike.
Top door edge not accessible as a ligature point which eliminates barricade tactics and using door as a weapon.
Rubber cladding dampens closure allowing quieter operation and more resistance to abuse.
Another application for our LR-SDS family of products.
---
Sell Sheet
Video



SC-LR-SDS Secure Cabinet Ligature Resistant Sliding Door System for Medical Gases




---
Click on a swatch below to get a closer look
US26D


Satin Chrome

US32D


Satin Stainless Steel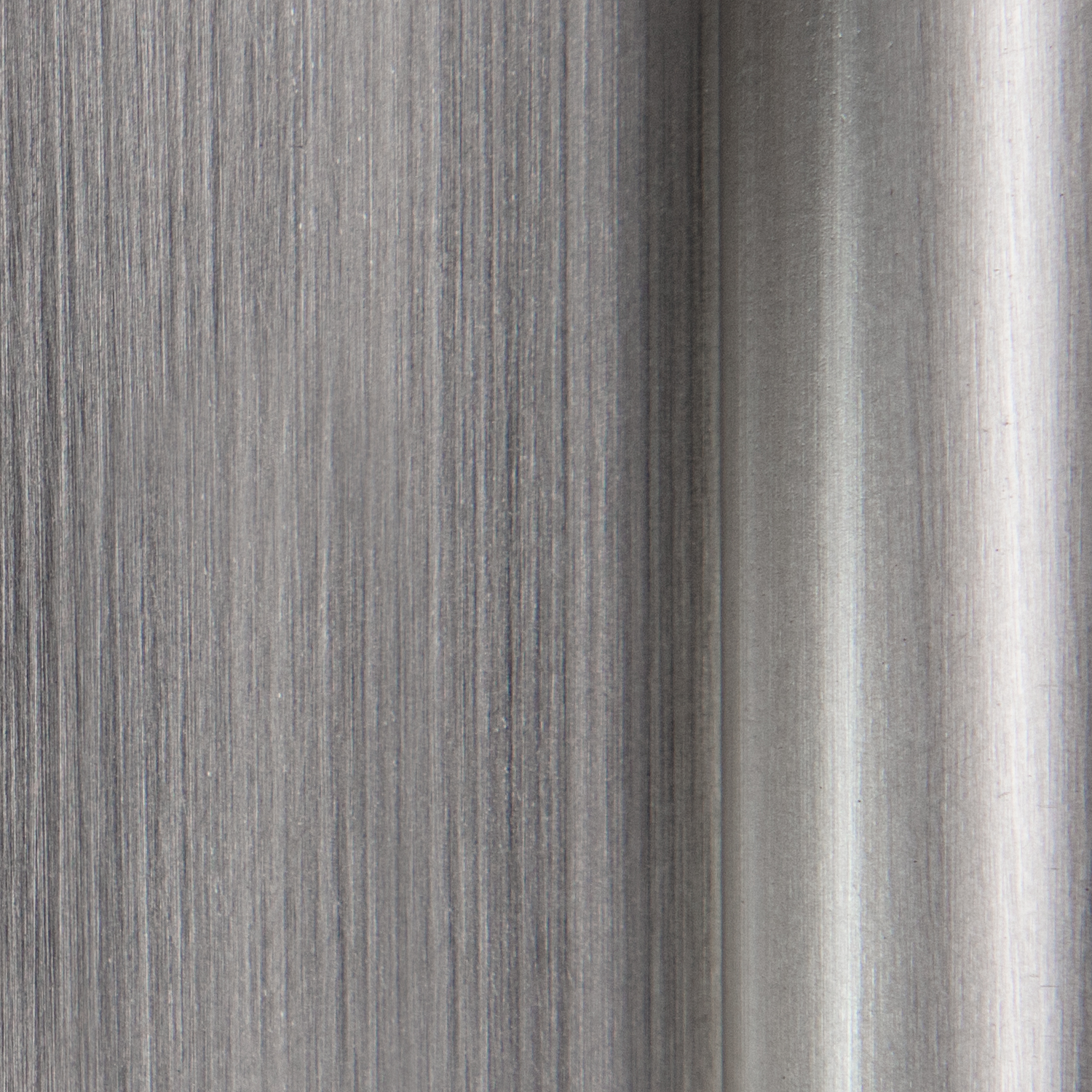 US26D
Satin Chrome
---
How to Specify
Function.
Finish.
Door Size.
Door Thickness.
Door Type.
Door Style
Examples
SC-LR-SDS | Double Door
E.g.:

SC-LR-SDS.

US26D.

134.

WOOD.

2'0".7'4".

DOUBLE

SC-LR-SDS | Single Door
E.g.:

SC-LR-SDS.

US26D.

134.

WOOD.

30"x30".

SINGLE
Related Products
Self-Latching Ligature Resistant Sliding Door System
Self-Latching Ligature Resistant Sliding Door System
---
View Product
Ligature Resistant Sliding Door System Fast Frame Kit
Ligature Resistant Sliding Door System Fast Frame Kit
---
View Product
Ligature Resistant Swinging Door System